Watch The Video Template Tour
WHAT YOU GET WITH THIS TEMPLATE
The Facebook Ads JSON Growth Tool & Messenger Ref URL Growth Tool are included this template so you have options for how you're promoting your bot to gain subscribers. These growth tools can be used with Facebook Ads or using a unique URL as a call to action in your emails, social posts, social profiles, on your website, or on a landing page. This bot also allows you to deliver a lead magnet to incentivize more users to opt in.


Typing Delays, Custom Fields, GIF Images & Emojis


These unique features enhance the experience the user has with your personal brand and bot. The typing delays provide a personal touch, the emojis convey emotion, and the GIF Images make the conversation light and fun so your audience feels comfortable with you and the conversation. Custom Fields also allow you to organize data, understand your patients better, and segment them.


Interview-Style Message Flow

Once the user clicks the confirmation button in your initial message, they are put into a message flow that collects the user's name, phone number, and email address. In this flow, you will also be able to ask them five questions that help you qualify them as a chiropractic lead and understand what it is they're looking for from you so you can help them.

As soon as each user has answered your lead interview questions, they are added to a 5-part follow-up sequence that allows you to share your lead magnet as well as helpful information via blogs and facts that support a need for Chiropractic services, plus social proof, testimonials, and special offers. You're also able to change the time frame between each message to align with your overall marketing strategy.

Instructional Tutorial Video


This template comes with a step-by-step tutorial video that shows you how the messenger bot works, how to update the messages, and how to set up and connect and the Zapier automation sequence so you can control the customer journey every time a lead comes in.


After the user's name, phone number, email, and responses have been collected, that information is then zapped over to a Google Sheet for data collection as well as to your existing email list in MailChimp, ActiveCampaign or other platform. It will even zap the user's name, phone number, and email even if they don't complete the questionnaire. The lead's information is also emailed to you and your team immediately so you can follow up quickly while they're still actively seeking information.

Good template, very helpful for accomplishing what we needed to do on FB!
- Jasmine Tobias, HI

Template setup worked really well. Just published the bot and start running traffic to it, so we'll see!
- Maxwell Schwartz, CO

It's unbelievable how easy this was to download, transfer to my account, edit and publish...I'll definitely buy another one. The sequence part is awesome on its own. 5 stars for sure!
- Alexander Simon, CA

"All of this is new to me, I never marketed my biz using Facebook messenger before but the template works pretty good and I get good open rates!!"
- Allison Jennen, WA
My messenger bot campaign went amazing for me last Spring. My subscribers grew really fast running fb ads and my open rates went from 25% with email to 98% with messenger. Great experience and beats having to figure this all out myself. The video that comes with it really helps.

- Charlotte Lovejoy, FL
This messenger flow was better that I expected from a template. It works nicely.
- Josh Babecki, TX

"I grew to be friends with the developer of these templates. He and his team gave me great ideas for how to drive followers and traffic from my social ecosystem and website to Messenger and YouTube using this exact template. Now my YouTube channel is approaching 14,000 subscribers."
- Stephan Pavon, DC
This is a fantastic template and the templated questions and copy were even spot on for our dental practice. But you can change them if needed!!
- Dean Pierce, Ontario

100% SAFE & SECURE CHECKOUT
What OUR template users are saying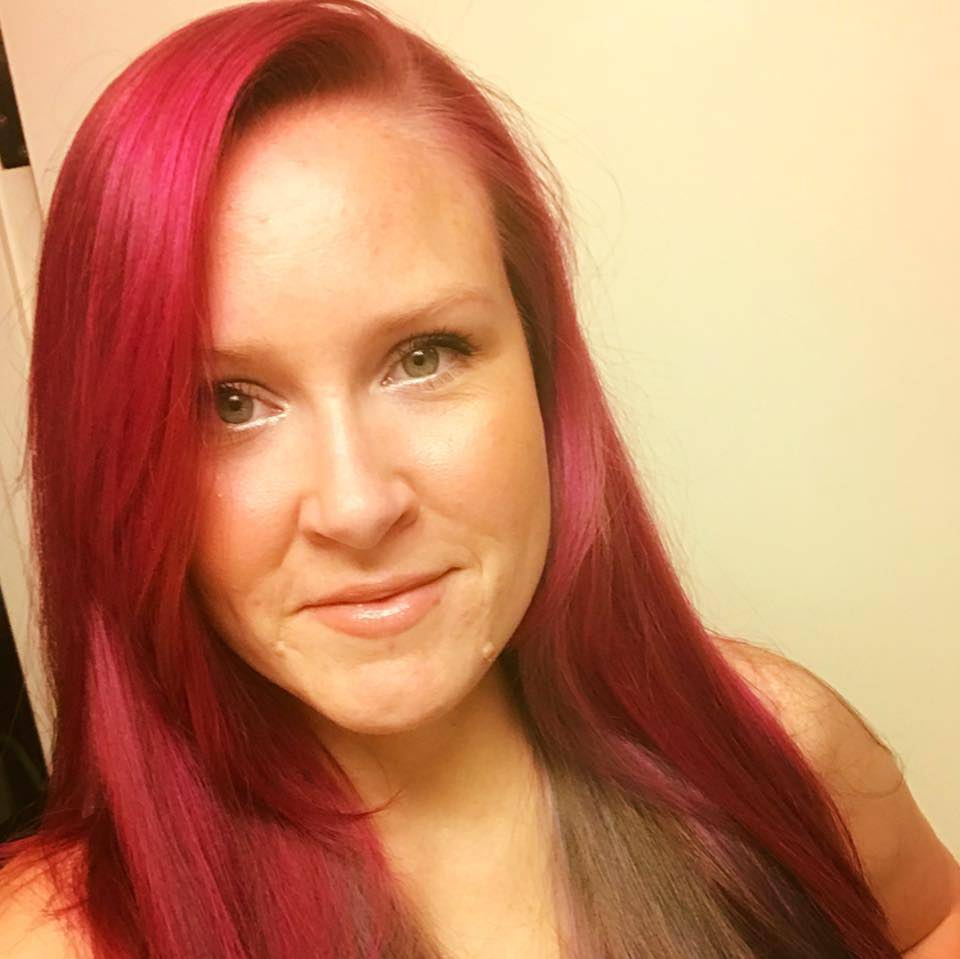 "I'm a freelancer and raising my kids while I work from home. Starting with these landing page templates and bots have saved me so much time on the work I do for my clients so I can make more money and spend less time."
- Elyse Smith, CO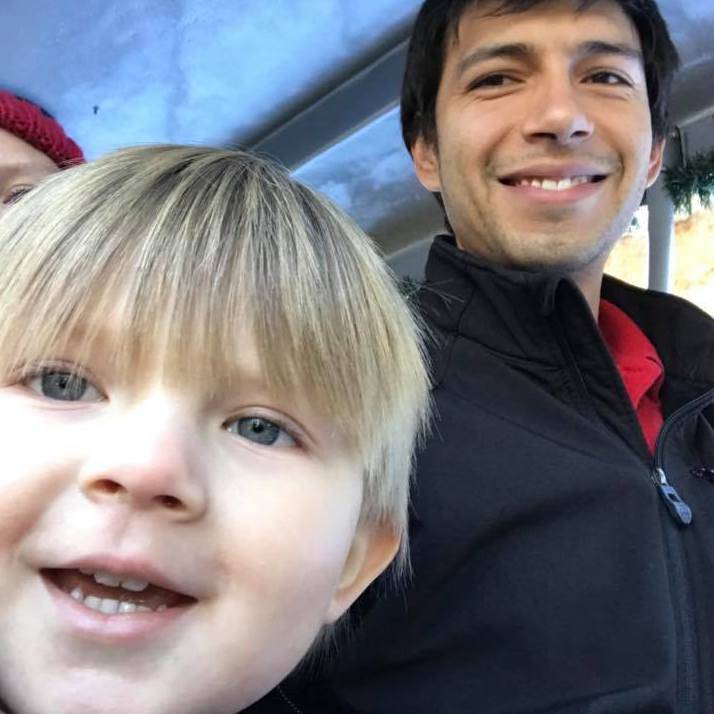 "I was able to use one of these templates for our agency client and it worked perfectly...we just made a few changes to the copy/gifs and it was good to go in a couple hours. Sold it for $1250 and only paid $197."
- Jake Reed, OK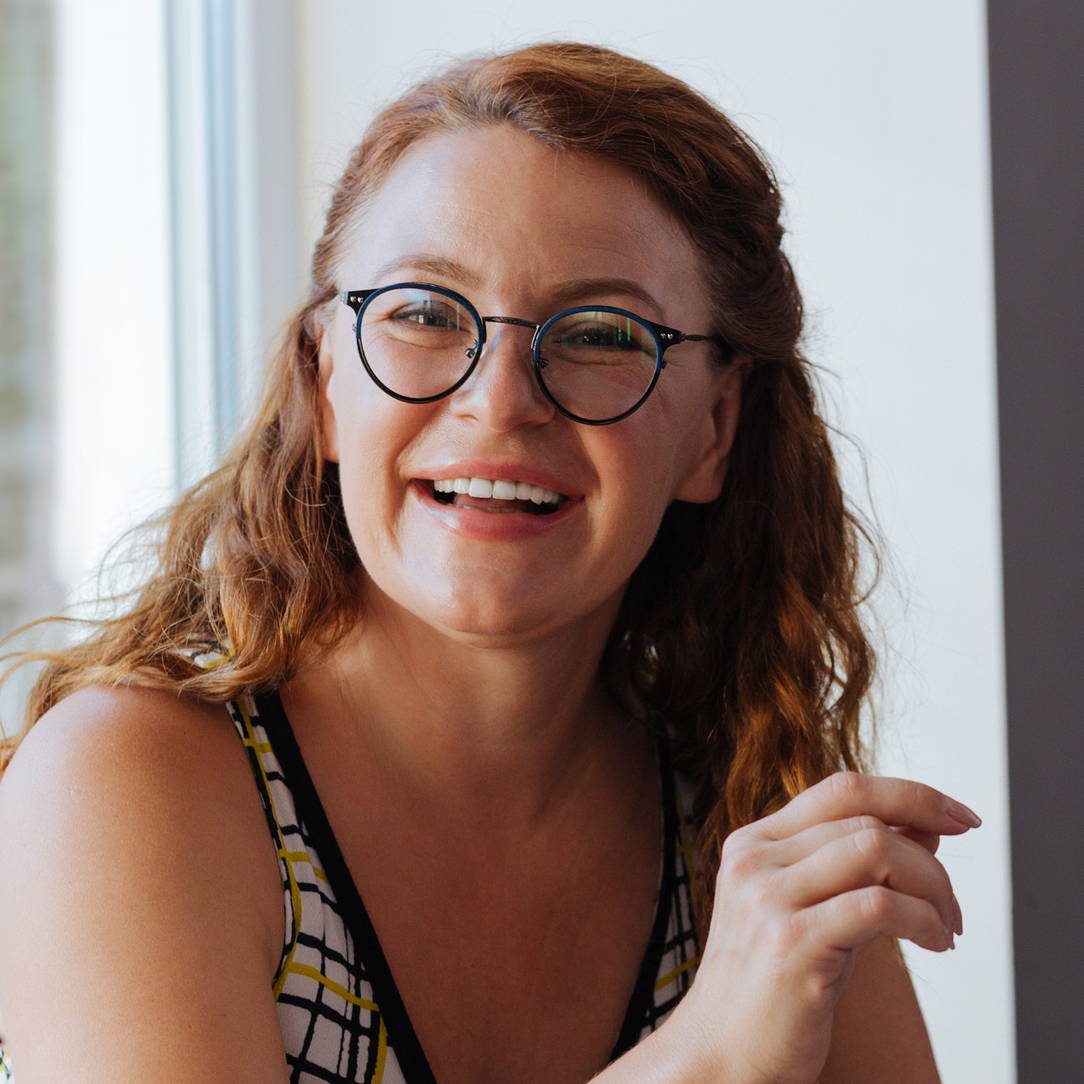 "My amazon business is doing well and I'm even getting customers to go to my own Shopify store using Messenger marketing. These templates are really easy to use for getting traffic to any website."
- Cheryl Roberts, FL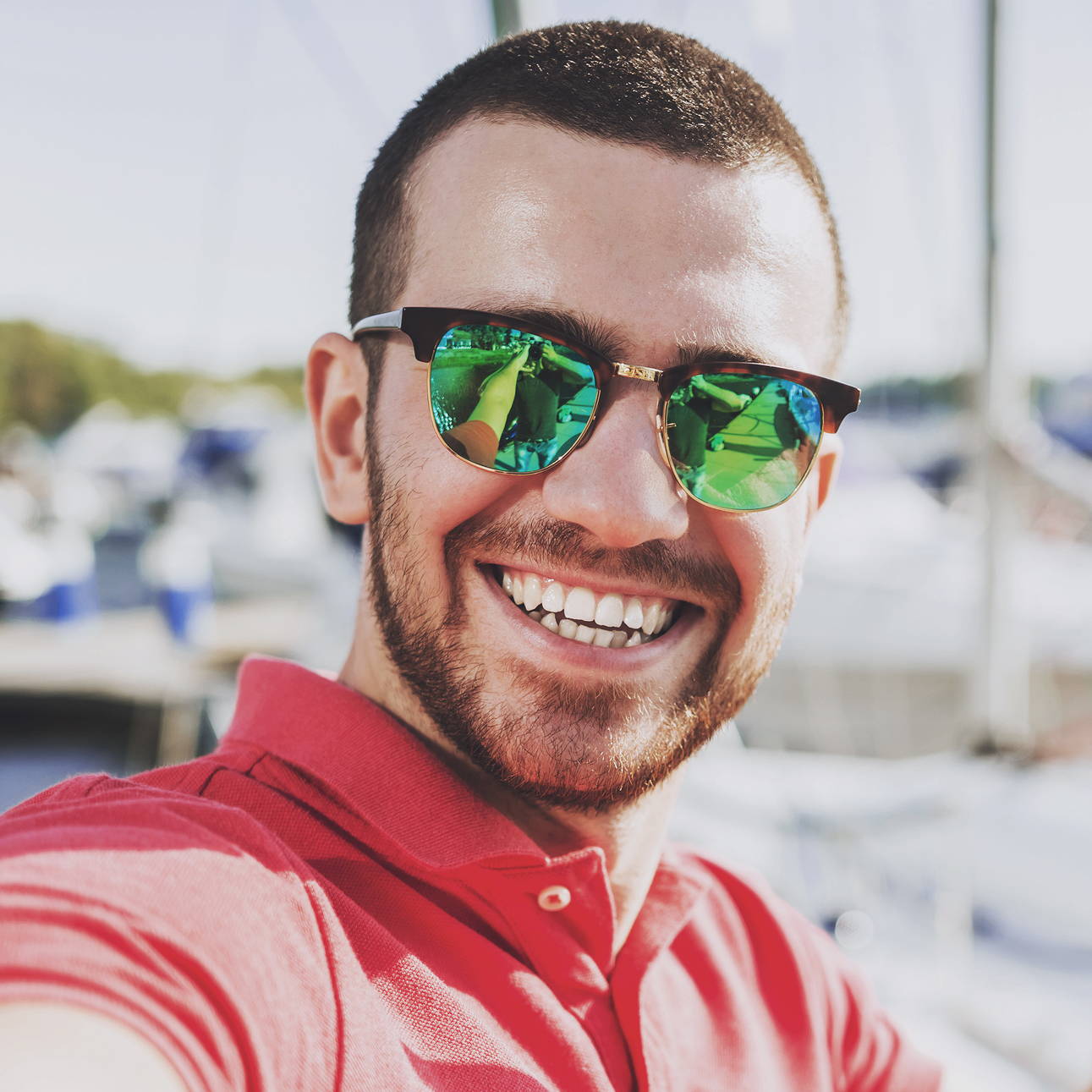 "There's no way I could use Messenger and run campaigns the way I do without the templates I've used from this site. I've been able to keep my boss happy too by getting work done really fast."
- Marco Ochoa, TX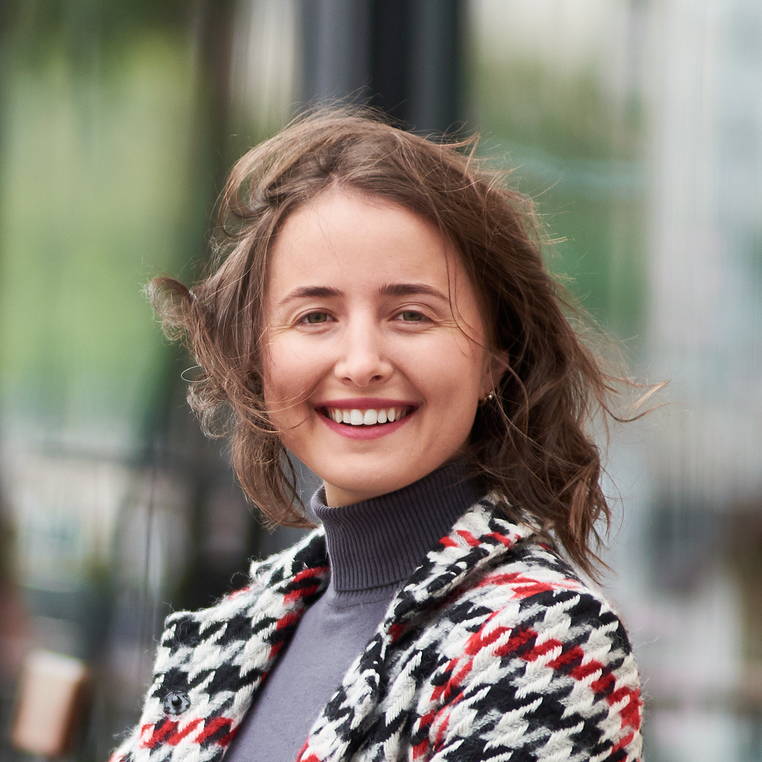 "Most times I don't know exactly what I'm looking to do for new business so the templates are good for experimenting compared to hiring someone. Once I figure it out, I ask my assistance to finish it up!"
- Marlena Franke, Hamburg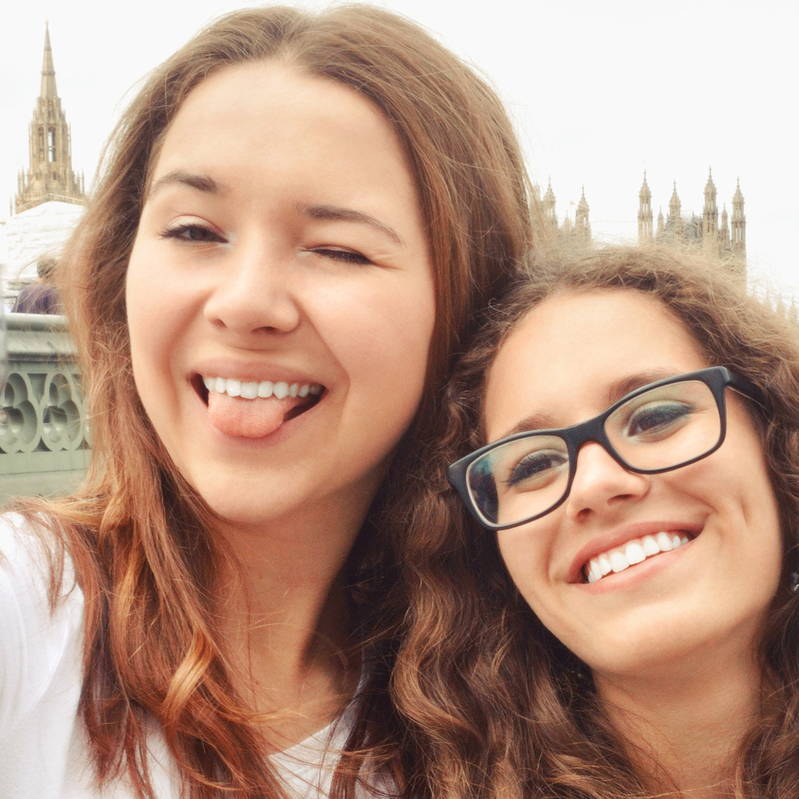 "ClickFunnels is super easy to use and even easier with a template. I even got a free trial to prove this whole template thing could work for me. I recommend it for anyone trying to keep costs down!"
- Stacey Langlois, CT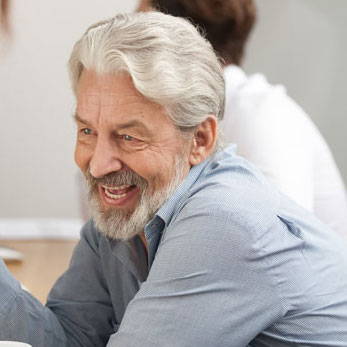 "I'm starting to grow my business and hire freelancers that are remote so these templates allow me to give better direction and save money since the work gets done more quickly."
- Larry Bradley, GA