Done For You
Messenger Bots
Recommend Products/Services to Customers

Make Money While You Sleep
Send out Broadcasts to Subscribers with up to 90% Open Rates

Easily Distribute High Valuable Content in an easily digestible manner

Stay Top of Mind with your customers/clients
Place a ChatBot on your website
You wouldn't leave your brick & mortar store UNSTAFFED during open hours...so why is your website?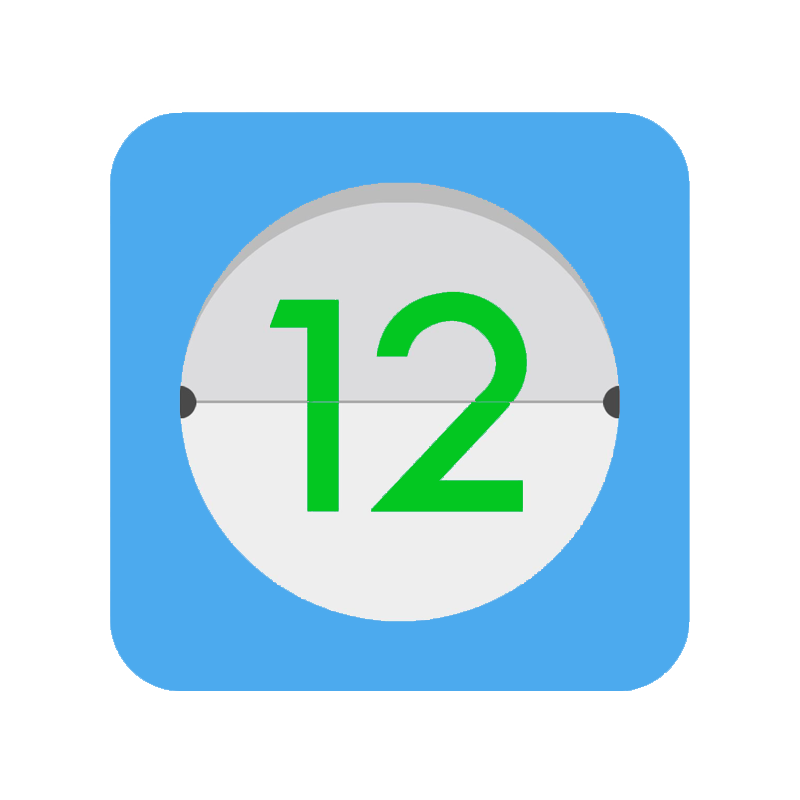 Step 1 | Book a Strategy Call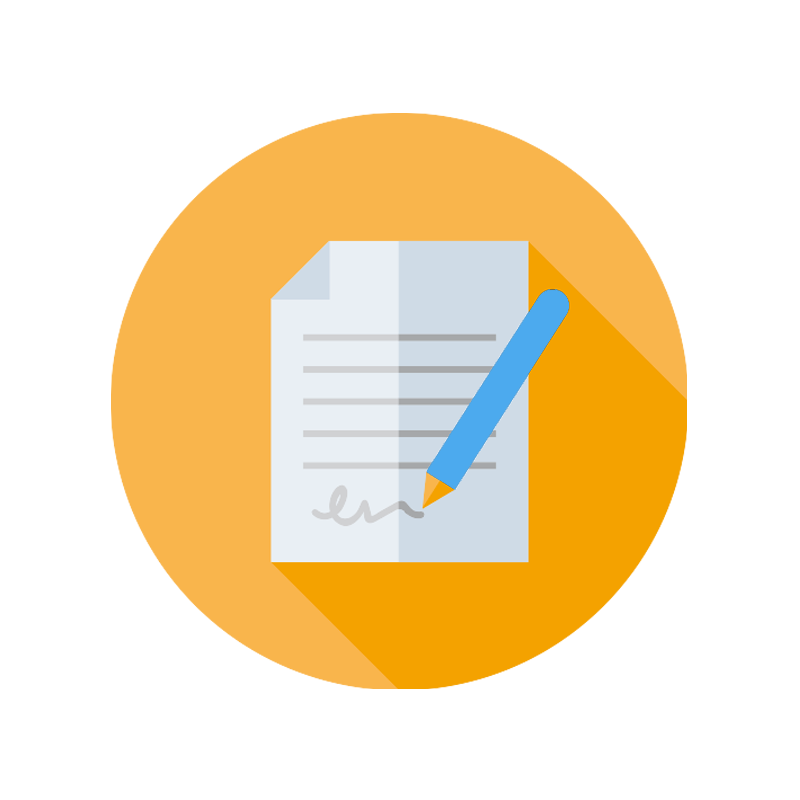 Step 2 | Sign Up as a Client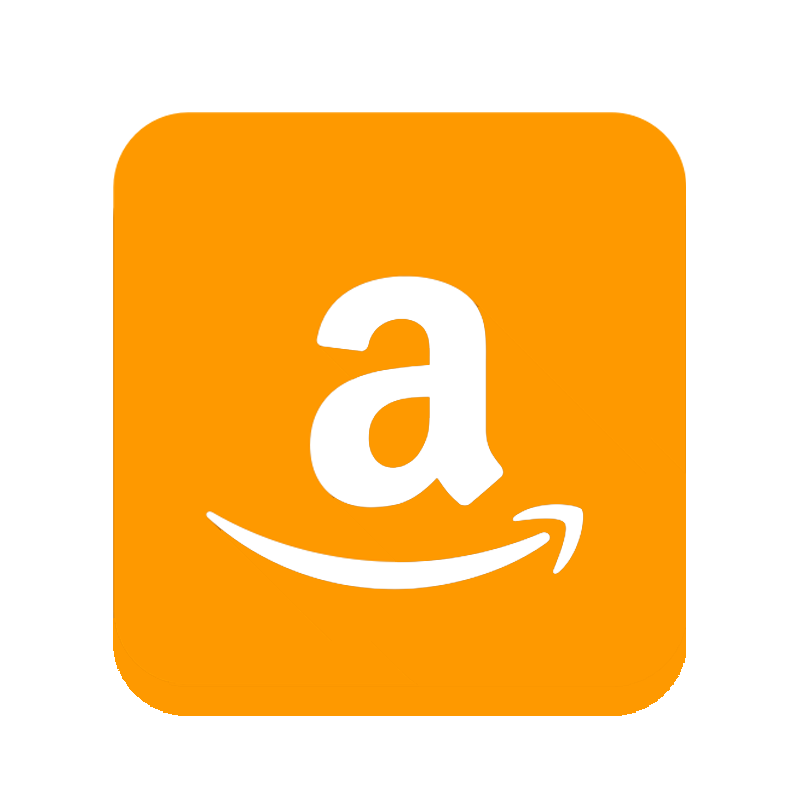 Step 3 | Automate & Scale
Are you ready to SAVE TIME & MONEY while
SCALING your business?
👇👇👇👇👇
Have Questions?
Watch Our FAQ Video.
How will people opt-in to my Messenger bot?
There are many different ways people can begin to interact with your ew Messenger Bot. Here are some of our favorites:
How will a Messenger bot help me scale my business?
The ways your Messenger bot can assist you with scaling your business are nearly endless. For starters, Messenger bots help your brand engage and build relationships with potential customers, share valuable information with them on a regular basis, stay top of mind, and even collect their information as a lead for your business. Messenger Bots have the ability to send interactive and engaging messages to as many people as you'd like using the same message at the exact same time. So instead of having a team of sales people and customer support agents assisting 1,000 potential buyers and customers, you could rely on a few Messenger bots to do the same job! Not to mention these bots work 24/7! Time to put a Messenger Bot Funnel to good use and make money while you sleep! 🤑
Will a Messenger bot hinder the business relationship I already have with my customers?
This is the most common misconception about Messenger Bots! The purpose of Messenger Bots is not to replace human interaction, but to facilitate the right kinds of human interaction and take the heavy workload of answering common questions. It is the perfect solution to providing instant customer service without having to sit by the computer all day or employ someone just for that task. An important rule to always keep in mind when using a bot is to set up a notification to all admins when your Messenger Bot comes across a task it doesn't know how to assist with. This notification sends a message directly to your and your necessary team members whenever a subscriber has a question and needs a response. That's when a human should jump into Live Chat mode and take over to ensure everyone's questions are answered!
You deserve a marketing partner who is just as committed to growing your business as you are!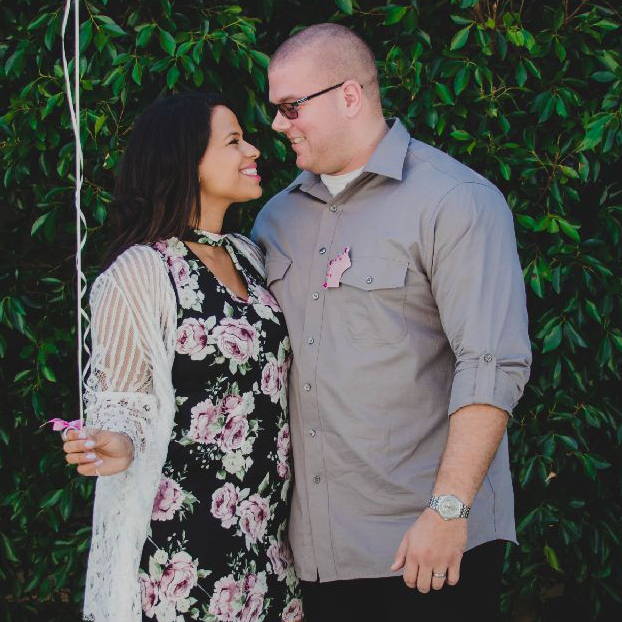 "Working with Ian and Evolve Media was an absolute pleasure. 2 words: consummate professionals. He was very agreeable and worked very hard on my project even though the client we were working with was a complete and total nightmare. Couldn't say enough good things about him and his team. Don't hesitate to hire him. He's one of the good ones."
- Joshua Duncan, Marketing Agency Owner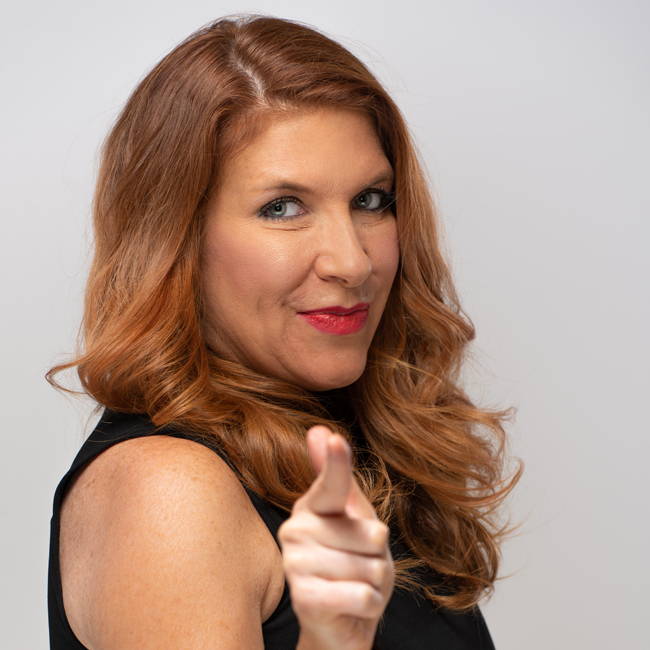 "I have been working with Ian for almost a year now. He helped me set up FB ads, Funnels and ManyChat. I had worked with a few other "FB Experts" and it was a disaster. Ian, with Evolve Media, is intelligent, prompt and he will do whatever it takes to get you the best results possible. If you need a person to help you with internet marketing, Ian is known as the best in the business by many. Do not hesitate to hire Ian and his team, you will not regret it."
- Meg Marie ORourke, Harmony With Food Coaching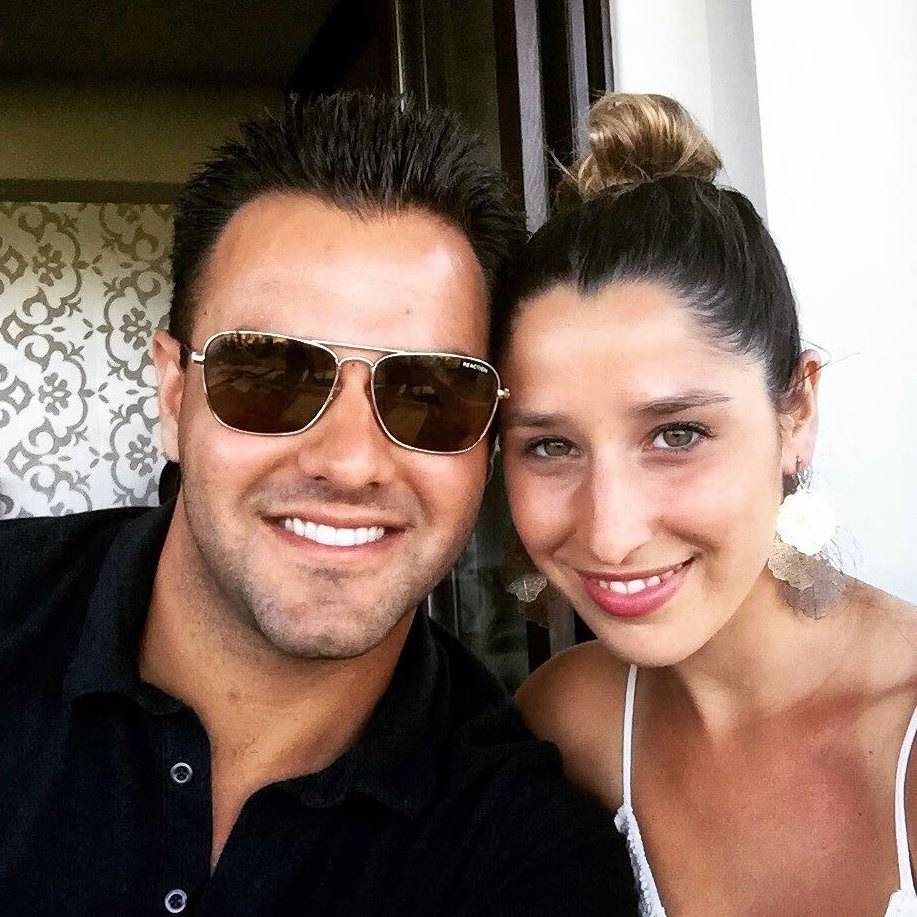 "Working with Ian has been incredible. He's quick, experienced, communicative and knowledgeable. Ian was always available to help and answer questions, which made a huge difference for our team and business! We knew we could always rely on his support and expertise, which was a joy. I definitely would recommend working with Ian and his team."

- Chelsea Markel, Entrepreneur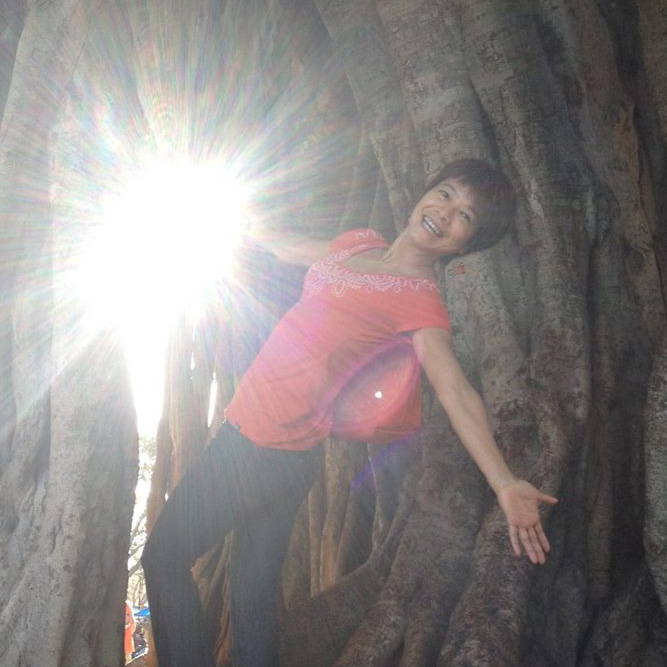 "I've worked with Ian at Evolve Media for almost 2 years now, and he has helped me grow my business greatly. Over the years he's worked on both my Shopify and Amazon store, as well as my content, copywriting, funnel building, email marketing and Facebook ads. I know I can rely on him and his team for anything I need. Even when they're only responsible for execution, they make me aware of ways to improve my content and creative when it will make a difference in the results. I always trust Ian and the team's recommendations, and I'd refer anyone who's serious about marketing their business online to Ian."
- Ellie Teng, CleverYoga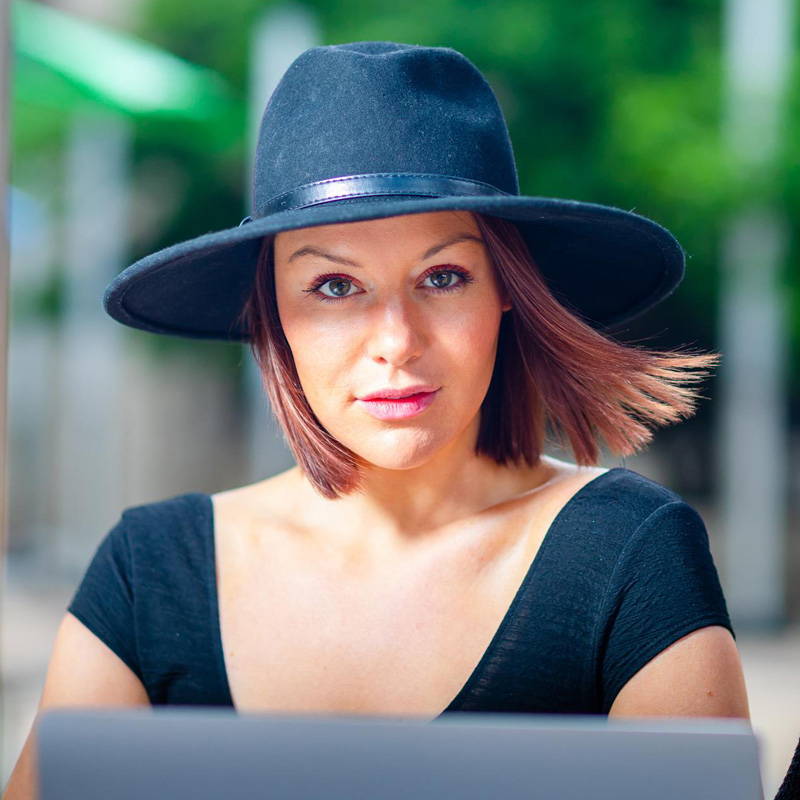 "I've been working with Ian for nearly a year now and have to say that his level of service is unparalleled in this industry. Aside from just being a fun human to work with, Ian is exceptionally good at what he does. Ian has created funnels and has built out bots for our clients that easily bring in over 100 leads over the course any given month. From his level of communication to his expertise and always coming to the table with fresh ideas, I am ever so appreciative that we found him!"
- Kate Robitello, Crawford & O'Brien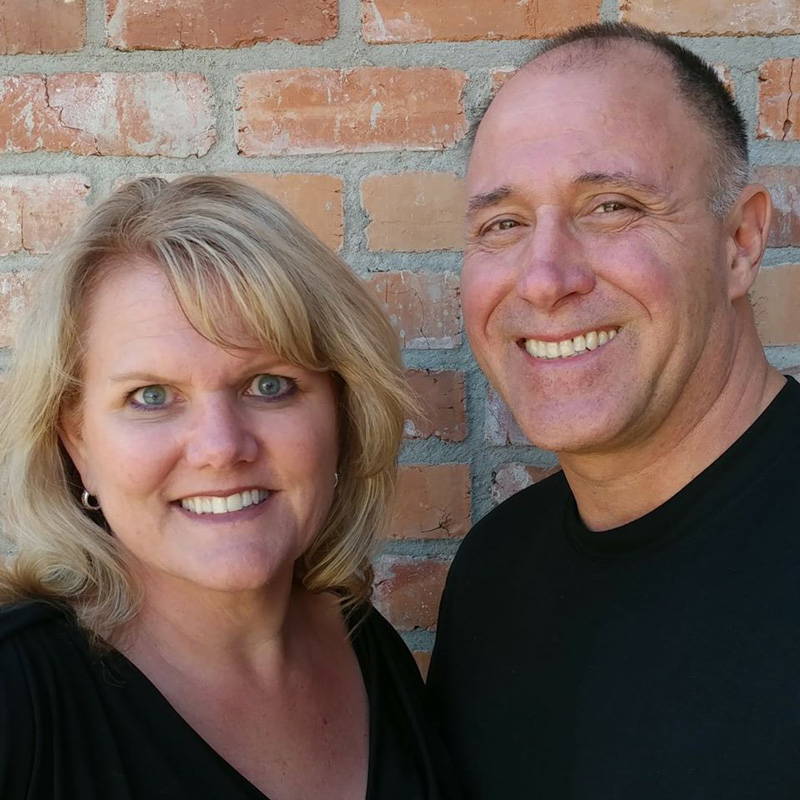 "I had worked with several different marketing agencies, spent thousands of dollars, and only received mediocre results. I was discouraged, to say the least. However, after talking with Ian and learning how he'd run my campaigns, I decided to give it another go. I'm so glad I did! Ian's was the first agency that I actually saw an immediate return on my ad investment. My sales tripled with just one campaign! Now, I work exclusively with Ian and his team, and refer all my clients to Ian at Evolve Media."

- Brenda Crimi, AMZ Alliance