Amazon Sellers: Direct Mail is making a comeback.
It's the easiest way to connect with your Amazon customers directly to rise above the competition while getting reviews, emails, and ranking.
Increase your review rate

Re-engage customers via email

Incentivize customers to buy from your website
Giving Amazon Sellers More Control Over Their Customers
Our Direct Mail Funnels help Amazon Sellers reach their customers so they can increase their customer retention rate, get more reviews, boost their ranking, and actually own their customer's contact information.
Your all-in-one solution to re-engaging your customers.
Do Direct Mail because your competitors aren't doing it

Reach your actual customers with a physical offer

Communicate with your customers without Facebook's policy limitations

Avoid worrying about your Facebook Ad Account being shut down

Offer a discount or free item that customers can't say no to

Make a massive impact with a personalized message

Drive more traffic and sales through email marketing

Track Direct Mail success with email sign ups and claimed offers
FACT: We can get your customers' names and mailing addresses from your Amazon fulfillment reports.

As an agency that manages millions of dollars in paid ad campaigns for Amazon sellers, we know the fear and frustration that sets in when Facebook ad accounts get shut down.


That is exactly what motivated us to design this unique Direct Mail campaign strategy.
Custom postcard design and copywriting of 2-sided 4x6 postcard

Free stock photography (if applicable)

Two rounds of design revisions

Full color 2-sided postcard printing

Customer address deduplication & validation processing


Customer data and mail merge addressing


First-class postage for each postcard & postcard delivery


One automated email to customers who opt in


Email capture landing page design & development


Consulting for Direct Mail Campaign

All for only $1 per piece - 2,500 piece minimum per order

With Direct Mail Funnels, you regain control.
With the never-ending competition of digital ads, insanely high ad costs, unreliable targeting, low conversion rates, and increasing restrictions from Facebook, Direct Mail has never been a better option for eCommerce businesses.
Avoid getting shutdown. Lower your costs.
Has Facebook ever rejected your ads?
Have you ever had a Facebook Ad Account shut down?
Ever wondered why it costs hundreds of dollars to acquire one customer?
How many Facebook Ad experts have you hired and fired?
Tired of Amazon keeping your customers' contact information from you?
Have ad costs and competition made it impossible to grow your Amazon business?


If you answered yes to any of these questions, then you know the pain of relying on third-party platforms that have too much control over how you promote your business.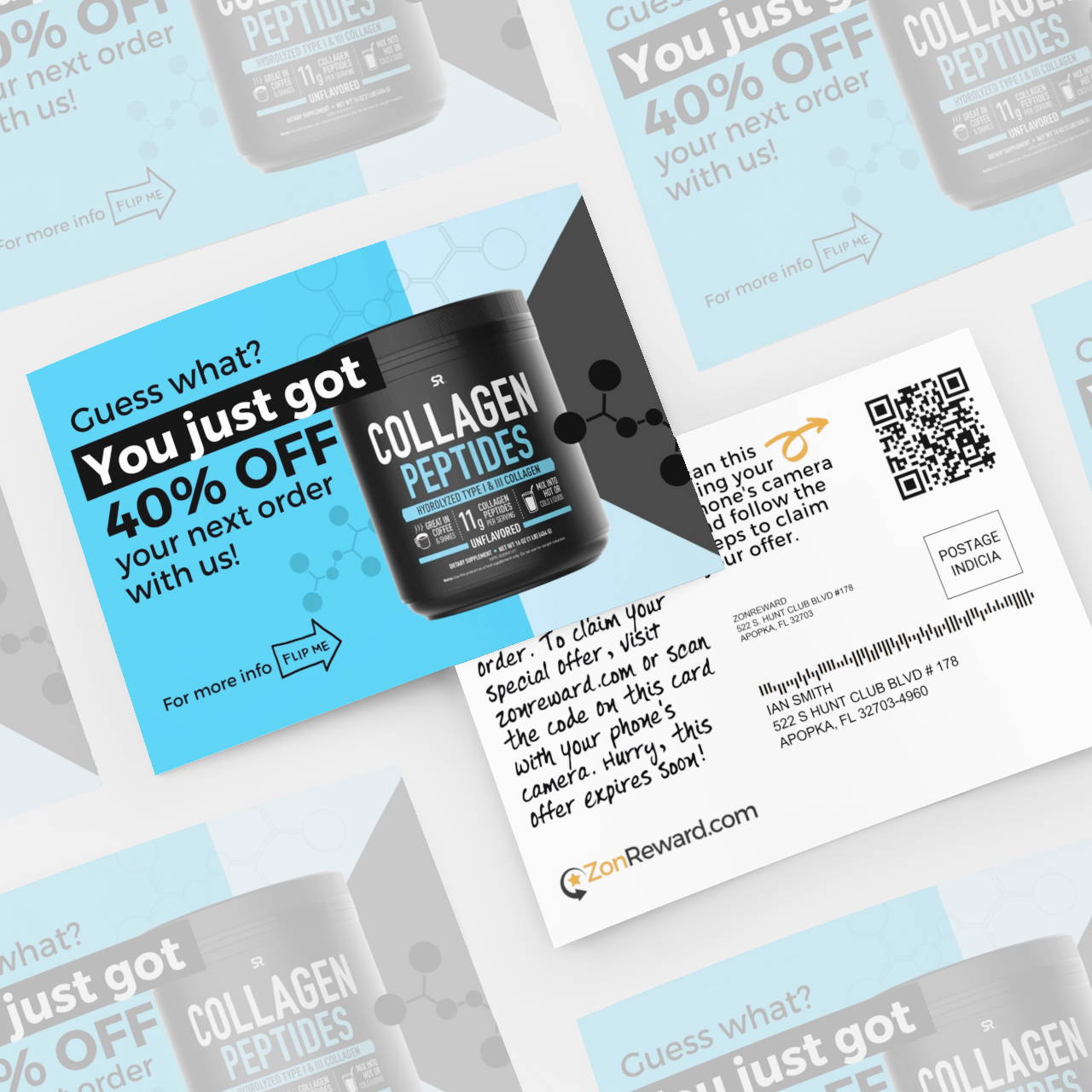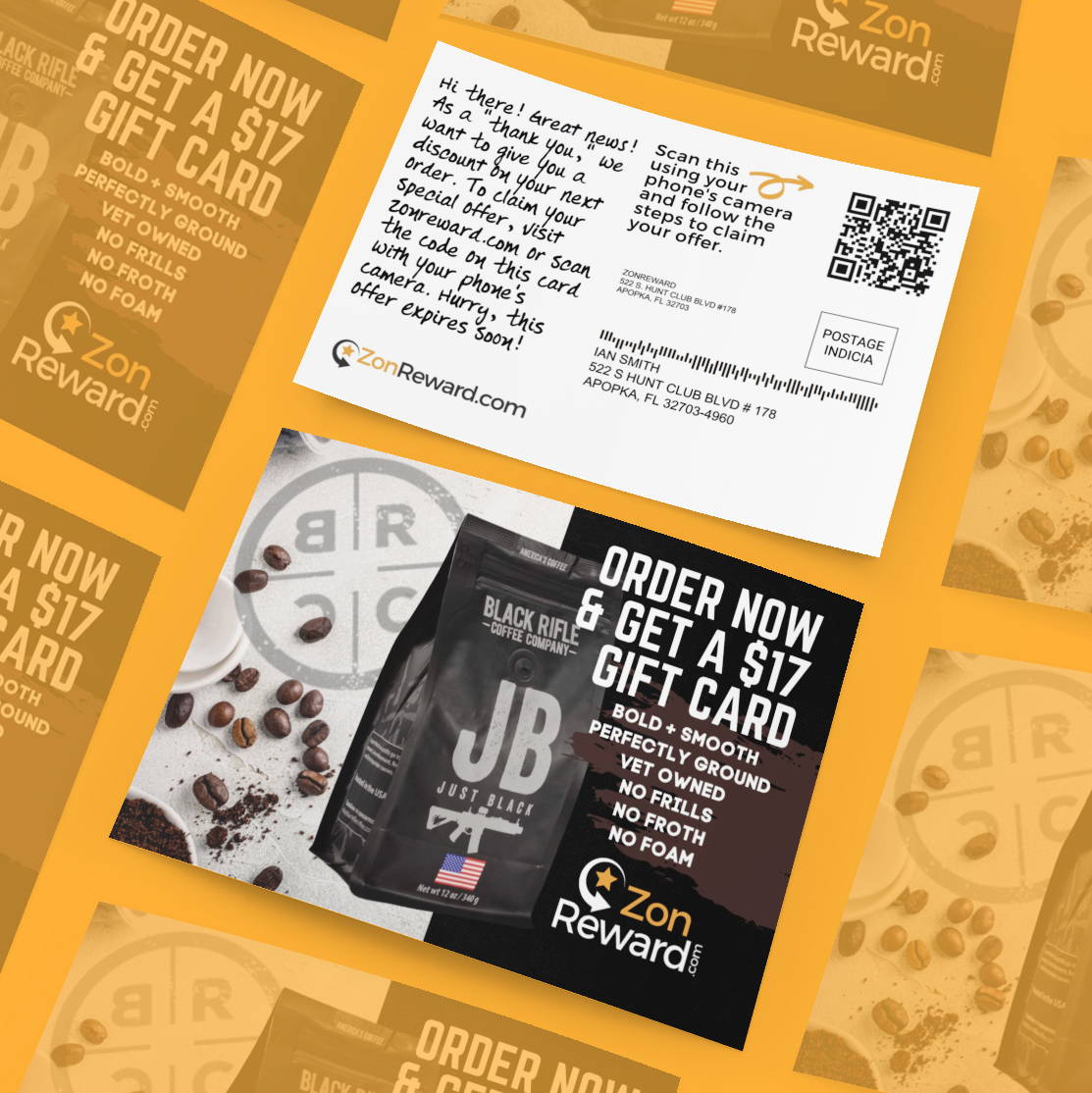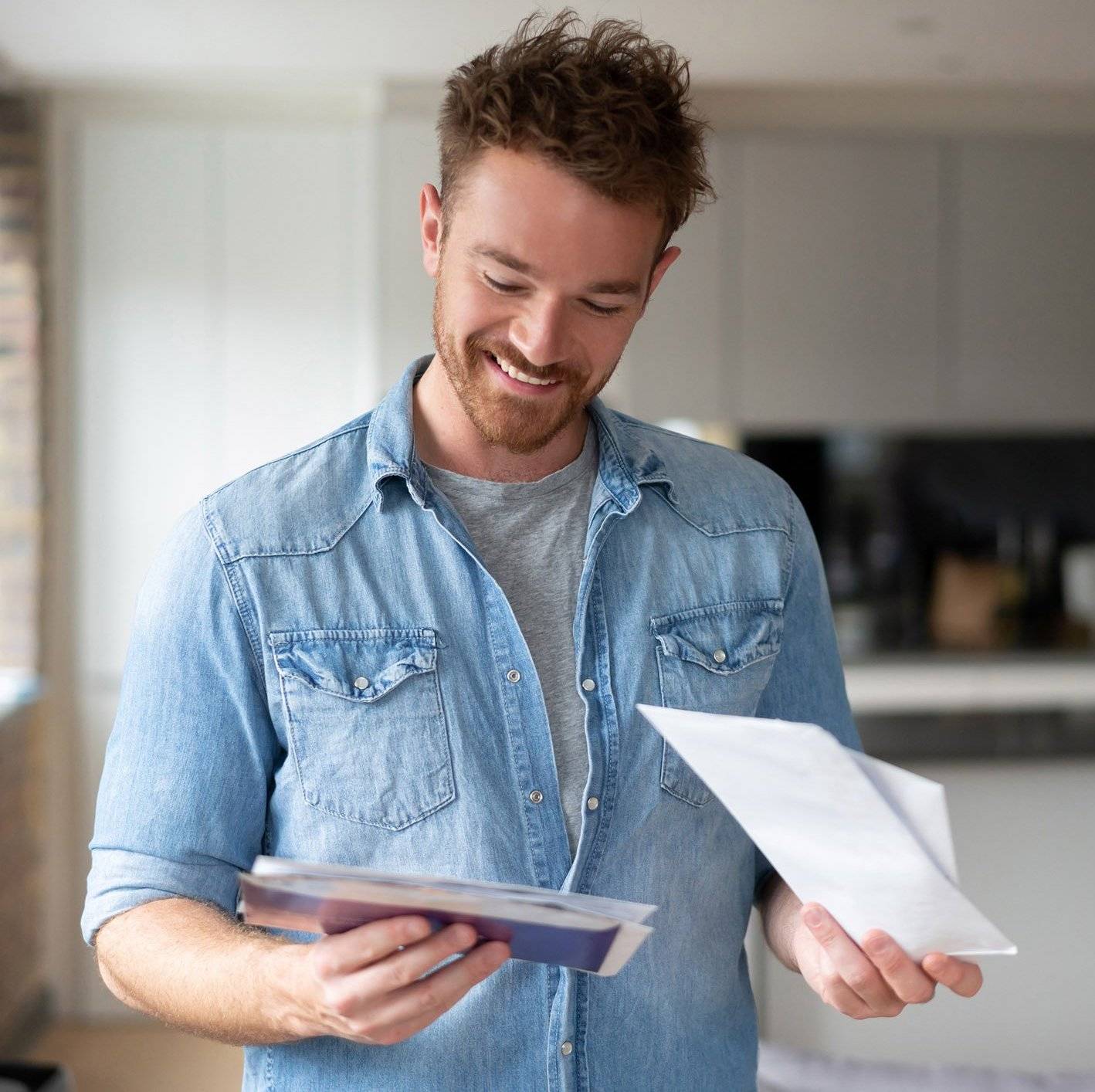 What success looks like...
Dramatic increase in Review Rates

Boost in ranking from high conversion rates

Effectively cross-sell other products

Launch brand new products at a lower cost

Convert one-time customers into repeat buyers and email subscribers

Get unlimited access to accurate Amazon customer data for retargeting on other platforms
With valuable information from your fulfillment reports, we're able to help you reach your customers in their homes with a warm and welcoming message, while avoiding the overwhelming competition online, inevitable ad fatigue, and unreliable audience targeting.


But these postcards are just the beginning of our proven Amazon growth strategy.
Your Next Direct Mail Funnel In 4 Easy Steps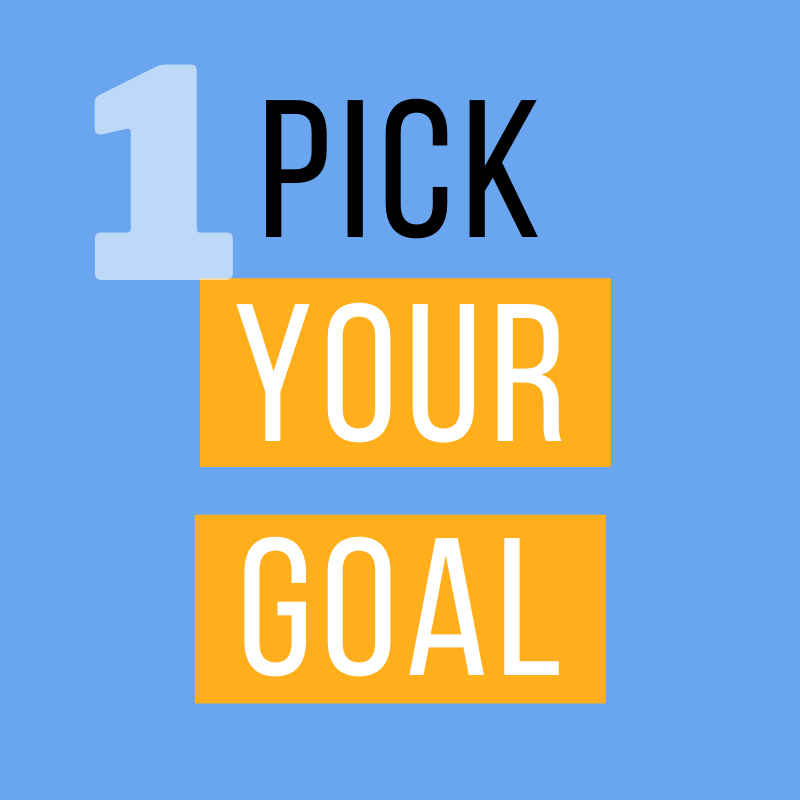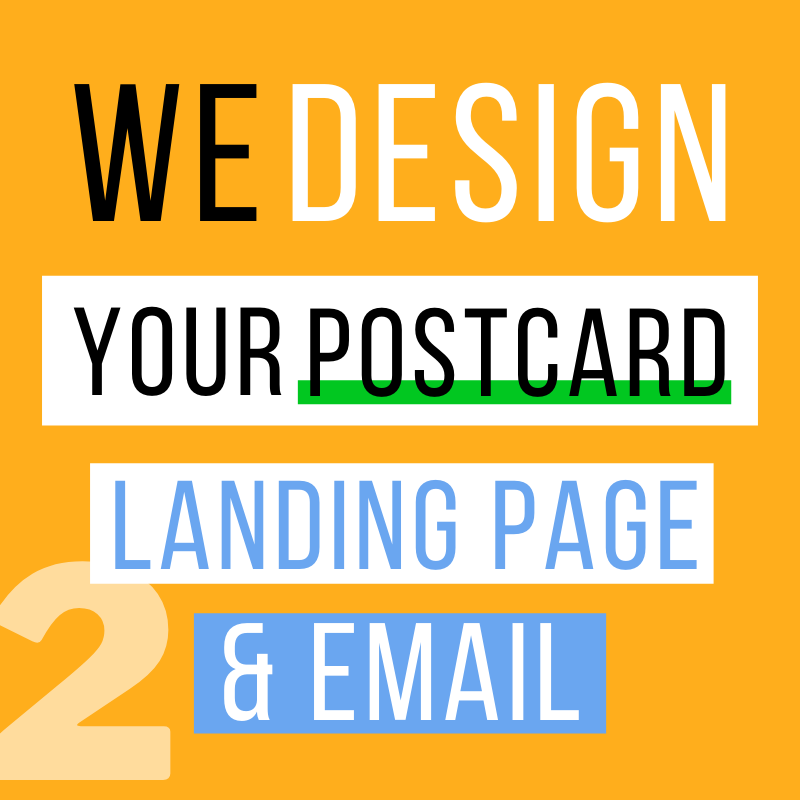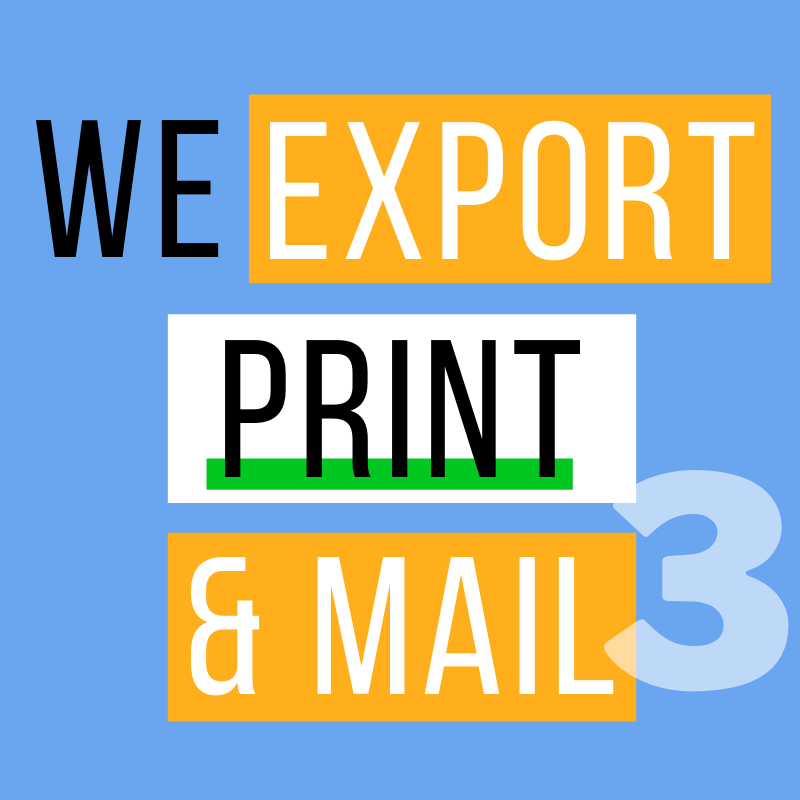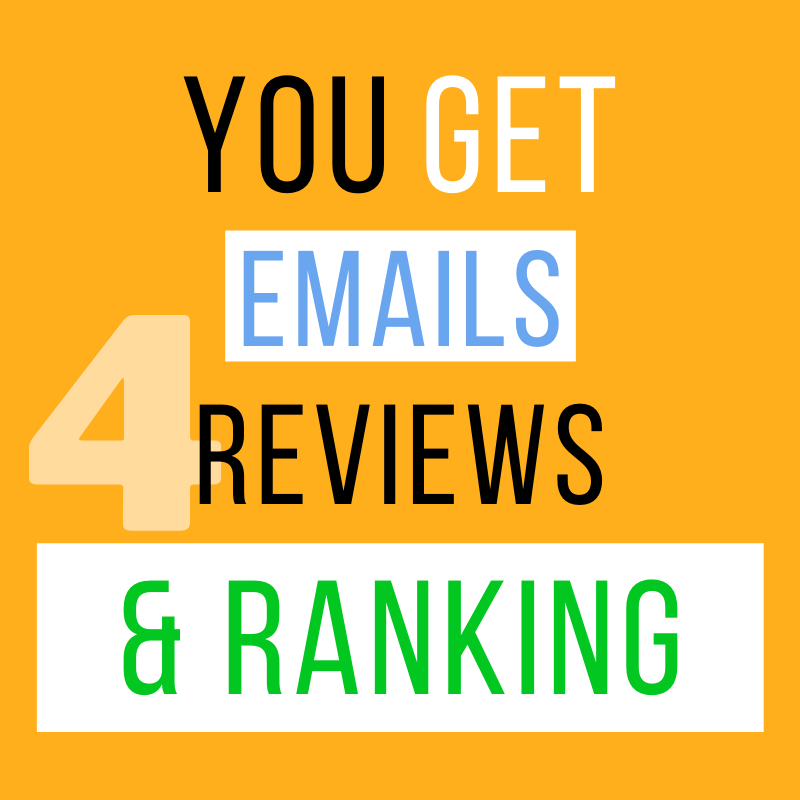 The old-school method of reaching your customers by mail is brand new for Amazon sellers.
Grow your business by focusing on your current customers. After all, you already know they're interested in your products!


Plus:
• Reach your actual Amazon customers in a way that your competition isn't
• Take a break from running expensive Facebook Ads
• Avoid another social media shutdown
• Take your customers back from Amazon
• Stop wasting time trying to come up with more eye-catching creative
• Save money and time with this fully-managed, automated system
• Win over your customers with a personalized message that's action-driving and memorable


Are you ready to put something fresh and new to the test? You'll love the feeling of taking your customers back!
Schedule a call with us to start sending customized postcards to your Amazon customers.