We Help Amazon Sellers Rank Higher & Get More Customers From Facebook
A Marketing Partner That Saves You Time & Relieves Your Frustrations
STOP WASTING YOUR MARKETING DOLLARS
YOU DESERVE AN EXPERT MARKETING PARTNER
STOP MISSING OUT ON TODAY'S OPPORTUNITIES
Have Questions? Watch Our FAQ Video. ⬇️
Do You Struggle With Scaling Your Amazon Business?
Don't know where to start when it comes to running Facebook, IG, Google, or YouTube ads?

Do the marketing platforms frustrate you by how complex they are?

Have you put your trust in other marketing partners only to be let down, or even lied to?
Wish you had a reliable team who treated your business like it was their own?

Are you worried about making the wrong decisions and wasting money?


Does marketing make your brain hurt?

We know your frustrations!
It can be very challenging to build marketing campaigns in these complex platforms.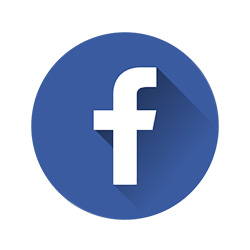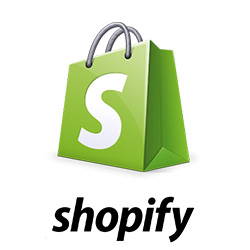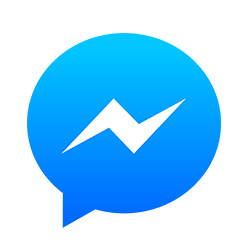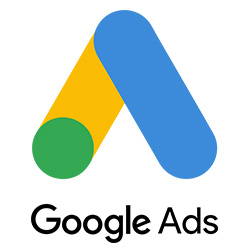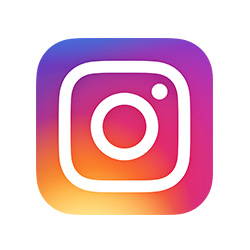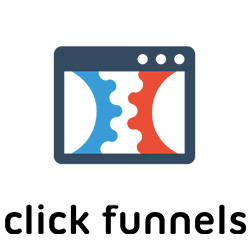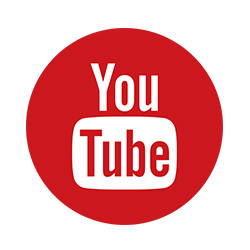 Since 2017, We've Spent Over $20M On Ads & Generated Over $100M In Revenue For Clients & Owned Ventures
Getting Started Is As Easy As...
Step 1: Book a Strategy Call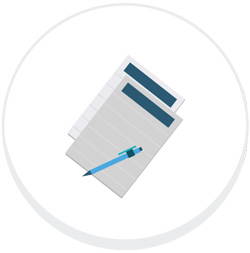 Step 2: Sign Up as a Client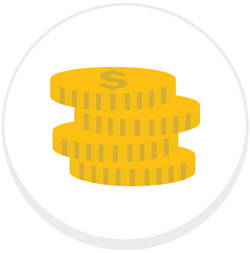 Step 3: Get More Customers
You deserve a marketing partner who is just as committed to growing your business as you are!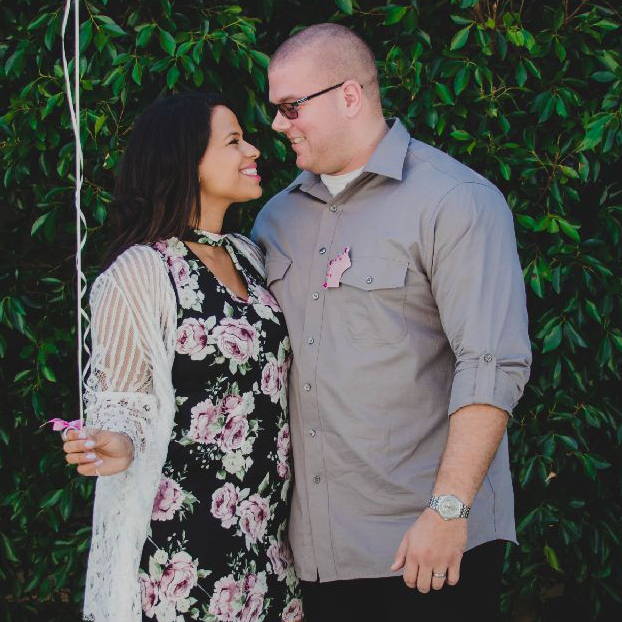 "Working with Ian and Evolve Media was an absolute pleasure. 2 words: consummate professionals. He was very agreeable and worked very hard on my project even though the client we were working with was a complete and total nightmare. Couldn't say enough good things about him and his team. Don't hesitate to hire him. He's one of the good ones."
- Joshua Duncan, Marketing Agency Owner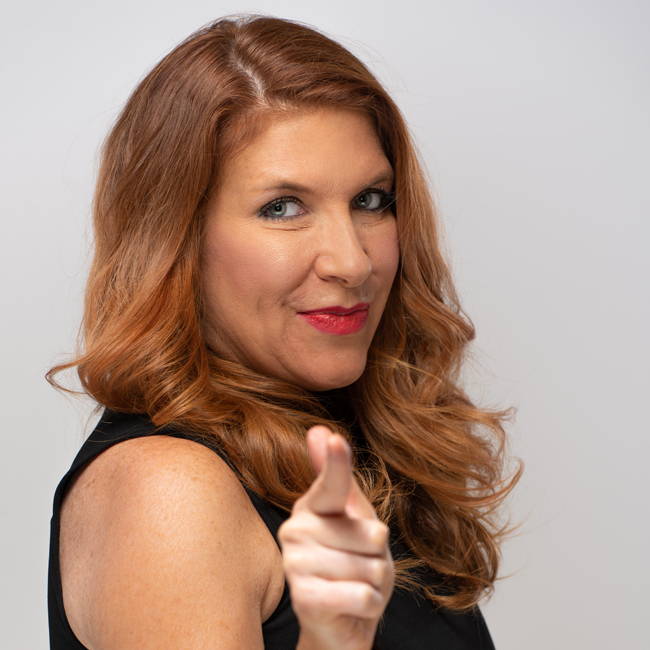 "I have been working with Ian for almost a year now. He helped me set up FB ads, Funnels and ManyChat. I had worked with a few other "FB Experts" and it was a disaster. Ian, with Evolve Media, is intelligent, prompt and he will do whatever it takes to get you the best results possible. If you need a person to help you with internet marketing, Ian is known as the best in the business by many. Do not hesitate to hire Ian and his team, you will not regret it."
- Meg Marie ORourke, Harmony With Food Coaching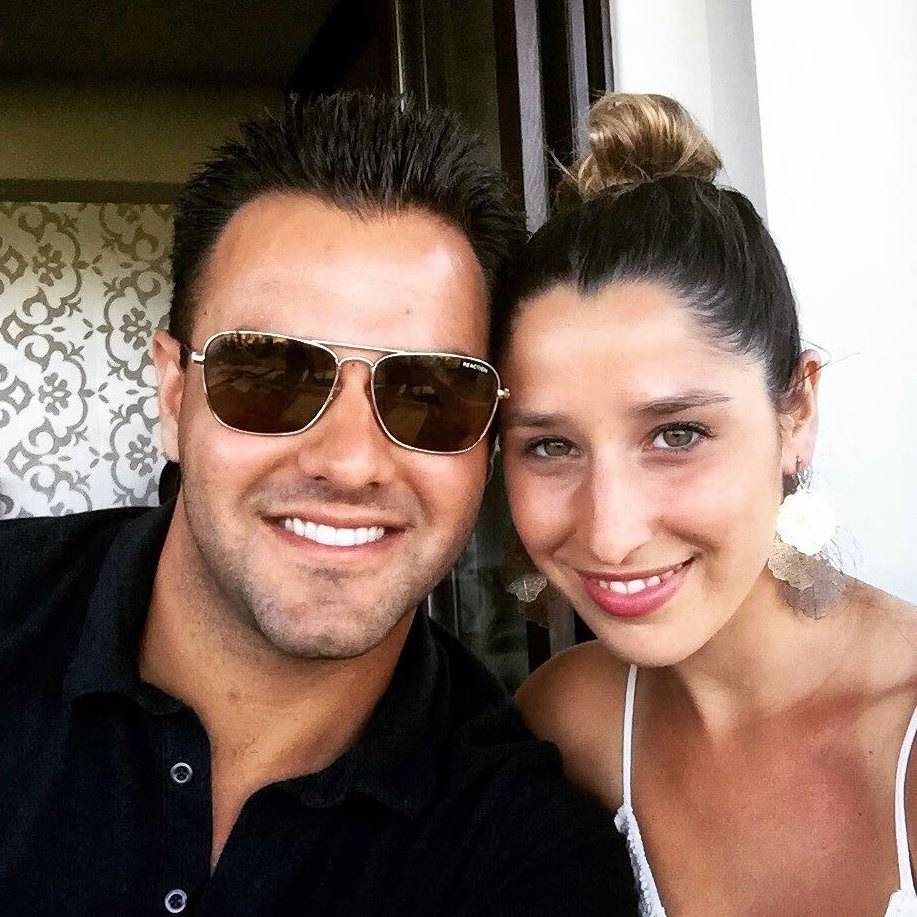 "Working with Ian has been incredible. He's quick, experienced, communicative and knowledgeable. Ian was always available to help and answer questions, which made a huge difference for our team and business! We knew we could always rely on his support and expertise, which was a joy. I definitely would recommend working with Ian and his team."

- Chelsea Markel, Entrepreneur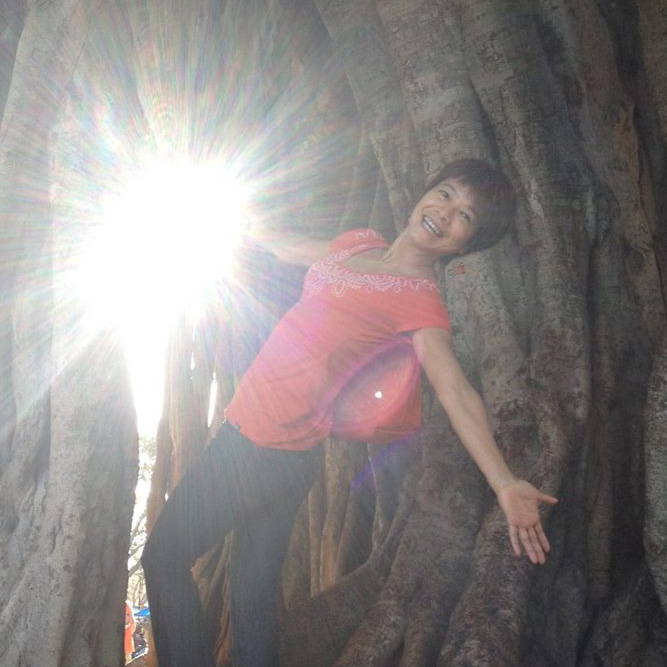 "I've worked with Ian at Evolve Media for almost 2 years now, and he has helped me grow my business greatly. Over the years he's worked on both my Shopify and Amazon store, as well as my content, copywriting, funnel building, email marketing and Facebook ads. I know I can rely on him and his team for anything I need. Even when they're only responsible for execution, they make me aware of ways to improve my content and creative when it will make a difference in the results. I always trust Ian and the team's recommendations, and I'd refer anyone who's serious about marketing their business online to Ian."
- Ellie Teng, CleverYoga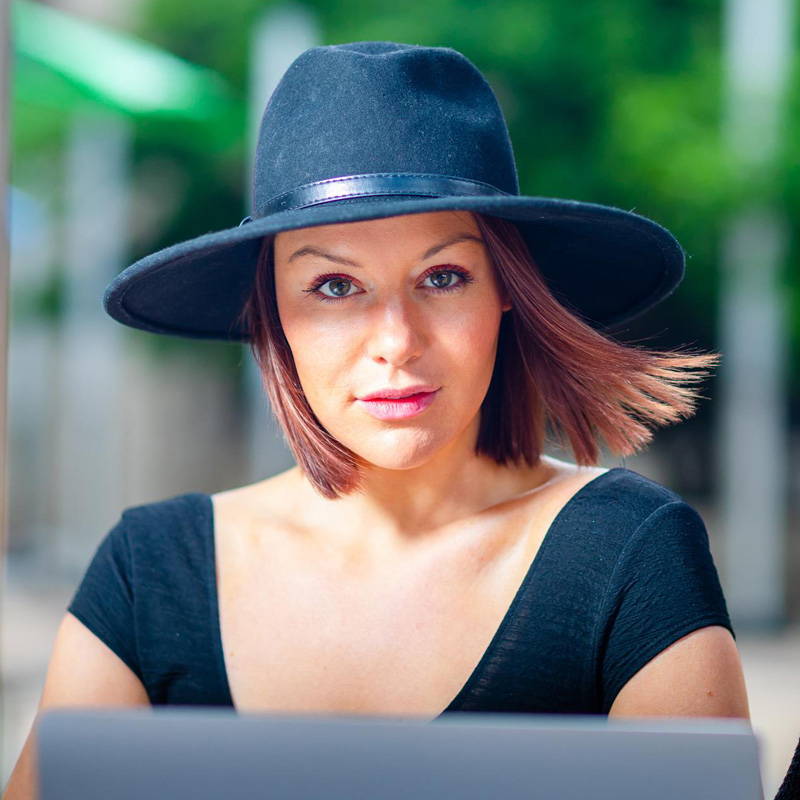 "I've been working with Ian for nearly a year now and have to say that his level of service is unparalleled in this industry. Aside from just being a fun human to work with, Ian is exceptionally good at what he does. Ian has created funnels and has built out bots for our clients that easily bring in over 100 leads over the course any given month. From his level of communication to his expertise and always coming to the table with fresh ideas, I am ever so appreciative that we found him!"
- Kate Robitello, Crawford & O'Brien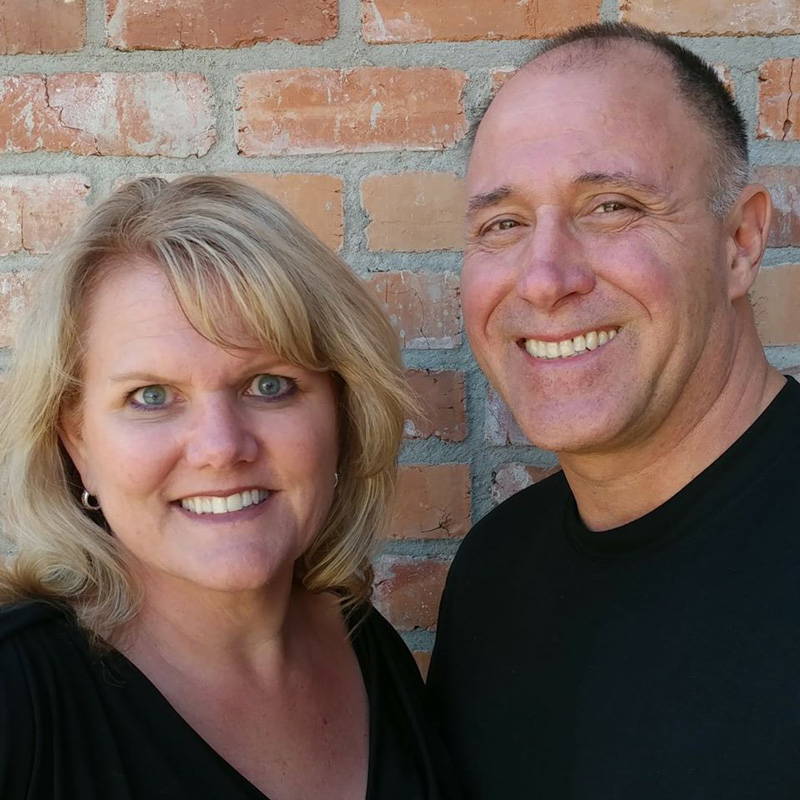 "I had worked with several different marketing agencies, spent thousands of dollars, and only received mediocre results. I was discouraged, to say the least. However, after talking with Ian and learning how he'd run my campaigns, I decided to give it another go. I'm so glad I did! Ian's was the first agency that I actually saw an immediate return on my ad investment. My sales tripled with just one campaign! Now, I work exclusively with Ian and his team, and refer all my clients to Ian at Evolve Media."

- Brenda Crimi, AMZ Alliance