Download Your Amazon Customer Data, So You Can Contact Them Via Email, SMS, Mail, or Paid Ads to Get More Reviews
Want full access to your Amazon customer data including names, mailing addresses, email addresses, and phone numbers? We can help.
We have the tools needed to download your Amazon customers' contact information from the past 30 days so you can:
Send customers a direct mail postcard with an incentive to purchase again

Reach customers regularly via SMS texting

Add customers to your email list to cross sell, upsell and increase your Average Customer Value

Retarget customers on Facebook, Google & other ad platforms

Use your real customer lists to create better lookalike audiences on Facebook, Google

Increase your Repeat Customer Rate month over month
Want Your Amazon Customer Data? Let's Chat.
Reach Your Amazon Customers on Google & Facebook
Being the most used platforms in the world makes Google, Facebook & Instagram great options for staying in front of your Amazon customers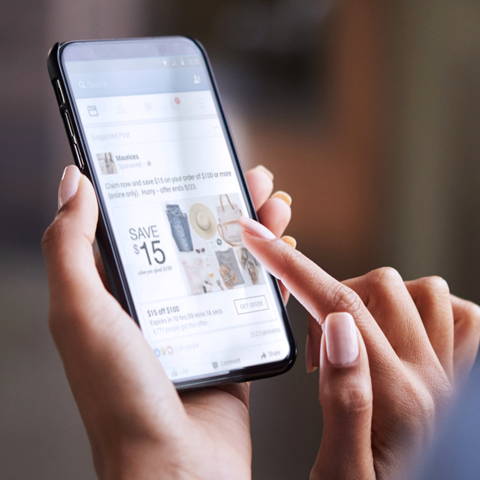 Increase your sales volume and average customer value (ACV) by retargeting your Amazon customers on the most popular platforms.
Cross sell and upsell your Amazon customers with similar products

Increase your customer return rate

Let customers know when you've launched a new product

Use your Amazon customer list as lookalike audiences to reach new, high quality potential buyers

Ask customers to write product reviews

Boost your organic ranking by driving more external traffic to Amazon

Offer discount codes, rebates and build your retargeting audience
Send Emails & SMS Texts to Your Customers
Once you have your customers' email addresses and phone numbers, there's nothing stopping you from reaching them directly.
With Email & SMS Marketing, there are very few restrictions on the kind of content or products you promote.
Take advantage of Email and Text alerts to send instant updates

Promote products that are restricted on platforms like Facebook

Reach your customers without your competition getting in the way

Get much higher open and click rates

Drive traffic to multiple different destinations in a single email

Make your messages as long as you'd like with little to no restrictions on content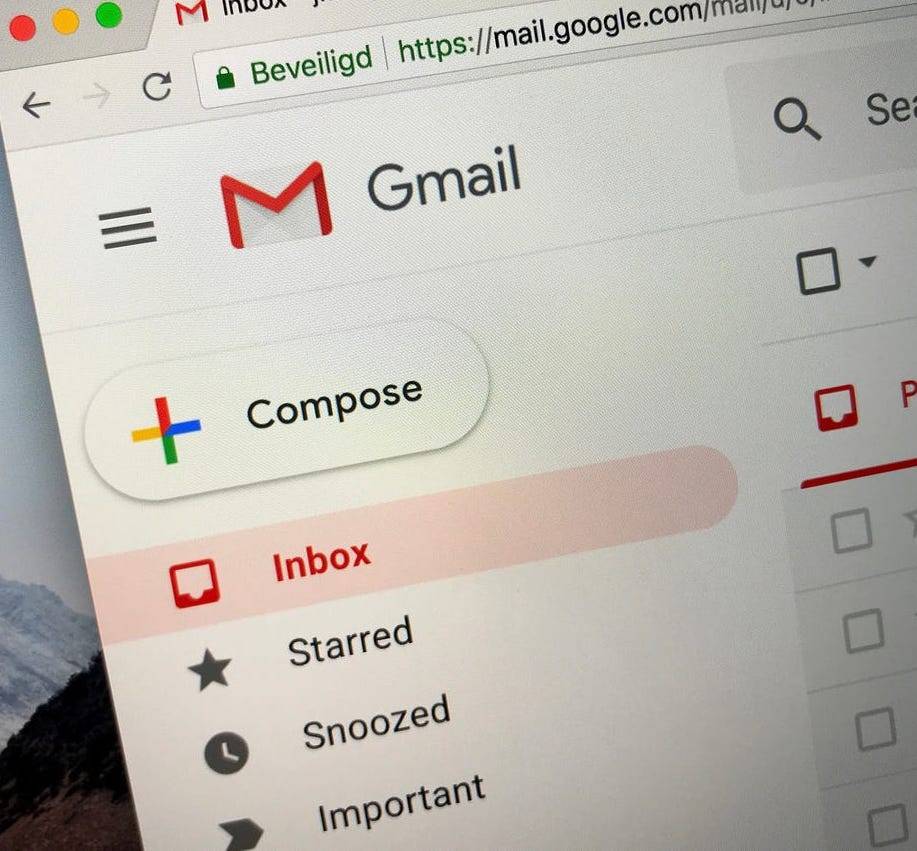 Mail Your Amazon Customers A Physical Postcard
The old-school method of reaching your customers by mail is brand new for Amazon sellers.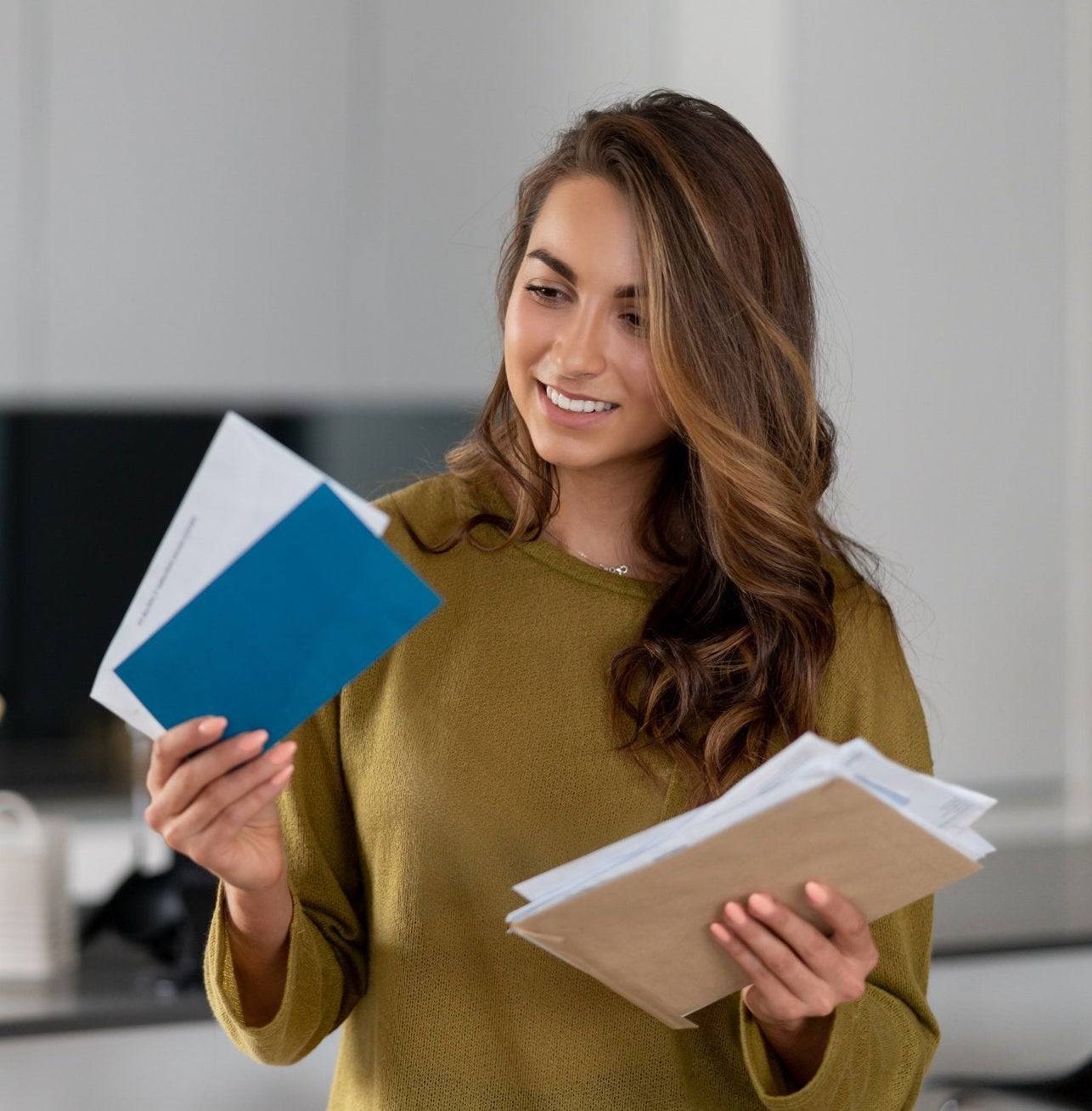 When you have a list of your Amazon customers' mailing addresses, you can send them a tangible postcard that they can hold in their hand and that gives them and offer they can't refuse.
Reach your Amazon customers in a way that your competition isn't

Take a break from running expensive Facebook Ads

Avoid relying on strict platforms and policies with this traditional marketing method

Incentivize and encourage customers to purchase from your website or ask for an Amazon review

Regain control over your marketing message

Win over your customers with a personalized postcard that's memorable and drives immediate action
Want Pricing? Here's The Breakdown.
Customer Name & Mailing Address
$0.03/record - $99 order minimum


Email Address Appends
$0.10/record


Phone Number Appends
$0.10/record