Whether you started your business two months ago or twenty years ago, more and more business owners are realizing that they can't rely on the old methods of advertising.
Phone books have been obsolete as nearly everyone turns to the internet when they're looking for a particular product or service to serve their needs.

That's why you need to rethink the ways your business advertises online, whether you run an ecommerce store or brick-and-mortar business! But there's more!

Why Isn't SEO Enough?

Sure, good search engine optimization gives your business an advantage over the competition, but in order for customers to find you they need to be actively seeking your products or services.If they're not looking for your exactly what you offer, they won't know you exist even with the best SEO marketing plan in place.

Relying solely on SEO for driving traffic to your website means that you have to have the best SEO strategy all the time. Google rules and algorithms are constantly changing which means you're spending a lot of money to hire someone who's knowledgeable about those constant changes.
When you have more than just great SEO, more people will become aware of what your company offers making them more likely to take acton and buy from you or engage with you online.
What About Word Of Mouth?


Word of mouth is great to have because that means what you're offering is making a positive impact on those who have already purchased it.Influencers are a big part of word-of-mouth marketing if you can make it happen.
However, relying on word of mouth to sell your products or services is like a doctor relying on patient referrals to get new patients.Sometimes it happens and sometimes it doesn't!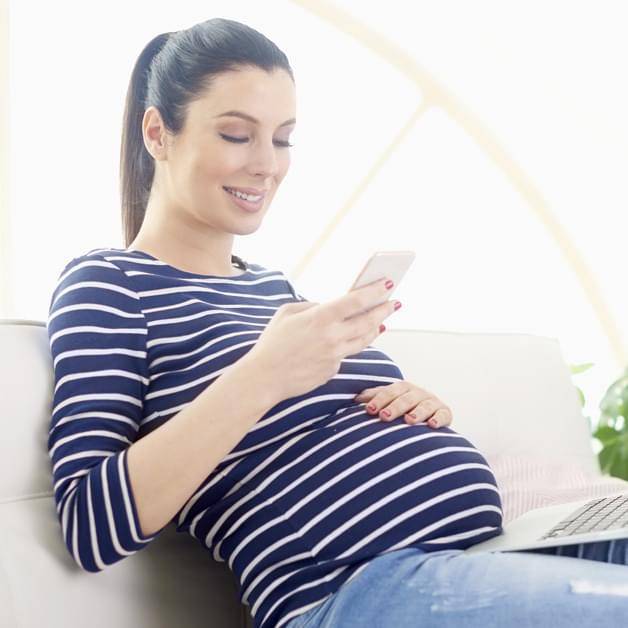 You Can Use Facebook To Grab Attention

With one-and-a-half billion people on Facebook daily, the potential to turn many of them into customers is overwhelming but desirable for any business owner or marketer. And you can bring your content to them as opposed to waiting for them to discover a need for your product or service.
Using video ads to grab attention is the key to getting users to check out your website, an interesting blog, or even to get them to subscribe to an email list. You can use the email list to share valuable pieces of content regularly, each describing the benefits or an incentive along with a call-to-action to click or call.
Use Facebook to explain to people why they need your product or service, and really create a need for it. Explain how what you have will make their lives better and show how it's made the lives of others better.
You can also begin to move your new following into an exclusive Facebook group where you can post important messages and special offers to let members know about them first.


There's also the opportunity to communicate with your audience through Messenger which provides a more efficient yet seemingly personalized way of staying connected with each subscriber.
Finally, Facebook gives you the ability to create audiences so you can target people based on their demographics, location, and interests.
After users have seen your ad once, you can use strategic messaging to retarget them so that you can move them through the customer journey and stay fresh in their minds.
Don't Forget Instagram!

According to Hootsuite, there are 500 million people who use Instagram every day and 80% of them follow at least one business.
Why can't that business be yours?
Instagram is great for business selling physical products or transformative services because it's a place where people seek great creative content like photos and videos.
Demonstration videos, testimonials, and before-and-after shots can go a long way because seeing really is believing!
As many as 60% of Instagram users say they've learned about a product or service on Instagram that they ended up purchasing.
If that's not enough incentive to use Instagram for your business, consider a 2016 ComScore Instagram survey that found 75% of all Instagram users are so inspired by a story that they take action by either visiting a website, searching, or telling a friend. That can definitely lead to more customers!
Want to learn more about marketing your business on Facebook? To discuss how you can use Facebook & Instagram to connect with your audience and reach your business goals, click here to schedule a call with us!