Why You Need To Consider ManyChat To Sell, Connect With Your Audience, And Stay Top Of Mind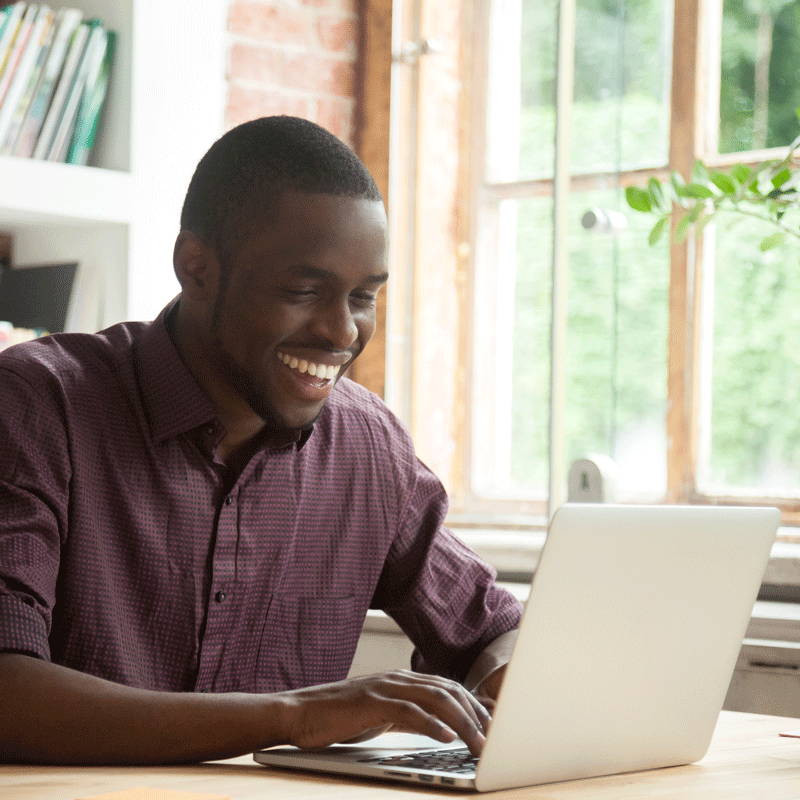 Whether you're a business owner, marketing freelancer, or agency, ManyChat can benefit eCommerce companies to traditional brick & mortar businesses and everything in between.
ManyChat is an all-in-one Facebook Messenger Marketing platform that is revolutionizing the way people communicate with brands online. ManyChat allows you to create a Facebook Messenger bot to take your marketing, sales, and customer support to a whole other level, enabling you to have personalized, 1-on-1 experiences with your customers and prospects.

Messenger marketing is what all digital marketers are talking about right now, and in a few years it will blow up to be one of the largest marketing channels in the world.
ManyChat is so impactful because it allows you to send messages to your subscriber list so they can receive them on the platform that they're already using. According to Forbes, "Messenger now has more than 1.2 billion monthly users, the company said on Wednesday, up from 1 billion users in July."
ManyChat also delivers consistent, low-cost open rates on average ranging between 70-90% and click through rates ranging between 30-60%. As email gets more saturated, the open and click rates are falling fast making Messenger marketing a great alternative.

Using the ManyChat platform for Messenger Marketing also allows you to collect data from your customers and leads, and integrate with your favorite platforms where you would normally store that data such as spreadsheets, CRMs, email marketing software, and more.
These ManyChat integrations and automations are possible because it uses a developer platform called Zapier to "zap" the information to hundreds of other apps and software programs.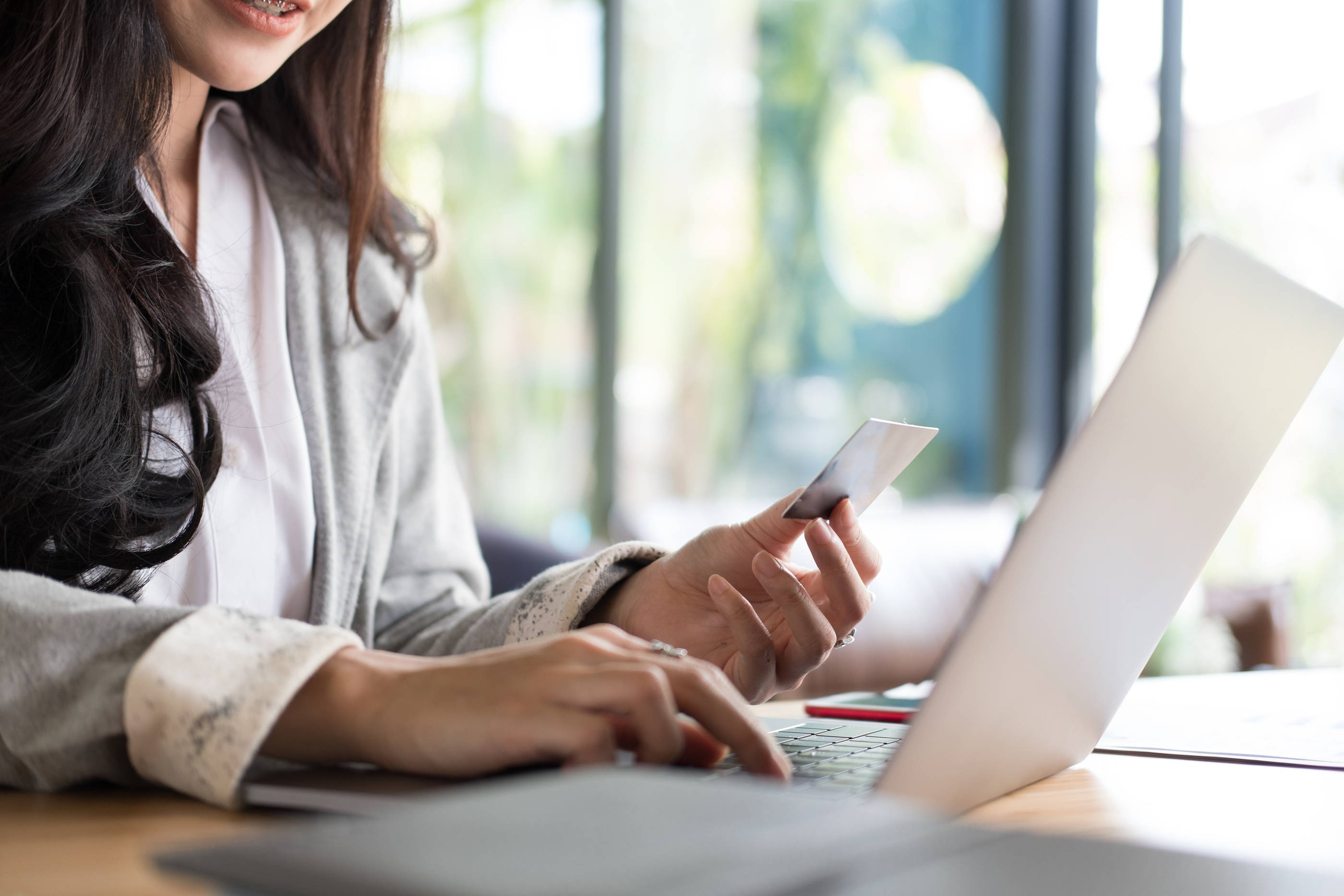 There are so many ways you can use ManyChat to grow your customers and engage with your audience!
Here are just a few examples and techniques we like to implement in our own marketing strategy and for our clients:

Capture Registrations For Giveaways, Webinars, Events And More!
Instead of your typical forms that are excruciating and long, ManyChat gives you the ability to ask a series of questions one at a time that's more conversational and is more about the person on the other end. That person is more likely to answer more of your questions when they're not confronted with multiple questions at one time.
Registrations through ManyChat enables you to then capture those answers as data the same way you would with any long form, such as a Facebook Lead Form. You can even collect payments through ManyChat if you have a Stripe or PayPal account!
Share Lead Magnets With Your Audience In Return For Sign Ups.
With ManyChat, you can give anyone access to your membership site, a promo code, a cheat sheet, video series and pretty much any other type of incentive whether it's a PDF, download link, video link, logins, or a unique code.
The options for giving your leads free offer lead magnets are almost limitless!
Set Up A Survey Or Quiz In Return For A Special Offer Promo Code.
ManyChat has enabled our agency to set up a few of these quizzes for our own clients.
For our Yoga product brand, we matched our audience with the best yoga mat by asking them "1-on-1" to answer a few quiz questions to determine "What kind of yogi are you?" Based on their responses, we were able to tell them whether they were a traveling yogi where we provided them a promo code for our client's Travel Yoga Mat, or whether they were a serious yogi where we then offered a promo code for our non-slip, absorbent yoga mat. This type of quiz can work for any product!
Sell Products, Up-Sell, Cross-Sell, And Collect Orders.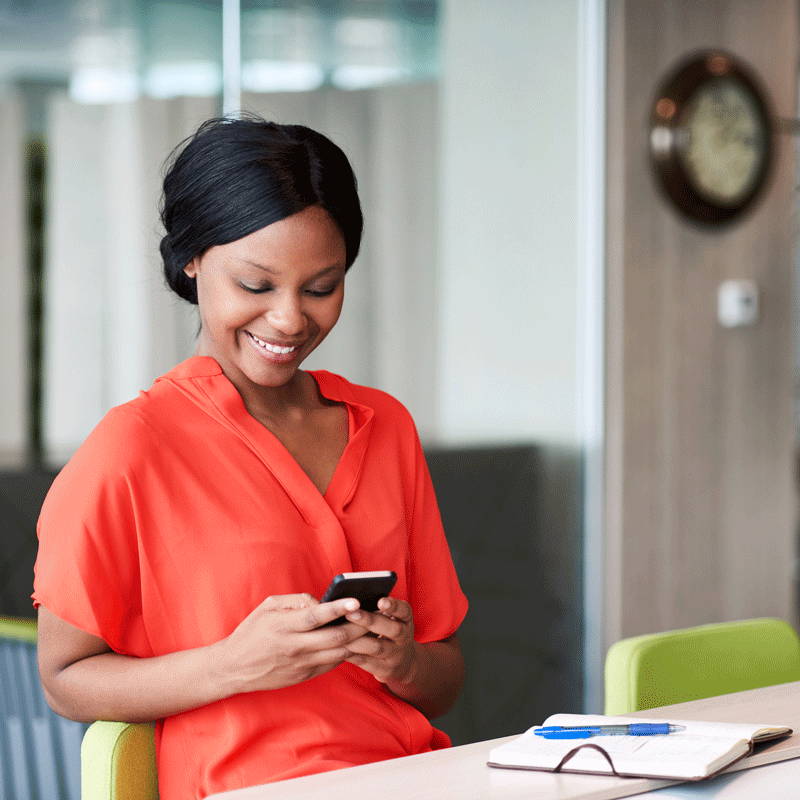 After all, selling is the ultimate goal, right? ManyChat allows you to easily connect your existing payment software to sell your products and accept payments directly in Facebook Messenger.
You can take advantage of the automated messaging feature to warm up your audience and keep them updated on new products or related products to the ones they've already purchased. Once you've sold your lead on making a purchase, all they have to do is click "Buy" and enter their credit card details. It's fast enough not to interrupt those impulse purchases but robust to keep your operations, processes and sales funnels running smoothly.

Keep Customers Happy By Supplementing Your Existing Customer Support Or Using The Live Chat Feature.
ManyChat's automated response allows you to create custom reply messages for common questions and FAQs. It can also be used in conjunction with your support team!
Nowadays, agencies and software programs are charging thousands of dollars for the implementation of Live Chat. Well, ManyChat's chat feature is more efficient, much more affordable, and gets the job done even better than before by using a platform, Facebook Messenger, that consumers are already using to chat with their family and friends.
Your customers will be happy and you will be even happier.

Want to learn more about ManyChat and Messenger Marketing? Click here now to get a FREE Cheat Sheet where you'll learn the 11 Crucial Features Your Messenger Bot MUST HAVE!