Why Using Content Is Key When Following Up With Your Sales Prospects
Every brand must have a presence and share valuable content on Facebook, Messenger, Instagram, YouTube, and landing page funnels to be successful. I'll explain why.
Simply put, creating and distributing content is one of the BEST ways to follow up with your audience regularly, and to build trust, credibility, and familiarity with them.

With the content follow up strategies I'm about to cover in this blog, you'll be able to separate your brand, product, or service from the competitors in your space and get your audience to take action.

The key is to not come off like a desperate salesperson.

Instead, give them value in the form of videos, listicles, landing pages, and blogs to express how you can actually help them. Content does a great job of shortening your sales cycle without you having to talk to anyone over the phone in order to close them. This saves you a lot of time from having to repeat yourself to new prospects and spending too much time on introductory phone calls.
Mention social proof in your content to give you more credibility and build trust with your audience. This will separate you from competitors in the marketplace and keep sales coming in.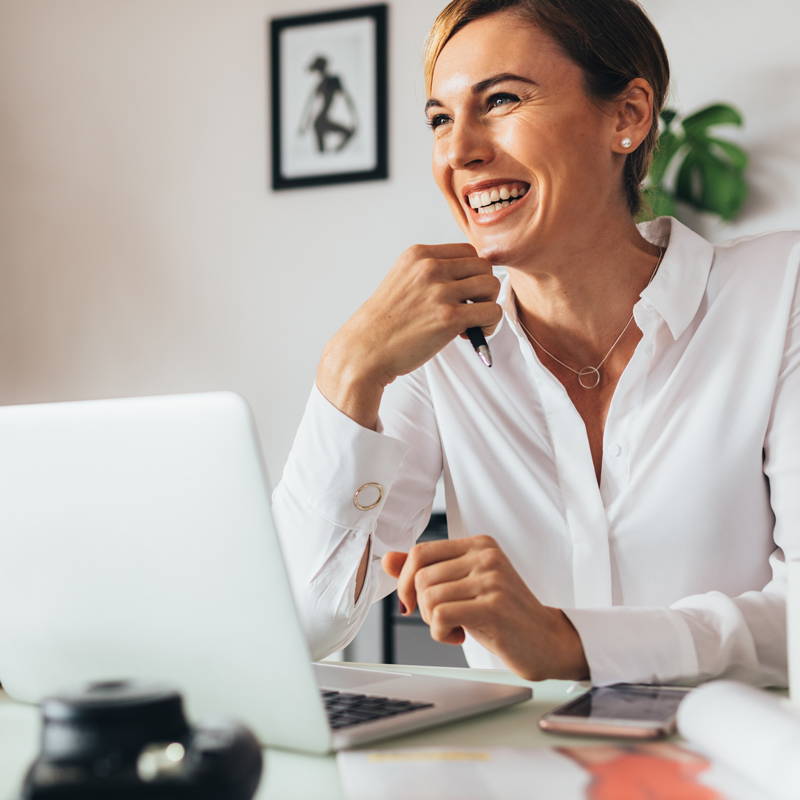 In the best of cases, your content has already done a great job of warming up your prospects so that when it's time to speak with them over the phone, it doesn't take a whole lot more work to close the deal and you're less likely to have to follow up or feel like you have to pressure the person to hire you.
In the event that a potential client hasn't seen lots of your content or you're unable to close them right away via phone, it's very helpful to post content regularly in LinkedIn, Facebook, Instagram, YouTube, and via email, so you can stay top of mind and encourage that person to get started.
Use multiple platforms and keep your lists current so you can follow up with your audience in a helpful way that's valuable to them. This helps to put you in a more positive light so you're seen as the expert as opposed to being that desperate salesperson I mentioned earlier.

You can also share very relevant content with your prospect directly by sending them an email. Acknowledging that you just spoke with them about this topic or that you thought it would be helpful for them. It's a very passive way of following up and gets them to think about the proposal you sent them just a couple days ago.
Following up with your audience regularly and distributing that content everywhere has some truly amazing benefits. In fact, you'll notice it working very quickly.
For one, you will get new business from posting this content. You will also get more business from previous and current clients, and you'll likely see referrals coming from existing clients and even those you've never spoken to but who have seen your content.
To summarize, distribute the crap out of your videos and other relevant forms of content not only on social media but directly to your prospects so you close more deals and save yourself some time. If you want to learn more about content marketing, click here to speak with us or visit our Services page. We look forward to speaking with you!