Why The JSON Growth Tool Is Key For Your ManyChat Strategy & Creative Ways To Use It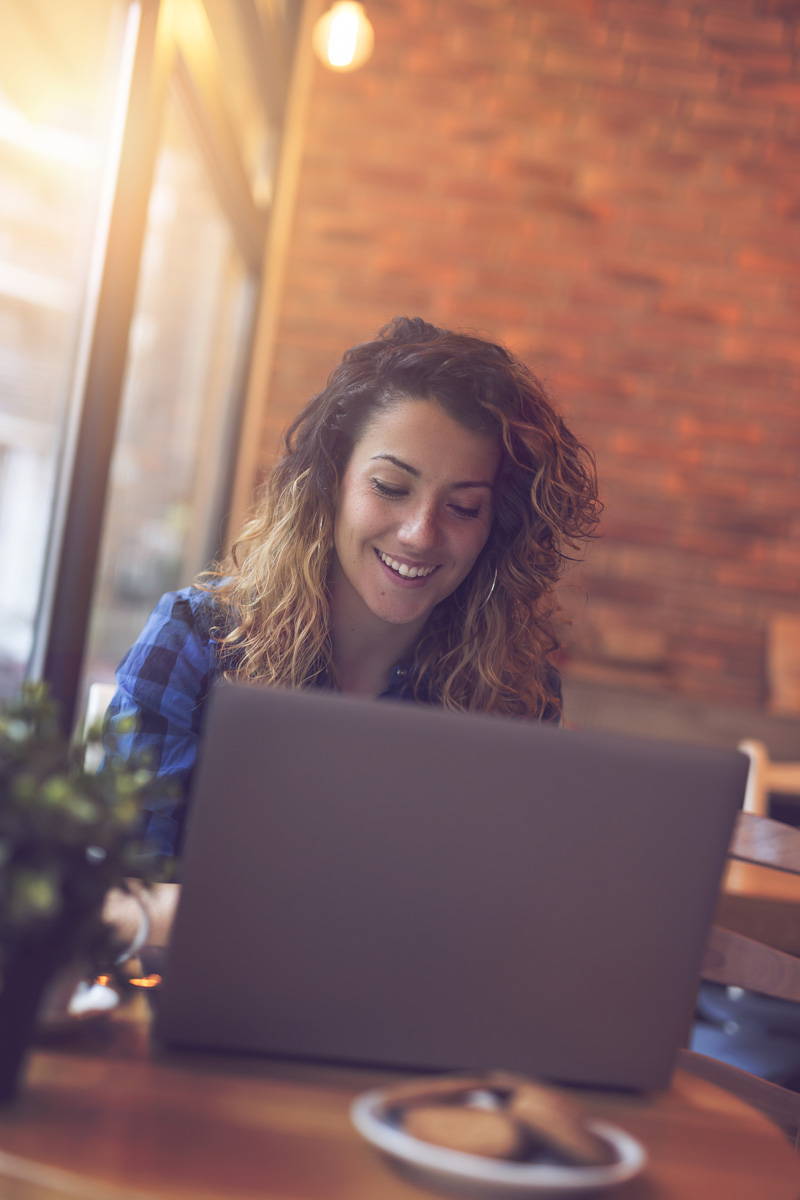 You may or may not be familiar with ManyChat and Facebook Messenger automation tools like it, but that's okay.
If you don't know much about Messenger marketing, read the blogs below and then come back to this one—you won't be sorry!
You'll have a huge advantage over others in your industry just by learning about this missing link in your digital marketing strategy!

Now, there are other blogs that we've written prior to this one that would be helpful to read first. So hit the 'back' button or visit our blog & videos page on the website to get a better idea of what Messenger marketing is all about!
Now, in THIS blog we'll tell you and show you the reasons why having a Messenger campaign using the JSON Growth Tool is such a valuable way to connect with your audience and grow your quality leads list.
When creating "Click-to-Messenger" ads or ads that drive people to Messenger, you can use the JSON Message feature available in the Ad Setup level.
When enabled, the JSON feature allows you to send users a single message once they click on your ad. This JSON message confirms that the user's intentions are to take the next step and receive more messages from you in the future, which is actually a requirement by Facebook!
Your JSON message can include text, an image, action items, etc and essentially gives you the ability to leverage the same capabilities available in the Messenger platform.

To jump start conversations with our audiences, we use the JSON feature along with compelling Facebook ad copy that offers free information and value by informing, educating, and entertaining our audience.
The goal is to then make your follow-up message compelling to get people to subscribe and continue chatting with you, so the more value you can give them at the beginning of your message sequence, the more likely they'll be to trust you and do what you ask them to do later on.
The key, though, is to apply the capabilities of the JSON growth tool using ManyChat, but you have to upgrade to a PRO ManyChat account. It's totally worth the extra expense!

Simply put, the JSON growth tool helps you to get people into your Messenger funnel at a low cost and with very low friction on the user's side.

Combining the effectiveness of the growth tool's integration with the Facebook Messenger platform allows you to gain more subscribers at a lower cost and get more creative with the customization capabilities—all while increasing your subscriber engagement rate.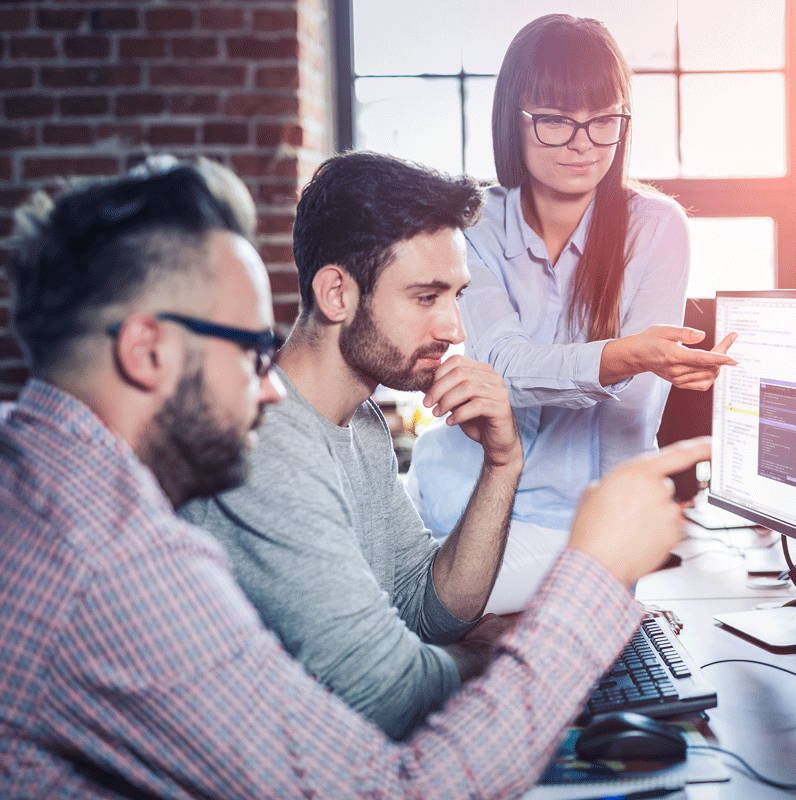 Get More People Into Your Funnel
Using the JSON growth tool is like super-charging your Click-to-Messenger ads, and is a super effective way to transition your audience quickly into Messenger subscribers so you can reach them on another growing platform.
By utilizing the JSON growth tool, everyone who clicks the button on your ad will bypass the generic "Get Started" button. This button is what Facebook displays automatically for every NEW subscriber to ensure the user has given their approval to receive messages from an advertiser.
Instead of working with what Facebook gives you, the JSON growth tool using ManyChat allows you to incorporate media-rich features and determine the exact opt-in message and flow experience that you want your audience to have with your brand.
Also, when setting up your Facebook JSON Ads, the default button in your ad will say, "Send Message" which is a very casual way to invite users into your funnel. However, you can also choose "Sign Up" as your button text or something else that's suitable for your call to action.
Whatever it is, just make sure you explain somewhere in your ad that by clicking the button, the user will receive a Facebook Message to continue receiving the value they were seeking out.

What's so great about the JSON growth tool in ManyChat is that it doesn't require any coding knowledge and has an easy-to-use 'basic builder' interface that allows you to access and use fun GIFs, emojis, customizable buttons, and more!
ManyChat also gives you the ability to direct your new subscribers to your very own message flow that does pretty much whatever you want it to.

From sharing an educational video, audio recording, or a lead magnet downloadable file, to driving them to your social media pages, loyalty program landing page, or product pages on your eCommerce site! You can even opt them into a quiz!

Increase Your Subscriber Conversion Rate
It's not unusual for businesses to see upwards of 90 to 98% open rates using ManyChat for their Messenger campaigns.
By adding the JSON growth tool to your ManyChat strategy, you'll increase the chances of keeping those open and click rates as high as possible.
It's such a simple tool that only requires one click from the user to become a subscriber which makes you and your potential customer very happy.
You should also know that setting up this type of Messenger campaign doesn't have to be super complicated or even difficult to set up. Once you have an idea for how you want to approach your audience so you can convert them into subscribers, you'll be able to create your growth tool messages that are short and sweet, publish the campaign, and then tweak the copy and flow based on what you find works best for your customers!
The ability to easily modify your delivery to your subscribers will help you continue improving your open and click-through rates more than you ever thought you could!

Using the JSON Growth Tool along with Click-to-Messenger Facebook Ads for your Messenger campaign is very powerful for building relationships and trust with your audience. Once you get someone to engage with your JSON ad and growth tool message, you have them as a Messenger subscriber and hopefully a soon-to-be customer!
All you have to do after that is continue to keep your customers in mind as you adjust your copy, content and approach.

Want to learn more about ManyChat and Messenger Marketing? Click here now to get a FREE Cheat Sheet where you'll learn the 11 Crucial Features Your Messenger Bot MUST HAVE!