Why Building An Email Leads List First Is Essential For Sales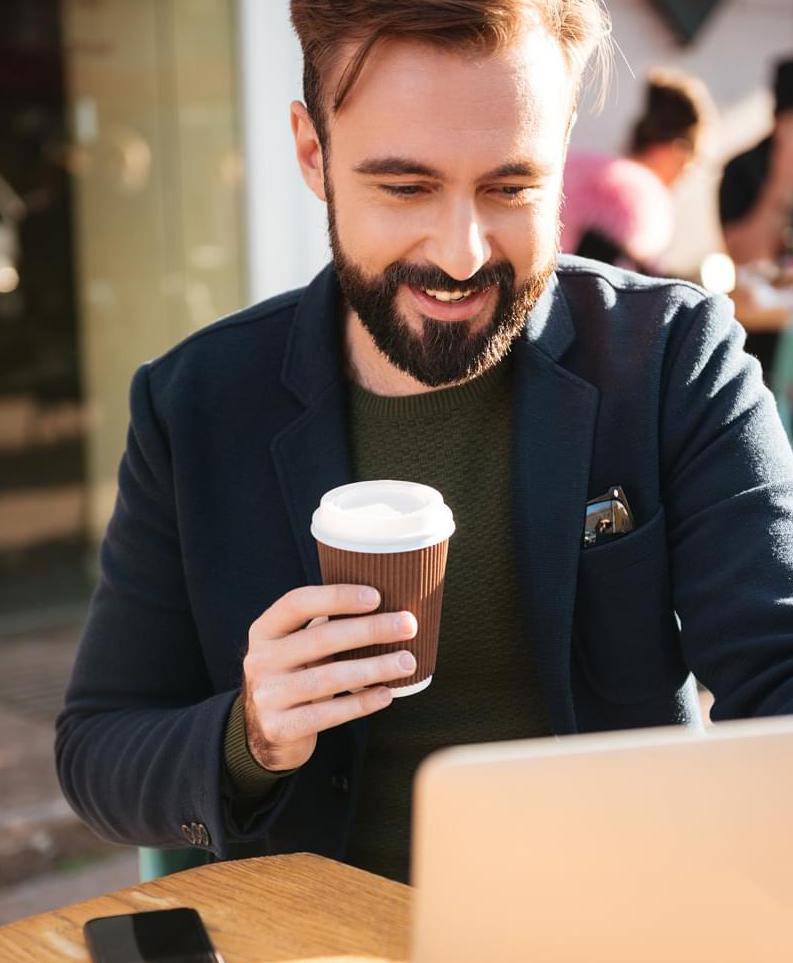 When you're looking to increase sales, you may be tempted to just go out and sell, sell, sell. While that may seem like the best thing to do, it's not the key to long-term success, happy customers, repeat sales and growth!
No one likes to feel pressured and put on the spot to buy something.
They like to be nurtured and feel valued by the company they'll be supporting before they really buy in.
For the customer, it's about them—not you—so you need to work on building that relationship and trust before they commit.

One effective way to build that trust is to provide them with valuable content, which if done well, results in a long email list of leads, and ultimately customers. If you do the legwork it will lead to more sales! Here's what you need to know:
If You Focus On Selling First, You're Missing Opportunities To Make More Sales And Long-Term Customers.
Sure you may have made a sale, but what else have you gained and how far does that take you? There is no customer loyalty and no relationship when you jump right in no matter what tactic you use to complete the sale.So the next time a potential customer needs something that you have, there's no guarantee you'll be top-of-mind and that they'll be loyal to you.
If You Provide Value To Your Audience, They're More Likely To Trust You And Buy From You.
People want to be confident that you know what you're doing before they sign contracts or give you their money. Giving your audience information for free helps to not only warm them up but gets them to trust you.
By using content such as new insights and helpful tips that they can relate to, you will connect and engage with your audience and quickly become the expert resource they can rely on!
Your Customers Are Easier To Work With After You've Warmed Them Up With Content.
When you get to know your customers and what they need before you try to just sell them something, you can do a better job catering to their needs.Also, when they become familiar with you, your brand and your products, they feel like they know you and are more willing to listen when you have something to say, or to sell them!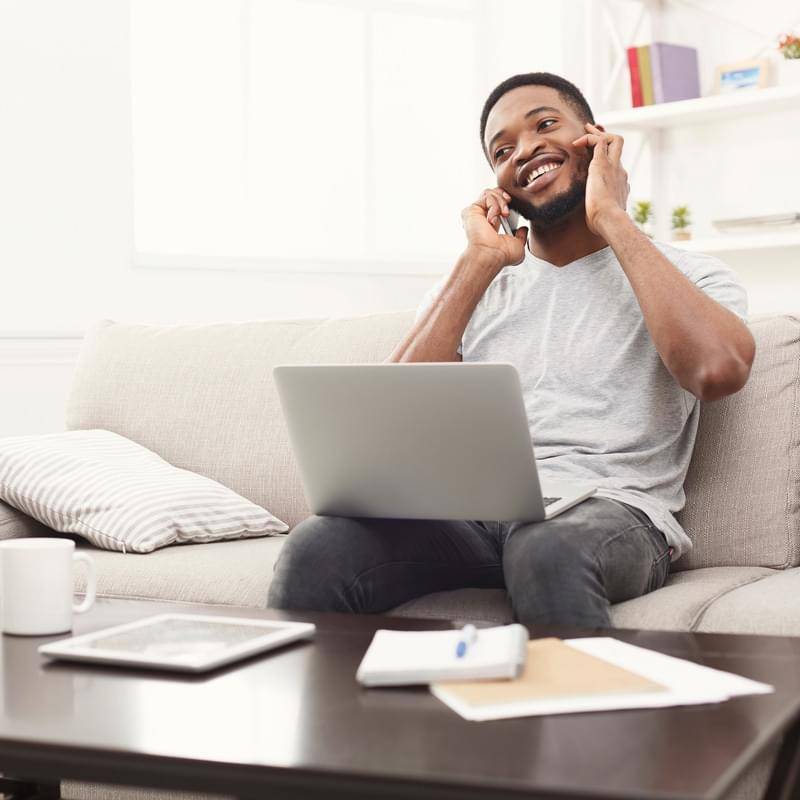 Lastly, when you take the time to focus on leads before sales and give your audience something of real value, they'll be more likely be loyal to you.
They may even feel the need to reciprocate because you've dedicated time and resources to helping them first.
When you're on the same page, there's a greater chance they'll want to do business with you.
Make Sure You Create Content With A Purpose.
In order to get someone to lean into what you're selling them, you first have to do at least one of these 4 things:

1. Educate: Teach or advise them on something they probably didn't already know

2. Demonstrate: Explain or show them how something works
3. Inform: Notify them about something new or bring light to an issue
4. Entertain: Amuse them or charm them with a story they can relate to
You have to make them laugh, resonate with them, show them how to do something or teach them what they didn't already know that pertains to what you can do for them. If you do these 4 things well through content and you find ways to engage with your audience, you will get them to watch, listen, and take action when you encourage them to like, share, purchase or even repurchase!
Now You Can Leverage Facebook Ads And Other Valuable Resources To Get Your Content Out There.
If your content is relevant and valuable, it will also be shareable. Finding ways to share your content with your audience will help to lure in the right customers and build your email list.
Facebook retargeting ads can also be used to follow up with those who have shown interest in your products or services throughout your customer journey.
Through these ads, you can connect potential customers to different pieces of content that address their problems or objections and highlight how your product or service helps them overcome them. In return for these free pieces of information, you can ask for their email address!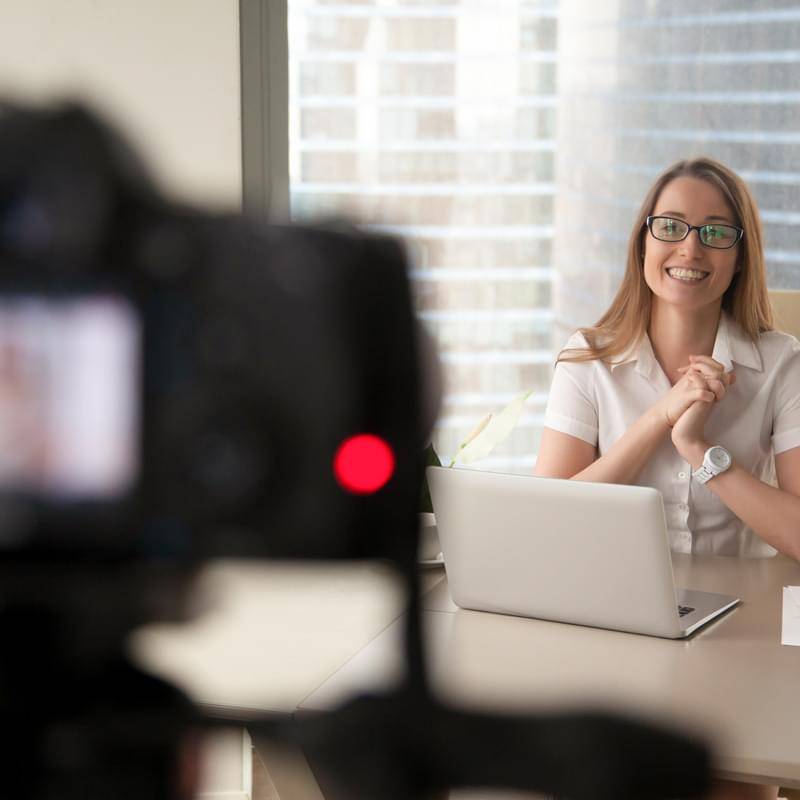 Your New Email List Provides Options.
The goal is that once you're delivering valuable content to your audience on channels such as Facebook using ads to drive them to more content on your landing pages featuring products, you will get them to opt in to your email list!
Marketing to your leads via email then allows you to:

Share more valuable information and communicate quickly with your prospects and customers at any time.
The ease of email marketing helps to strengthen relationships and keep your leads up-to-date with new product releases, related products to the ones they've already purchased, new services, and much more.

Give your audience information that they can absorb it at their leisure.
Email allows for the recipient to be more open to what you're telling them and to take time to read your message, as opposed to being sold to over the phone or feeling overwhelmed when face-to-face. They'll appreciate the convenience and hopefully repay you with sales. For those who don't buy, you can scrub your list every 3 months to a year to ensure you're not wasting money on old or inactive email addresses.

So remember, the key to sales and repeat customers is a marathon, not a sprint.

By engaging with your audience on various platforms like Facebook and email using your leads list, you are nurturing your relationship, staying top of mind, and increasing the odds that they'll come to you when they want or need something that you have.

Shifting your focus to content marketing will result in more leads and more customers, and you'll be growing your business much more efficiently than the old school sales approach. The days of cold calling and spending your entire marketing budget on traditional media methods are over!

Want to learn more about ManyChat and Messenger Marketing? Click here now to get a FREE Cheat Sheet where you'll learn the 11 Crucial Features Your Messenger Bot MUST HAVE!