Stats You Should Actually Be Using For Your Digital Marketing Efforts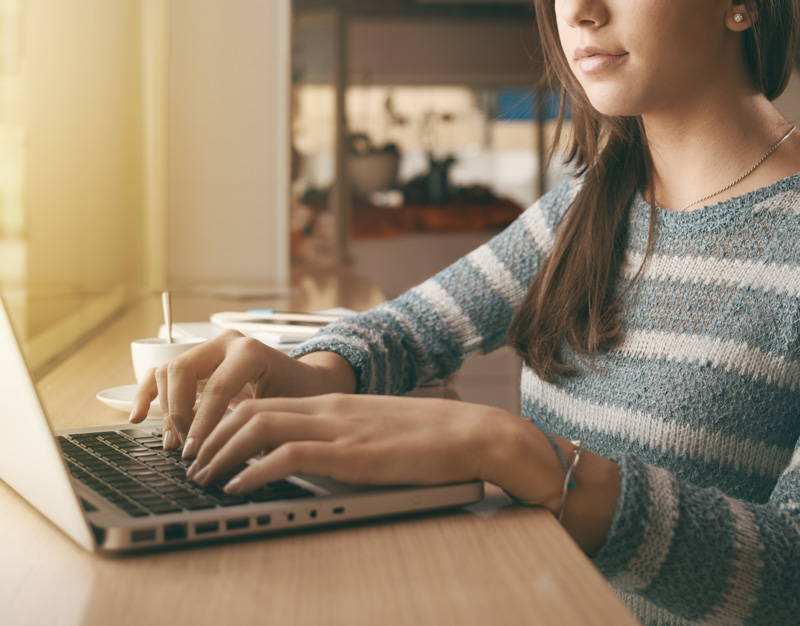 While every business is different and every business monitors different stats as a result, there are certain metrics you should be using to make decisions as you adjust your digital marketing strategy.
After all, some stats can be more misleading than others, and some numbers are simply more useful when it comes to operating your ecommerce business to get the best return and most conversions.
While many people are drawn to likes and reach, here are five metrics you should actually monitor for your ecommerce business to grow your bottom line.

1 | Average Cart Value

Average cart value is the total revenue divided by the number of sales. This metric lets you know the average amount of money customers are spending. Also referred to as average order value (AOV), AOV can help you learn your customers' purchasing habits, as well as understand and increase your return on investment if you're spending money to get them there.
While many businesses focus on getting more people to their sites in hopes of increasing sales, increasing your AOV directly increases overall sales since the customer is already purchasing your products/services.
2 | Return On Ad Spend
Return on ad spend (ROAS) is revenue divided by advertising spend. In other words, it's the amount of money a company receives for every dollar spent on ads. The higher the return, the better.

A common formula marketers use to calculate ROAS: revenue / ad cost.

ROAS is important because it helps to evaluate the performance of ad campaigns and how they contribute to your bottom line. Most businesses we work with are looking for a return of 3X their ad spend; however, we're sometimes able to get returns as high as 10 or 20 times our budget on any given day, week, or month, which is incredible.
3 | Click-Through Rate
Click-through rate (CTR) is a good way to see how your target audience is responding to your ads.

In essence, it's the number of clicks you receive on your ads per number of impressions. While a high CTR is important because it tells you how much you're spending every time someone clicks on your ad, from our experience, even a low CTR can get more conversions than ads that have a high CTR.
A high CTR can also have an effect on your Relevance Score, which is Facebook's rating of the quality and relevance of your copy, creative, and call to action. This can influence the rank and cost each time someone clicks on your ad.

4 | Website Purchases
The most obvious metric to keep your eye on is website purchases which allows you to track how many purchases your ads are driving, and you can use this metric to see patterns and correlations between your ad performance and sales.
This metric allows you to see which ads are performing best, which audiences most closely match your ideal customer, and what placements are most suitable for promoting your product or service.

5 | Cost Per Acquisition
Keeping your cost per acquisition (CPA) low is very important when managing and optimizing ad campaigns, but you should know all of your other costs for production, labor, and operations before you can determine your target CPA.
The CPA will let you know how much it's costing you for one person to make a purchase on your site. When your ad spend reaches an amount above your ideal CPA, you can optimize by testing new audiences or new creative. For those ads that are resulting in purchases at a low cost, you can really begin to scale into that ad, audience, or campaign.
The important thing to remember is that everyone's strategies are different. Some of the above metrics might not be useful for a blogger who's focused on page views, video views, engagement, etc. However, if you run an ecommerce business, make sure to pay very close attention to these metrics because they'll be the most important for the success of your ecommerce business.