ManyChat & Zapier: 7 Things You Can Do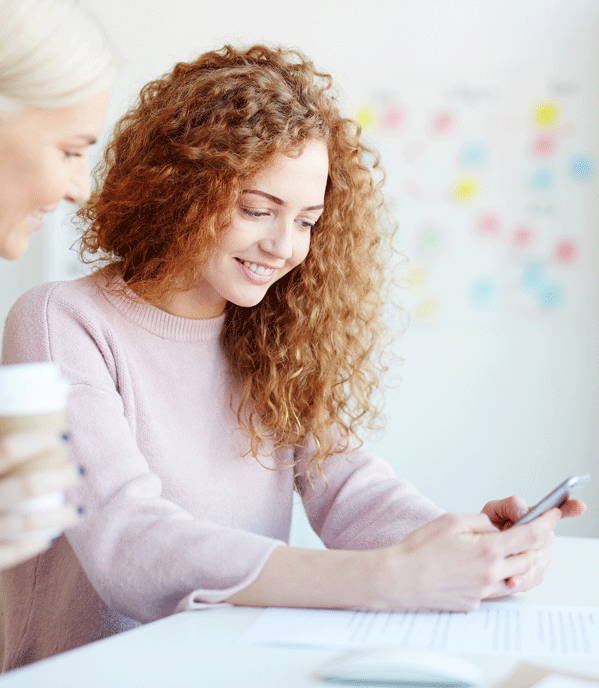 Just when you think your leads funnel is in a good place, new digital marketing capabilities rise to the surface that are considered revolutionary, and so, you have to keep up!

One game-changing strategy you want to make sure you implement right away is adding Zapier integrations to your ManyChat Messenger campaign.
In this blog we'll tell you why you should be doing this and give you clear examples of how you can leverage Zapier to refine and expedite the way you acquire and organize your subscribers.
By incorporating Zapier's app integration capabilities into your ManyChat automations, you can "zap" any data that you collect and track in ManyChat immediately to another platform that you choose.
Here are more detailed examples of the 7 things you can do with Zapier & ManyChat:

Copy All Subscriber Responses That You Collect From Your ManyChat Quiz Into Your CRM
A ManyChat quiz or questionnaire is a lot like filling out a lead form but instead, users are being presented with one question at a time in a way that's more casual and conversational.
The ManyChat quiz method works better than a lead form because subscribers aren't intimidated with a long list of questions that would obviously take up a lot of their time. You can get by with asking more questions using ManyChat and gather more helpful information to support your business and marketing decisions.
With the addition of Zapier, you can record all of your subscriber responses in your existing CRM by setting up a simple "zap" in Zapier.
This zap or transfer of information is what makes following up with leads a whole lot easier and more efficient, saving you time and money.Say goodbye to having to hire a data entry admin now that you've been able to completely automate the process!

Immediately Notify Your Marketing Team Via Email When New Leads Come In
Whatever your current process is for getting leads to the right team members, recording them, and making sure to follow up, it's sure to be more difficult than it has to be!
However, with Zapier, you can completely automate any new leads that you acquire as subscribers through ManyChat by setting up an email to go to the proper sales contacts for follow through. You can structure the email to include the subscriber's information so the notification to your team is consistent every time with all the information about the lead that they'll need before they reach out.
This level of lead automation saves time for your sales and marketing teams which, in return, saves you money. By using this type of zap, you can also save your business from losing a potential customer because the follow up process took too long or because the prospect was left without any response and forgotten.
Collect Subscriber Responses In A Google Sheet For Easy Reference & Better Segmentation
Based on your subscriber's responses, you can begin to learn more about them and their interests.
Understanding your audience better allows you to more accurately tweak and refine your messaging to cater to your audience's needs so you can be more effective when marketing your products or services.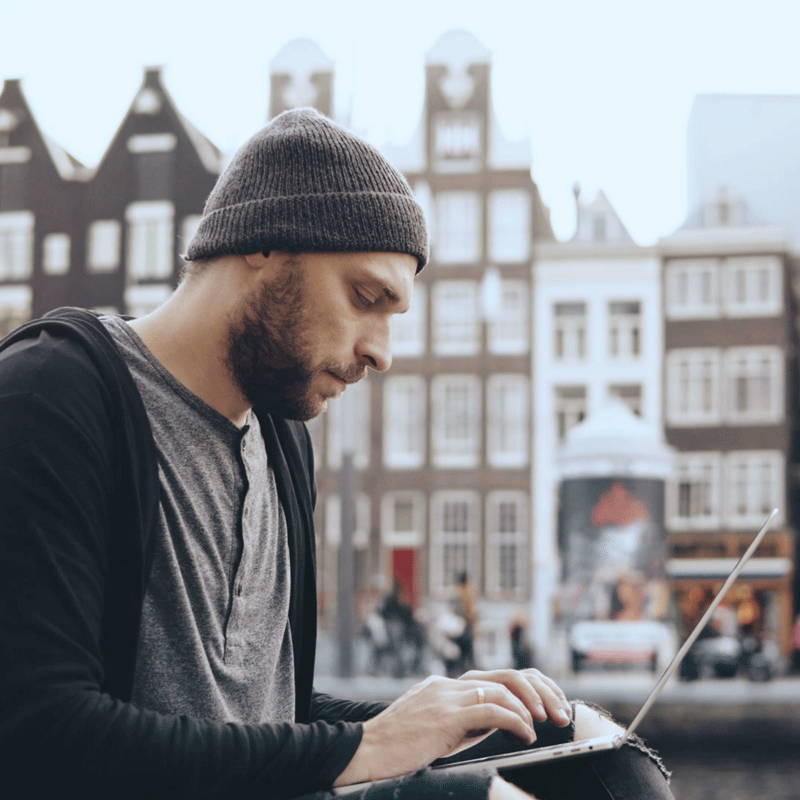 By gathering responses using Zapier, you can also identify your more active and engaged subscribers as opposed to those who are more passive and selective with the content they consume. Knowing this about your subscribers gives you insight into the ways you should approach them and what to share with them next.
For instance, a digital marketer who shares a wide range of content might have subscribers who want to learn more about Facebook Ads and other subscribers who are more interested in ClickFunnels strategies.

Being able to identify those different interest groups and organize subscribers in buckets allows the digital marketer to more accurately distribute his various content types to the proper subscribers.
The same goes for a health coach who is active online and shares helpful content with her followers. She would be much more effective if she segmented subscribers who engage with her content about compulsive overeating separately from those who are interested in body composition and fitness modeling.
Improve Your Follow Up Process And Stay Relevant Using Tag & Trigger Features
Being able to tag a ManyChat subscriber based on their actions means you can more accurately track where they are in your funnel and how best to approach them. When you know all the ways a prospect has connected with your brand, you can determine if they're a hot or cold lead and adjust your messages accordingly. For example, you can opt warmer leads that are further down the funnel into a sequence that pitches them on products, and you can trigger a more educational sequence for cold leads so you can warm them up first.
You can also quickly identify what calls to action in your campaigns are getting the most clicks and conversions using tags. Because you are able to see how many subscribers are tagged, you can see where subscribers are actually taking an action in a particular growth tool, flow, broadcast or sequence. This capability is very useful for staying relevant to your audience and improving your delivery when you follow up, ask them to do something, or simple share information.
Collect Phone Numbers So You Can Connect With Your Subscribers Via SMS Too
If you currently utilize SMS for marketing purposes, then this is an easy one for you. You can use multiple platforms simultaneously like Messenger and SMS to deliver different types messages to your audience and grow your outreach. You might also choose to connect with your subscribers on different platforms depending on the time of day that's most appropriate or effective for that type of content or call to action.
More importantly, it's beneficial to offer your audience as many ways to receive content from you as possible. Giving them the choice allows you to reach them when and where it's most convenient for them—which is pretty much always going to be on a mobile-friendly platform.
Using Zapier, you can stay top of mind by collecting phone numbers from your subscribers in your ManyChat campaigns and immediately zapping those numbers over to your existing SMS software like ClickSend to start connecting with them via text!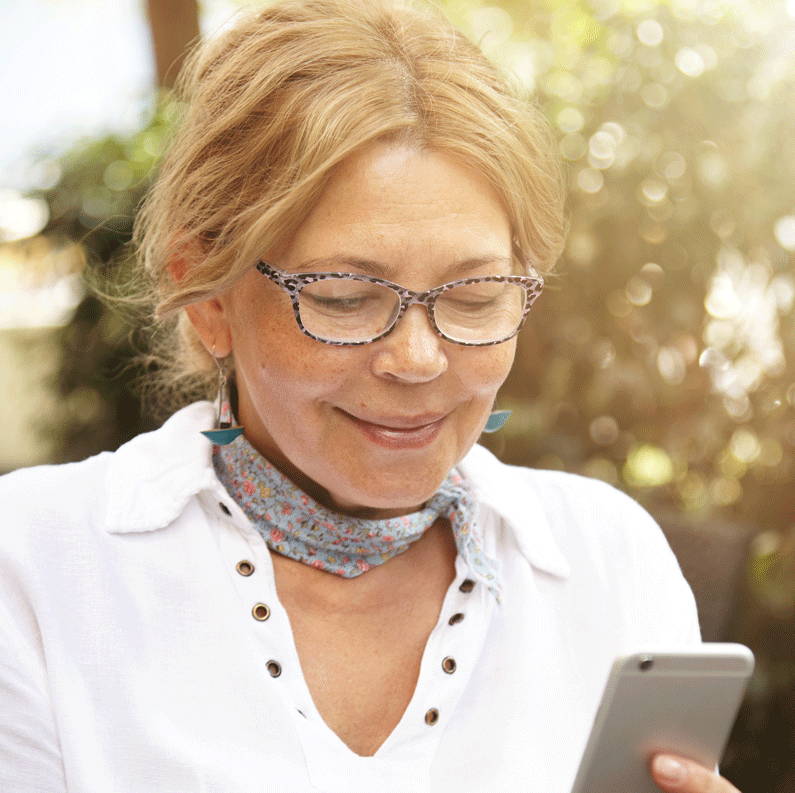 Build Your Email Lists To Get More Face Time With Your Audience
Despite the fact that Messenger marketing is more effective than email marketing, email is still a viable way to reach your audience, remind them about your brand and provide regular updates.
Zapier's integrations allow you to leverage your marketing message to contacts in Messenger and via email so you can avoid duplicating those contacts manually. Every time a user subscribes to your ManyChat, you can set up a zap to add their email address to your existing email marketing list in a platform like ConvertKit and immediately opt them into a sequence the same way you do with your regular email subscribers.
Gather Registrations For Your Webinars & Events More Efficiently
Wouldn't it be nice if GoToWebinar and Eventbrite did more to actually promote your webinars and events so you could get more registrations and still gather attendee information all in one place? Right now you're probably using Facebook and email to drive traffic to the webinar opt in or event RSVP page, and that's not always enough.
Promoting your event can be made easier though when you combine ManyChat and Zapier. For any of your ManyChat subscribers who you think would register for your event, all you have to do is ask them to register with the click of a button that then zaps their information to GoToWebinar where you're already tracking all of the attendees for your event!
This Zapier integration for webinars and events offers a more user-friendly method for gathering RSVPs that gives your audience a much better user experience while lowering your conversion costs.
Both ManyChat and Zapier platforms are user-friendly and inexpensive, and neither of them requires any coding knowledge. The trigger and zap capabilities offered with these two apps are sure to advance your lead generation process beyond the next level, allowing you to seriously streamline your marketing processes. It's no wonder the most advanced digital marketers and marketing departments in the world are relying on chatbots ad automation to handle this while they do other more important things that bots just can't do...yet!

Want to learn more about ManyChat and Messenger Marketing? Click here now to get a FREE Cheat Sheet where you'll learn the 11 Crucial Features Your Messenger Bot MUST HAVE!