How We're Getting New Leads For Under $1
It's important that when you're spending cold hard cash on online advertising, you know that it's working and you're getting a nice return.
In this article, we're going to highlight how we're getting new customers and clients for less than $1 by advertising on Facebook!

First, you have to look the part and show you're credible in order to make the right impression with those who matter for your business.
The content you're sharing should be relevant to your ideal audience, opt-in worthy, and entertaining.
If you use compelling video and imagery in your ads that grab attention and are representative of your ideal customer, you'll be off to a great start.
Make sure to offer real value to your audience that you talk about often in your videos, ad copy, and other content.

Always make sure to include strong calls to action and explain the value of what you're offering.You can also develop a special piece of content that answers FAQs to shorten the sales cycle and move prospective customers more quickly through your customer journey.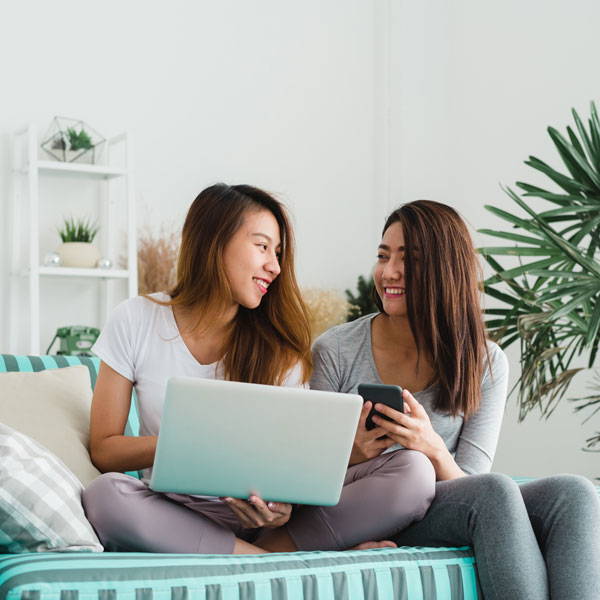 Now this part is very important. Since you've worked hard to create this new custom audience of people who have watched your videos, clicked on your ads, and visited your landing pages, you should retarget them with content that delivers even more value and asks them to take an action.
That action can be opting into your email list or becoming a Messenger subscriber to continue receiving updates.

Using Facebook click-to-Messenger ads, we've been able to convert Facebook users into Messenger subscribers AND ask for their email address for less than $1 in most cases, and some even for $0.50!
It's important to continue testing and optimizing your ads by turning off the ads that aren't getting as much engagement as the others. Bump up the daily budget for the top performing ad sets that have a lower cost per action whether that's tracking clicks or messages started, etc.
Analyze the top performing ads and try to identify what might be making users respond positively to it. Is it the headline, button text, first line of copy, the image or video? Then launch new ads that use the strongest aspects of your best performing campaigns.
When it comes to looking for new prospects, make sure to exclude certain audiences. For instance, if you have an existing customer email list, import it and exclude that list when creating new audiences targeting cold traffic.
You can also exclude Facebook users who already like your Facebook page or who have already filled out your Facebook lead form.
This helps to avoid overspending and over serving your ads to people who have already opted in.
This overall strategy is the same process we use for our clients and is what makes it possible to get leads from Facebook at such a low cost!