How We Get Hundreds Of Qualified Leads For Our Clients Using Facebook
Facebook is no longer just a network to reconnect with family and friends.
It's become marketing gold for ecommerce, consultants and coaches, and brick-and-mortar businesses.
It's where so many consumers are hanging out, seeing ads, and consuming content that will ultimately lead them to making a purchase.

What's the secret to turning those active Facebook users into your actual customers?

Use Targeted Facebook Ads

This means delivering ads to people who can relate to them most. If your your ads and content resonate with your audience, that audience will be more likely to contact you or buy from you because they believe what you have can solve their problems.
You can target your ideal customers based on their interests, behaviors, income, and even location if it applies to your business. You can even target audiences of people who are similar to your current customers.

All you need to do is upload your current customer email list and subscriber list into Facebook and start running relevant ads to them.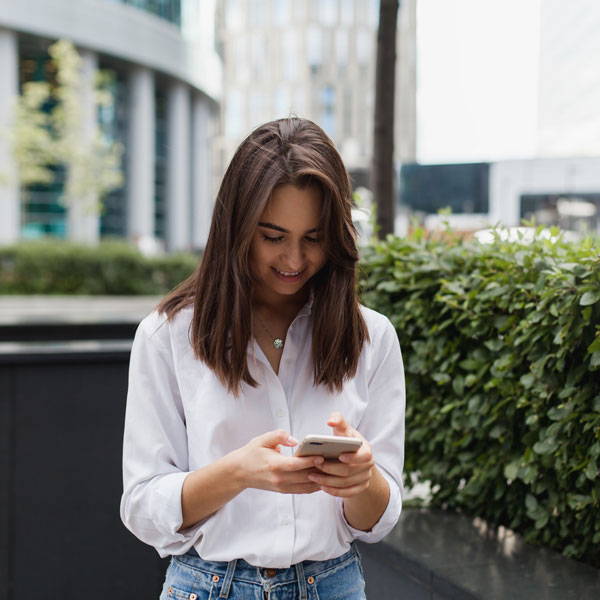 Facebook also gives you the opportunity to retarget people who may have visited your website in the past or engaged with the content you've posted. It's vital that you follow up with and retargeting these people because they're already warmed up and have shown an interest in what you're offering which means they're closer to becoming a customer.

They're the people who need just one last valuable piece of content or a special offer before they finally take action.
Get People To Click On Your Ads

A Facebook ad's effectiveness is measured by whether people are engaging with it or not. In order to get new customers, you first have to incentivize them to want to know more about your products or services.
One of the best ways to do this is to offer potential customers great content and valuable information for free!
The content should clearly demonstrate to them why they would benefit from what you have to offer and how that thing can improve their lives.

You can also benefit from being up front in the beginning about the costs of your products or services.
To learn more about these Facebook business strategies, click here to schedule a call with us! We can discuss how you can use this platform to reach your business goals.
Give People Different Ways To Opt In
Your Facebook ads and posts should not only entice people to want to get more information, they should also provide different ways for them to get that information.
Using incentives and explaining to people the incredible value of what they'll get is a great way to encourage opt ins or subscribers.
An effective way to deliver valuable content, an incentive, and a way to opt in is by driving Facebook ads traffic to landing pages.

The landing page content can be in the form of a blog or video, and can include a simple form asking for contact information in exchange for more valuable content or an exclusive offer.

You can also use Facebook ads and posts to drive users to an automated Messenger bot where they can have what feels like a one-on-one personalized conversation and experience with your brand.
This not only gets users to opt in as a Messenger subscriber, but also gives you an opportunity to ask for other information like their email address. Asking questions through Messenger is similar to having an opt in form but is much more engaging and interactive!

Having the user's email address allows you to send them valuable pieces of content via email so you can multiply your touchpoints, further increasing the chances that the email subscriber will click to visit your online store or reach out to you directly when they're ready. You can offer specials via email and Messenger to incentivize them more to click or make that call.

You can make it even easier for people to opt in and get information by doing some of the work for them using Facebook Lead ads. Lead ads show up inside Facebook newsfeeds and are auto-populated with the user's name, phone number, and email. This makes it easier for potential customers to fill out the form and click submit, as opposed to filling out a longer form that most users typically abandon.

Facebook ads can also direct users to click to call or to an appointment booking software. This works very well for consultants, agencies, and health care practices. Why wait for them search for you on Google when you can conveniently share your phone number or calendar link with them?

The easier you can make it, the better the experience will be for your subscribers and customers.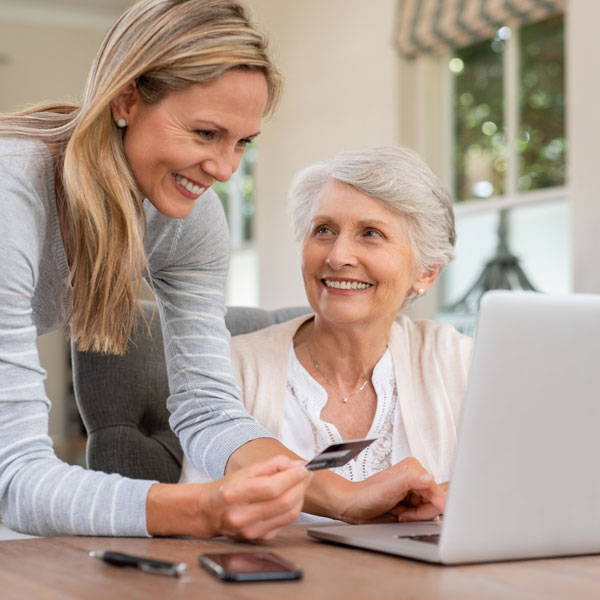 Be Efficient In How You Generate & Organize Your Leads

As you see all of your Facebook advertising efforts begin to work, you'll want to know which methods are generating the most leads, as well as how to find your leads so you can follow up!
You can automate the lead gen process by using simple software that shares your leads' contact information and responses with other third-party platforms.
This includes your CRM, lead sheets, email marketing lists, and even as instant notification emails to a person in charge of marketing as people opt in.

You'll also want to set up a follow up sequence in Messenger using ManyChat, in your email marketing software, and using retargeting ads. The goal is to continue warming up your audience and keeping them engaged. In order to get your most qualified leads to take action, you'll need to stay top of mind and continue being a consistent resource for them.

If you want to set up a lead generation system for your business with us, click here. We look forward to speaking with you!