How 4 Brands Crushed It With Content Marketing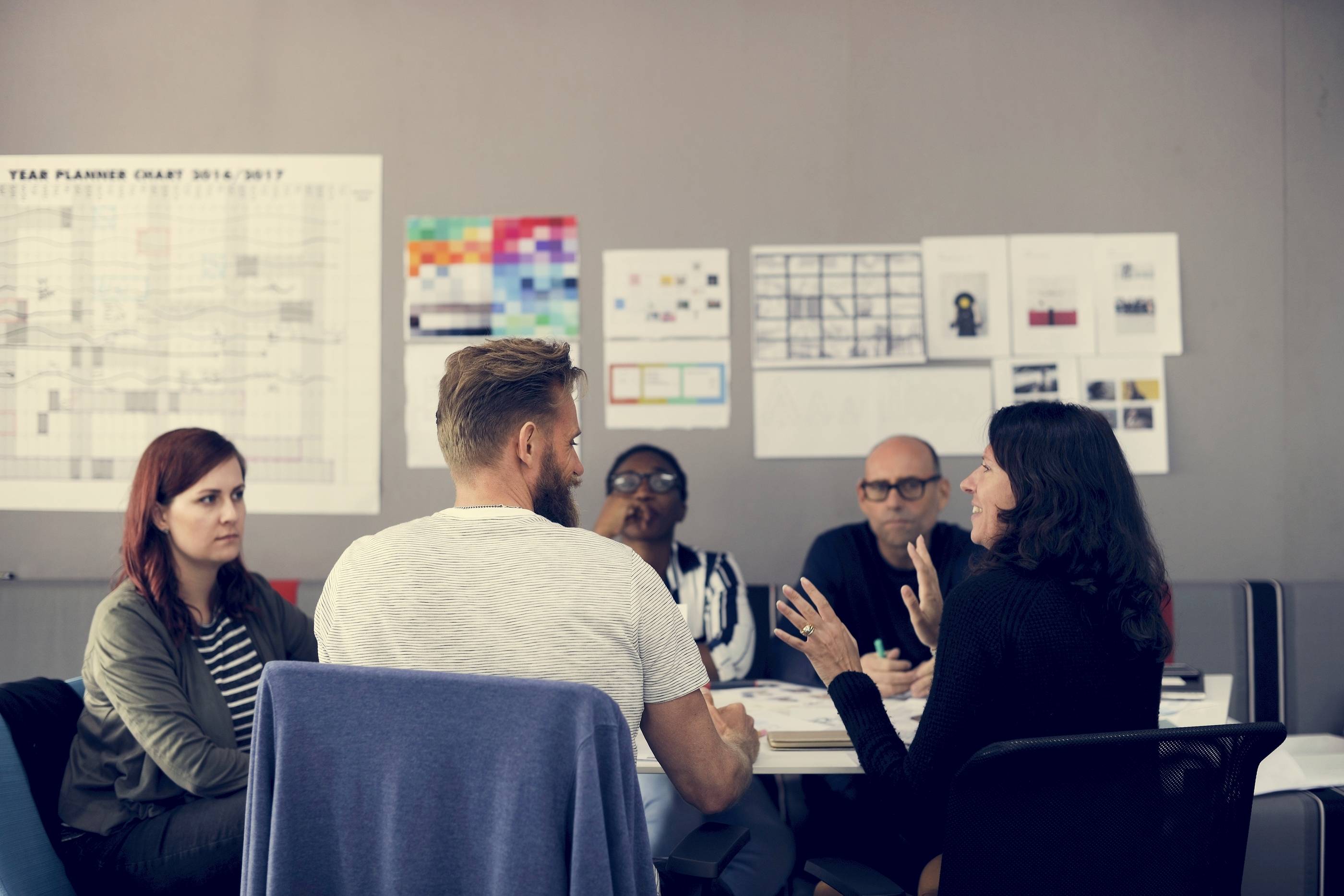 When you look at your marketing plan for your business, what does it include? If content marketing is not on the list, you're going to get blown away by the competition.
And if you're not convinced yet that content marketing is magnetic, here are 4 incredible case studies which demonstrate just that.
Keep reading to find out how others have used content marketing to grow their customers!

Why is content so important?
Content marketing is the key to generating the largest number of high-quality leads, repeat customers, and low-cost conversions.
Content answers questions & establishes a connection.
Content marketing gives customers the information they can't get from your website or a simple internet search. If done correctly it adds value by providing quality in each sentence. It also helps you to make a connection with customers by letting them know that you are aware of their needs.
Content gives you authority.
When you provide valuable content you are presenting your business as an authority on a given topic. This increases your credibility in their eyes and will help tip the scales in your direction if they're deciding between you and another company.
Content leads to dialogue.
Blog posts and newsletters open up the door to conversations with customers. They can comment on your posts, share them, and contact you easily if they have any questions.
Since jump-starting their own content creation and distribution efforts in October 2015, Boom, a pro-aging beauty blog, has become one of the most sought after eCommerce brands on the market and has seen a major change in conversions amounting to a booming 6X increase in overall revenue.And as a result of getting to know their perfect fans and optimizing their customer journey, they also saw a 40% decrease in cost per acquisition.
All of this was achieved through content marketing. And we're going to walk you through a few super sweet strategies Boom is using that you could be using to increase your sales too!

"Cofounded by ecommerce superstar Ezra Firestone, Boom and its website uses time-tested and innovative techniques to engage their customers, drive sales, and get the most out of every piece of content they create," says Content Cakewalk.

Boom received an incredibly positive response from women age 54 to 72 because the company's services and product line provided these consumers with things they couldn't receive anywhere else.
Through Facebook Ads testing with content, Boom was able to find this specific audience that was otherwise underserved and capitalize on the opportunity by speaking to them directly. They began celebrating women in that segment by encouraging them to recognize their worth and beauty. Boom was then able to sell products to those women more easily because their content was geared toward that audience. Boom began to really understand them.
The first step in their sales funnel was capturing the user's attention and engaging them in content relevant to their needs. Many of their posts were tips, like "5 Makeup Tips for Older Women."

Boom's landing pages made customers lean in because they were receiving content while simultaneously being led to purchase the product using links to Boom's online store, or to gather emails and then be retargeted.

Then, the perfect way to end any piece of content is to provide the reader with a real solution to the problem they're facing. The best way to do this is by presenting them with your product. The customer's natural response, if you've connected all the pieces for them, would be to purchase that product.
Another way Boom catered to its audience was by offering incentives to customers if they signed up for their newsletter. Once someone opted in to become a subscriber and receive more content, they would get free stuff like an ebook titled, "10 Best Makeup and Beauty Tips For Women Over 40." These types of lead magnets are genius but very easy to do!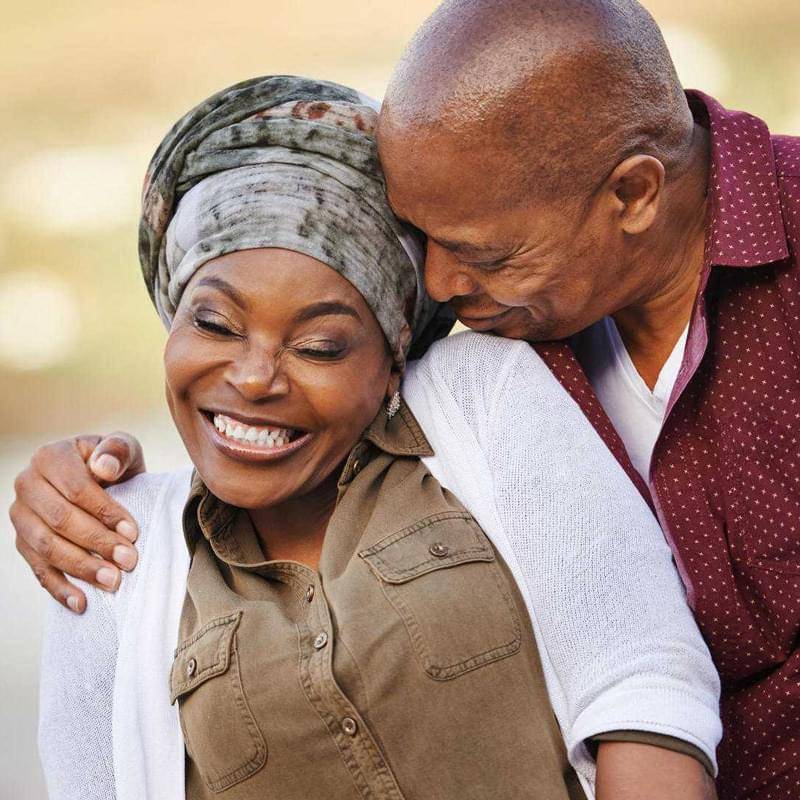 A common sales approach that is also underused today is urgency. By adding a sense of urgency to an online offer, Boom was able to encourage customers to purchase their products immediately. "When the Boom site senses that a potential buyer is about to abandon their cart, it creates a pop-up that reads, 'Check Out Now and Receive 10% Off Your First Order.' And, of course, the only way customers could receive this offer was by providing their email address and making a purchase. This grew the company's email list and conversions drastically," according to Content Cakewalk.

Your company or brand doesn't have to be sexy for content marketing to work. Content marketing works incredibly well for any industry, product or service.For Mann Family Dental, they recognized the value of creating content when they were sitting small at less than 200 patients per month and hardly any incoming leads.
With content marketing, their traffic increased by 3100% and their leads increased 30 times with an average of 20 qualified leads per month.

It all started with a blog on a new website they were launching just to refresh their brand. As soon as their blog writing was made a priority and was in full swing, they began creating ebooks and other downloadable content to capture visitors' contact information.

They then developed simple landing pages for people to learn about more about their brand through storytelling. At the end of every blog and landing page, they included a call to action so the reader could request an appointment specific to that content, such as a dental implant procedure.
Their landing pages started to take off and traffic started picking up. They saw a 150% increase in new patients generated from their website once this content strategy was in full effect.
"Their leads were at the very tippy top of the funnel, we knew we had to invest time and energy in our nurturing process. Luckily, we had lots of data in order to understand what kind of content we should get out to our contacts. We created a long form video where we had Dr. Mann talk about dental implants, similar to what he might say in a one on one dental implants consultation," said Stacey Schall from Schall Creative.
They then used long form videos to edit down smaller videos that provided valuable content and applied it as different segments which made them even more valuable and resourceful for dispersing the content in the right places.

These snackable videos also helped reached potential patients who may not be interested in a 30-minute video but prefer short videos that answered their questions and re-engaged leads by providing them with expertise.
The users became very hungry for more content. Now when they searched for information about a major medical procedure, they found Mann Family Dental and booked their appointment or consultation.
It's clear that the more information you provide for your audience, the more trust you'll build with them which eventually results in the sale.

There are so many opportunities for different industries to create content. The most motivated companies find a different way of doing it that stands out from the rest and yields results.
Zendesk's blog went from providing regular updates on relevant industry topics, research, and product features to now offering online training courses, webinars, and even sketch comedy tutorials.
These innovative content sharing strategies gave Zendesk a real competitive advantage over other SAAS companies not implementing these content marketing practices. The company jumped on an opportunity to create an awesome content strategy focused around its help desk platform and educating its audience about the best ways to make customers happy through superior customer service. This really grew their business!

According to DrumUp, "The company was founded in 2007 and now serves over 60,000 paid customers. Today, Zendesk is known as a content marketing giant."

Zendesk offered its audience tons of information for free with absolutely no strings attached. Their content created a strong top-of-funnel experience, lending value and education to potential customers while still benefiting from lead generation deeper in the funnel.
"Zendesk analytics have shown that people who interacted with a piece of Zendesk content are up to 3-4 times more likely to convert to a sale, compared to those who haven't," says JD Peterson, Zendesk's VP of Marketing.
From blog posts and webinars to SlideShare presentations, whitepapers, and a "Tip of the Week," Zendesk is able to resonate with their target all the time and in multiple ways. "You don't have to create something brand-new from scratch every time," says Sr. Director of Content Marketing at Zendesk, Monica Norton. Just because you're close to the content, doesn't mean your entire audience has seen every single piece of content you put out.
Lunch time at Sweetgreen usually means customer lines that meet the sidewalk outside.
While their customers are most likely looking for a quick lunch that tastes good, they're also choosing to eat there because of Sweetgreen's longstanding commitment to sourcing only high-quality ingredients.

"Sweetgreen is a DC-based fast casual chain that offers fresh, healthy food that's local, organic, and sustainably sourced. They're committed to showing people where the ingredients came from, and have used content to spread that message," according to NewsCred Insights.
Sweetgreen uses Medium as its main content hub, and every one of its stories speak to that overwhelming mission.

The company's articles profile farmers who produce sweetgreen ingredients while others share information about uncommon or unique ingredients. Sweetgreen also makes sure to highlight their efforts to educate people about food and to bring healthier options and eating habits to communities that are underserved.

Even with a bustling social media presence of 19,000+ Facebook fans, 12,000+ Twitter followers and more than 11,000 Instagram followers, the company is still finding new ways to tell their stories and keep growing.

Sweetgreen rallies its online community with hashtags like #behindthegreens, #sgimpact and #farmtotable, a heavy emphasis on visuals and plays on words such as "beets don't kale my vibe." It has even ventured into local communities with campaigns such as Sweetgreen in schools and the annual Sweetlife Festival, initiatives that influence positive brand recognition and association.
Sweetgreen taps into its customers' core beliefs and healthy lifestyle values. And it does this very well.

Since 2007 when Sweetgreen was founded, the restaurant chain has grown tremendously, raising millions from investors and garnering high ratings from publications like The New York Times.

It's now being called a cult brand.

Brands like these are clearly crushing it with content marketing, and we've bought in. You can reach your objectives and increase your revenue the same way if you just implement these content strategies and make content marketing a priority for your business.

Want to learn more about ManyChat and Messenger Marketing? Click here now to get a FREE Cheat Sheet where you'll learn the 11 Crucial Features Your Messenger Bot MUST HAVE!