7 Ways To Improve The Quality Of Your Customers Who Find Your Business Online
If you're responsible for marketing a business and increasing customers and sales, you're in luck! In this article, we're going to cover seven Facebook, Instagram, and Messenger strategies that will help you do just that.
Plus, these solutions will ensure you're reaching your ideal customers so you can stop wasting your time on those who just aren't a good fit for purchasing your products or services.

Let's start with content!

Relevant Content

It's important that you've created valuable content in the form of blogs or articles, and videos that grab attention.The content should be free and most importantly, it should be relevant to your audience.

Guarded Content

Offer content that requires users to opt in with an email address or phone number so you can determine those who are most interested in what you're sharing.

Be Up Front About Costs

Make sure to include prices up front so you can weed out those who can't afford your services. For instance if you're a retailer and you have special sales often on last season's products, make sure to let your audience know so you can market to the not-so-big spenders.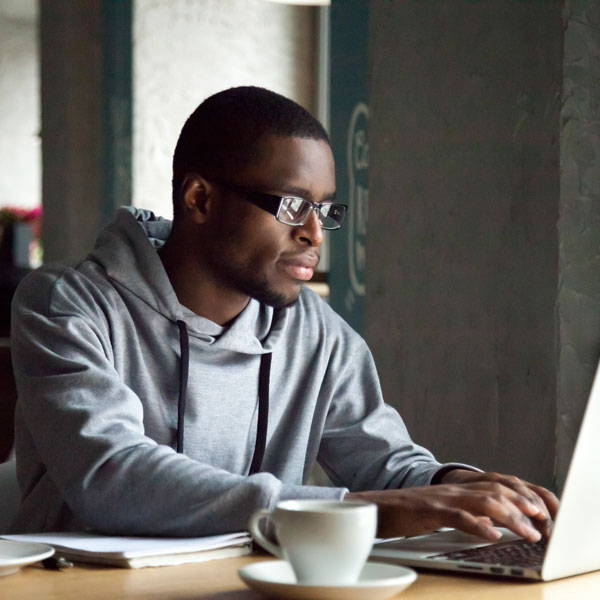 Ask The Right Questions
You can also ask questions via Messenger to determine who can afford your services.
The question might be, "Have you ever ordered from us before?" or "What are your favorite brands?"

Interested in using Facebook, Instagram, and Messenger to find more customers online? Click here to schedule a call with us!

Audience Targeting

Targeting is also helpful for finding more qualified customers. It's possible using Facebook & Instagram to show your ads only to those who are your ideal customers based on interests, demographics, and location.
You can use qualifiers in your ad targeting that ensure you're reaching only engaged shoppers, only people who are married and have a high home value, or only those who meet the top 5% of household incomes in your zip code.
You can even target those who have recently experienced a major life event like getting a new job or looking for new home.

Use Your Lists & Audiences

Many advertisers don't use this feature enough. Facebook allows you to import your current email database so it can show your ads to similar people. This is called a lookalike audience. It also gives you the ability to deliver your ads to friends of your current customers!
You can create lookalike audiences based on warm audiences as well, people who are most similar to those who are already engaging with your page, posts, and ads, or those who have filled out your lead forms.
Retargeting campaigns are also effective because they allow you to reach users who have actually engaged with your page, Facebook ads, lead forms, etc.
Message & Email Them

Finally, you can continue sharing content and offers with your email and Messenger subscribers.
This requires no additional ad spend costs once they're your subscribers with the exception of your monthly ManyChat and email platform costs.
Message sequences, broadcasts, and automated emails are easy ways to share special offers, blogs, videos, and testimonials on a regular basis with your subscribers any time you want.