4 Most Effective Ways to Collect Lead Contact Info
When it comes to collecting lead contact information to book phone calls and gain clients, you don't want to waste your time with methods that get you nowhere.
You want to use techniques that are proven to work.
Here are four of the most effective ways to collect quality lead contact information without wasting your time.

Messenger Bot
It's no secret that people are quick to respond to Facebook messages and texts. That's one of the reasons why Facebook Messenger chatbots are so successful when it comes to collecting lead contact information.
To get things rolling you want to create two different types of growth tools to promote your Messenger chatbot using Many Chat. These are called the Facebook JSON growth tool and the Messenger Ref URL growth tool.
Growth tools for Messenger make getting subscribers very easy and is the most effective way to promote your bot. Be aware that people do need to have a Facebook account and must be logged into Messenger in order for it to work. Nevertheless, this will help you grow your subscriber list.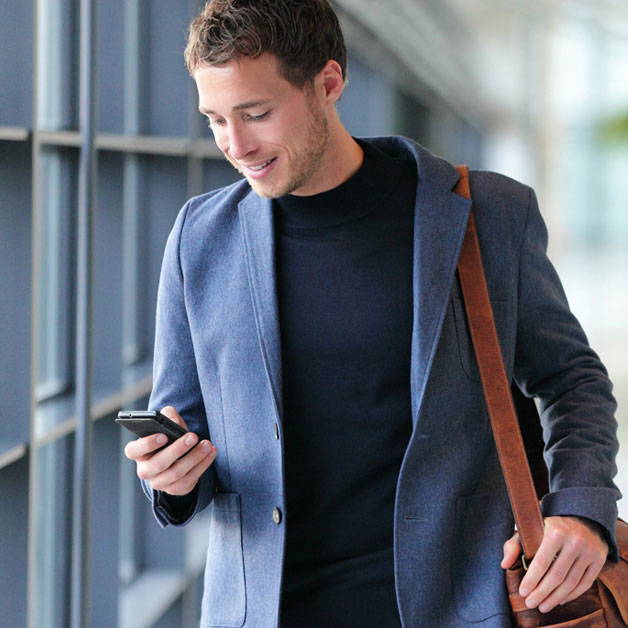 Whether someone is watching a YouTube Video you've posted, visiting your landing page, or reading an email you sent to them, you can include a call to action that will lead them to connecting with you on Messenger using the Messenger Ref URL growth tool.
That's where the magic happens…where they will be prompted to share their contact info with you in return for something valuable!

The Facebook JSON growth tool is also effective because it can be shared via Facebook ads when you use the messages objective.

When someone clicks the ad, it sends them a message and puts them into a message flow where you can ask for their information in return for your free digital download, free course access, etc.
Whichever route you take, you should make sure to share that contact information with your third party software. It can be sent wherever you choose…your email marketing account, a Google sheet, or to your CRM.
If you want to learn more about Messenger Bots and how Many Chat works, download our FREE cheat sheet, "11 Crucial Features that Your Many Chat Messenger Bot Must Have" by clicking here.
This cheat sheet is a PDF that comes with a step-by-step explainer video. Make sure you're logged into Facebook Messenger and type the word "learn" to get access.

Calendar Booking
Another way to collect lead contact info is through a calendar booking software, such as Calendly.
This can work two ways. You can send someone a link to book a call directly, or you can embed a link on your landing page so that when someone clicks on it, it initiates a pop-up and gives them the option to book a call with you then and there. It doesn't get much easier than that!
You can also set up reminders via text message and email so you're left with less people claiming they forgot about the call.
Landing Page with Lead Form
While this is a less tech-savvy approach, it's still an effective way of collecting lead information. Simply place a lead form on your landing page so people can leave their name, email, and phone number for more information.
Don't forget to build a confirmation page and use third-party software so you can retrieve all of that information and organize it for easy follow up.

Facebook Lead Ads and Objectives
Posting an ad on Facebook with a lead generation objective can give you a lot of the information you need.
It will also be shown to people who are most likely to fill out lead forms on Facebook.
There's even an option to run the ad as a traffic canvas lead ad that acts as a mini landing page and is shown to people who are most likely to engage with your content on Facebook.

It's important to know that with the Facebook ads, you're limited to the types of questions you can ask to get contact lead information. Check the personal questions at the door!
With Facebook ads, you can also retarget people who may have bypassed your lead form originally. You can follow up with them, show them more valuable content, and serve them with a lead form again, giving them another opportunity to fill out the form once they're warmed up.
Remember, it's crucial to use all four of these methods to effectively collect lead information. If you want to set up a lead generation system for your business with us, click here. We look forward to speaking with you!