3 Reasons Why Businesses Need To Create Content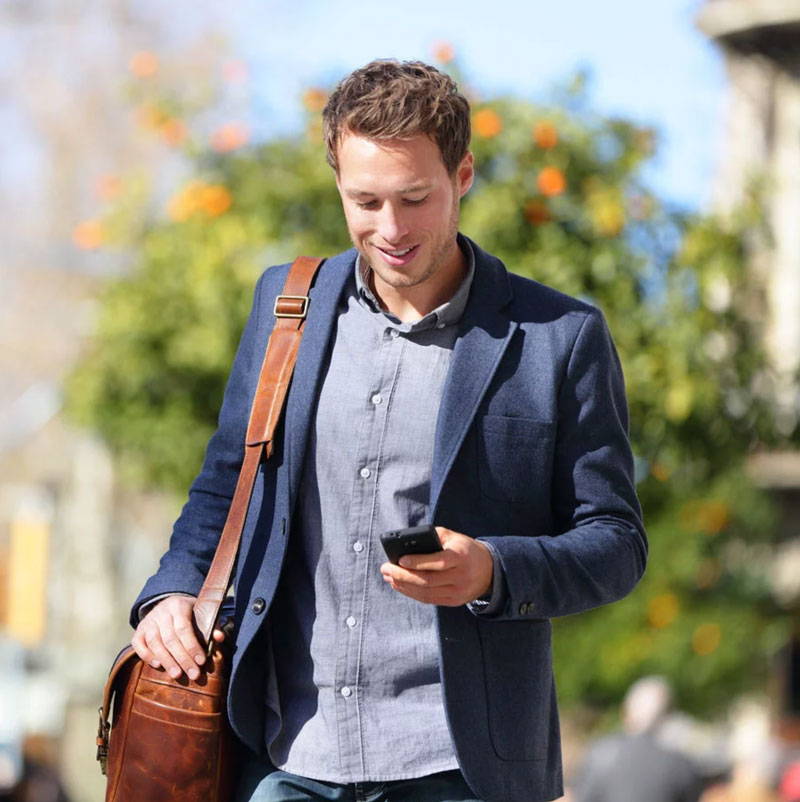 Most businesses have a marketing strategy, but does yours include content creation and distribution strategy?
Content marketing is essential in helping businesses grow, decrease customer acquisition costs, and increase revenue.
Some forms of content creation include blog articles, videos, and infographics.
If you don't use content creation to your advantage, here are three reasons why you need to start today.

Stand Out From Your Competitors
Content creation makes you stand out from your competitors. They are going for the immediate sale with pushy discounts and traditional ads.Instead, use content creation as a way for your customers to get to know the benefits of your product or service, as well as gain trust for your brand.
If you regularly provide them with educational, informational, and high-value content, they will keep coming back for more… and when it's time to make a purchase, you'll be the first brand name in their mind.A study by Aberdeen reports that conversion rates are almost six times higher for content creators, which translates into serious sales.

Connect With Your Customers
When you center your marketing strategy around content creation, it's easier to get your customers to listen to what you have to say. Blog posts and videos familiarize you and give them a face for the brand, which helps foster trust and credibility for it.
When you are a content creator instead of a follower, you also get to lead the conversation. Whether it's on social media or vocally in person, your content will get people talking, and your name will be at the center of the conversation.
The Content Marketing Institute even found that "content marketing leaders experience 7.8 times more site traffic than non-leaders."
A business that creates content is like a friend who always gives great advice.
A business that uses traditional advertising is the pushy salesman at the mall.
Which one do you want to be?

Build Trust Around Your Brand
Businesses that utilize content creation strategies will establish themselves as an authority in their field.
Why? Because they are the ones doing the studies, sharing the statistics, and giving helpful advice.Content marketing makes your brand look more credible and trustworthy, instead of desperate for sales.Building a community around your brand also creates loyal customers, which leads to social shares and word of mouth referrals.
All of these are extremely valuable financially to help you increase revenue and decrease cost per customer acquisition.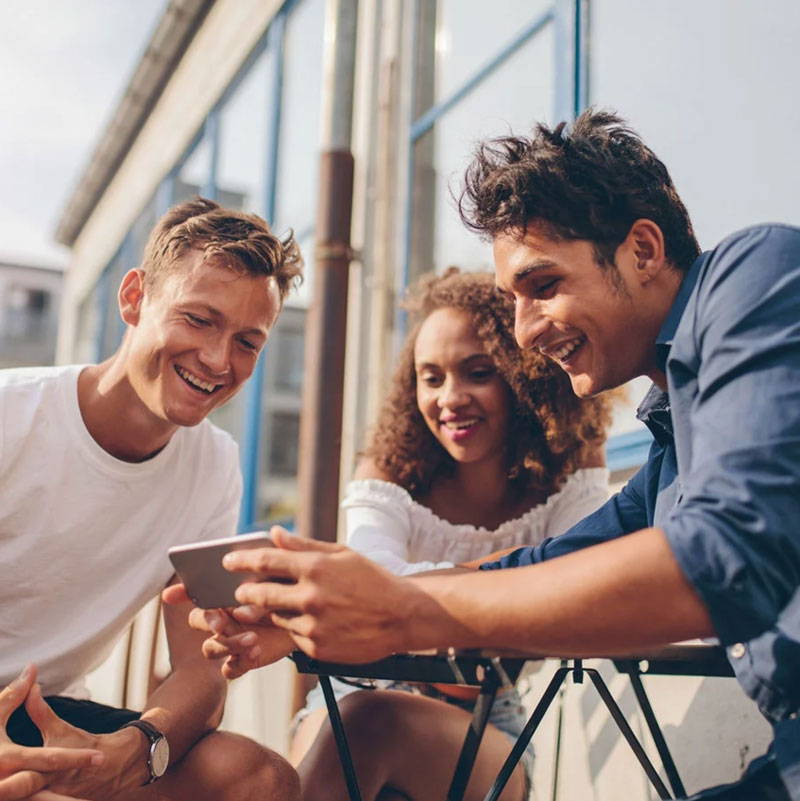 Content marketing is the undisputed leader of marketing strategies today.
In fact, the Content Marketing Institute reports that "while content marketing costs 62% less than outbound marketing, it generates more than three times as many leads."
Businesses that use content stand out from the crowd, connect with their customers, and build trust around their brand. Are you ready to finally make the leap to content marketing?

Want to learn more about ManyChat and Messenger Marketing? Click here now to get a FREE Cheat Sheet where you'll learn the 11 Crucial Features Your Messenger Bot MUST HAVE!