3 Mistakes Amazon Sellers Are Making Which Are Costing Them Money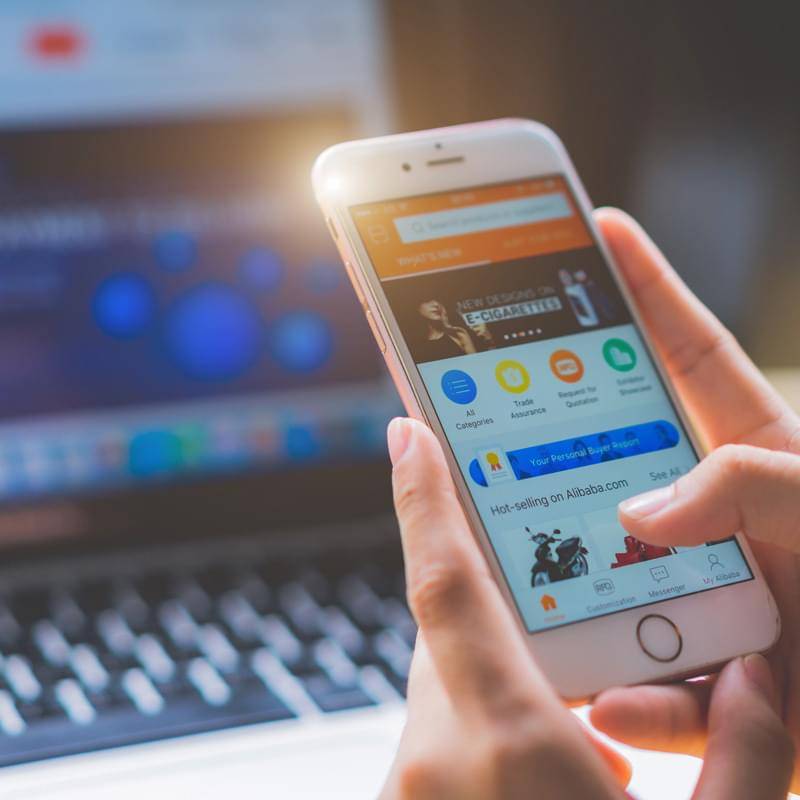 Partnering with Amazon is a great way to get visibility for any brand and to highlight and sell products. But it all comes with a cost.
For Amazon sellers who aren't leveraging their partnership with Amazon to convert those customers to THEIR OWN customers, it's very likely that they're leaving money on the table and losing what could be long-term customers.
Here are 3 mistakes Amazon sellers are making and opportunities that they should jump on FAST!
When trying to acquire a new customer using Facebook ads, Amazon sellers are driving them directly to their product page first. This is seriously hurting product rankings on Amazon, and and worse, it's decreasing conversion rates.
Instead of driving traffic straight to an Amazon product page, customers should first be directed to a valuable piece of content such as a blog landing page.

A blog is a great tool for educating, informing, soft selling, and giving customers free incentives or "lead magnets" that encourage them to opt in and provide their email address. It allows the messaging to be less threatening and less salesy, and instead more genuine. Plus, the potential customer is then seeking out the information themselves as opposed to selling them and giving them a price from the start.
Once the opt in has been completed, it's okay to follow up with them regularly via email. Emailing is also a soft sell method which allows for the opportunity to warm leads up and turn them into long-term customers.
Email also allows brands to let prospects know quickly, easily and affordably about new product releases and complementary products that work well with the products they've already purchased.

By leaving customer relationships to Amazon, sellers are missing opportunities to connect with customers directly whether it's through blogs, email, messenger and other valuable content and resources.
Unfortunately the reality is that they're relying on Amazon for the traffic that Amazon controls and owns. The goal is to turn that Amazon traffic into traffic that the Amazon seller owns and to keep those customers coming directly to the merchant's website.
No matter what kind of product they're selling, any Amazon merchant can begin building customer relationships by putting out their own content, and then using email marketing, messenger automation, and Facebook retargeting to address their audience's common objections, false beliefs, and any negative perceptions about certain products.When you're on the same page, there's a greater chance they'll want to do business with you.

This kind of marketing is especially helpful for products that require some educating, demonstrating on how to use, or that are higher ticket items and take a little more convincing than most. Continuing to deliver this level of quality content to an audience will result in many more direct and repeat customers.

By not establishing a follow-up content funnel using platforms like Shopify and ClickFunnels, Amazon sellers are missing opportunities to up-sell and cross-sell and are leaving some serious revenue on the table.
Instead, we strongly encourage merchants to include inserts in their product packaging that include calls to action and provide customers with ways to receive free products through their Shopify stores and ClickFunnels landing pages.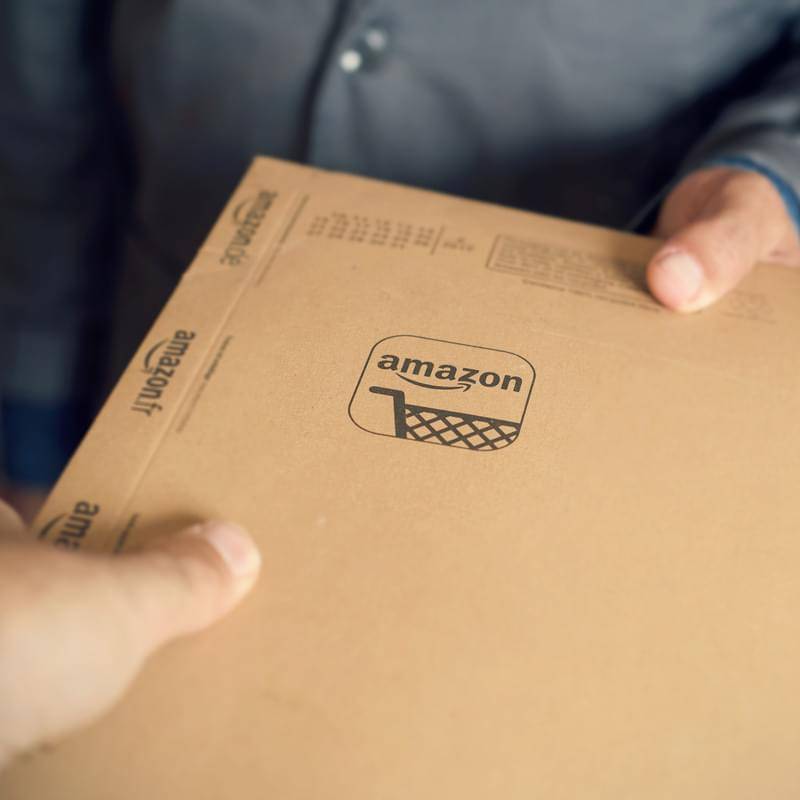 A great way to drive customers directly to a product website like Shopify is to promote FREE products plus the cost of shipping. If this is done right, every customer who jumps on the free offer is no longer Amazon's customer.
Instead, the customer now belongs to the merchant! This is the most effective way to up-sell and cross-sell to those customers since they can now easily and regularly be re-marketed to outside of Amazon and without the seller having to pay that Amazon commission.
Want to learn more about ManyChat and Messenger Marketing? Click here now to get a FREE Cheat Sheet where you'll learn the 11 Crucial Features Your Messenger Bot MUST HAVE!