10 Game-Changing Benefits of Messenger Marketing For Your Business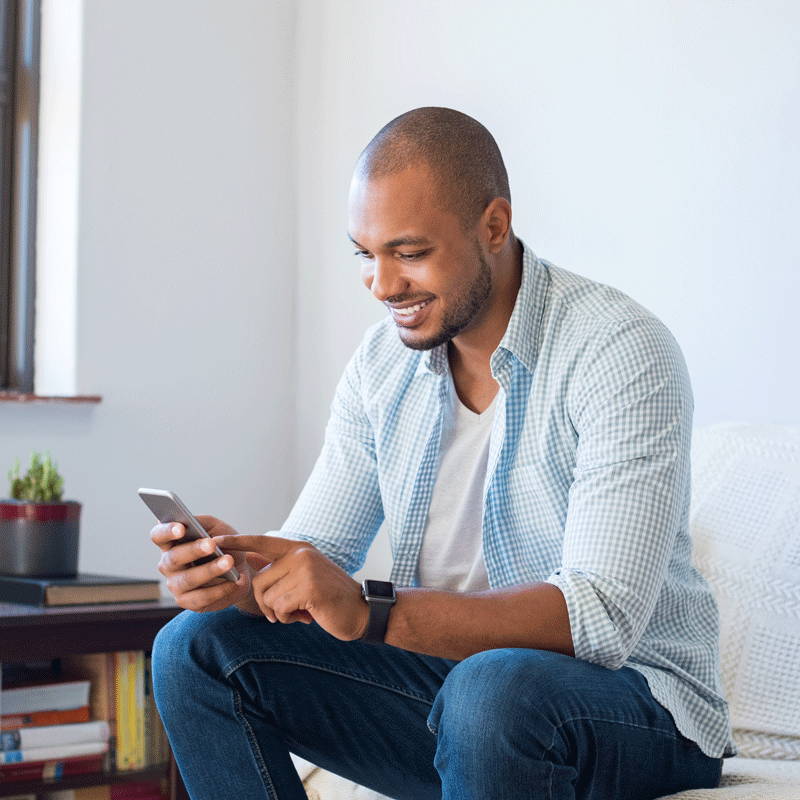 If you're not completely convinced that Facebook Messenger Marketing is the best way to reach your audience online or if you don't fully understand it, keep reading!
If done right, Messenger marketing can be what pushes your sales past its plateau or helps you launch a brand or product successfully!

Many times the problems businesses face are finding potential customers and getting them to their website to take a specific action—like making a purchase or opting in for a loyalty program.

There are so many forms of media available that promise the highest return on your investment and the best results, but most of them come with a huge expense and take quite a bit of time to show their methods are effective.
In this blog, we cover 10 reasons why Messenger marketing makes perfect sense for your business (or ANY business) so you can optimize the delivery of your brand messages to the masses and watch the leads and sales start flowing in.

#1: Reach Customers Where They're Already Hanging Out
Imagine if you could approach your customers in a place where they're already visiting day after day and minute after minute, where they feel very comfortable, and where they turn to stay connected. Right now that place is Facebook Messenger, which is more heavily used on mobile and has approximately 1.5 billion monthly users according to sites like Adweek and WordStream.
In 2017, it was predicted that 2018 would be the year that Messenger becomes the single most important channel for brands, retailers and even public figures to interact with their audiences...and that prediction is proving to be true!
#2: Go Where The Growth Is
There's no denying the fact that we're moving away from emails, SMS texting, and phone calls. Also, the number of monthly active users on Facebook Messenger are surpassing the number of users on popular social networks. According to Headliner Labs, people are 3.5 times more likely to open a message in Messenger than an email from a brand they did, in fact, sign up for!
More and more we're using mobile-friendly messenger apps like Messenger, iMessage, and WhatsApp to keep in touch with friends, family, and now even businesses. And with the use of other app and platform integrations, businesses can automate conversations using Messenger bots which can save a lot of time and money.

#3: Get Ahead Of The Competition
If you're a business, a very large majority of your competition isn't aware of or hasn't yet heard about the creative ways Facebook Messenger can be used by companies to connect with consumers. This means you're ahead of the others in your industry!
Even better, using a platform like Facebook Messenger to build relationships with your prospects means you'll be able to start and end your marketing and sales cycles without your conversations ever leaving the platform!

#4. Manage Messenger With Ease
For both the consumer and the company, Facebook Messenger and the helpful automation apps associated with it are super easy to use. This makes the do-it-yourself marketers very happy.
For those business owners who don't have an interest in managing Messenger on their own, there are several digital marketers out there who can help you set up your own Messenger marketing bot. Some are well-trained enough and others can be considered bot experts!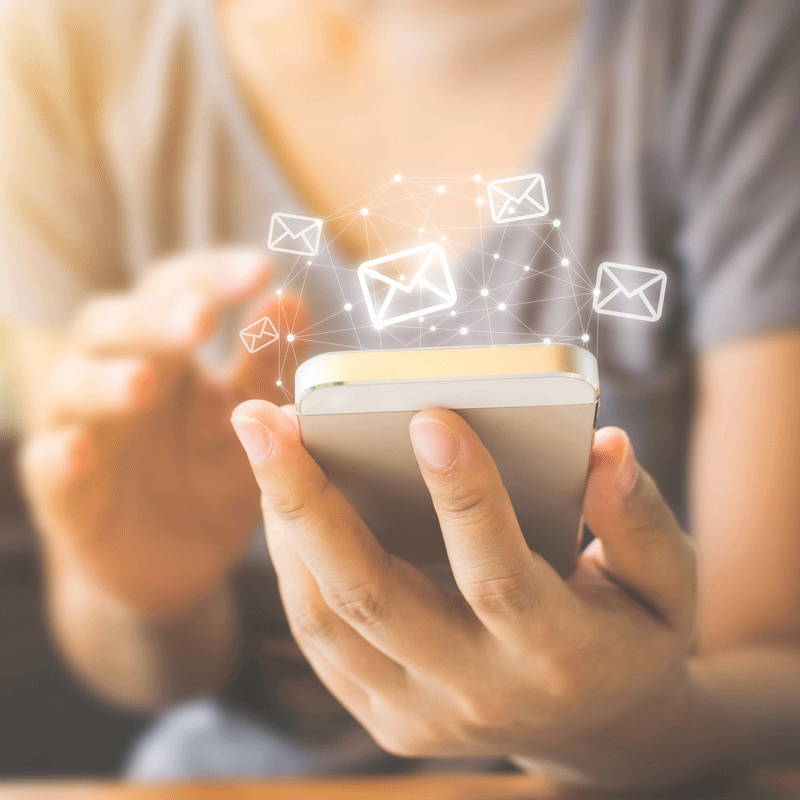 #5. Connect With Your Customers Effortlessly
Facebook messages are quick and very easy to respond to. Apps like ManyChat make automated messages possible which gives you complete control over the customer experience. You can either choose to warm users up in Messenger and send them a direct link to your website later on, or you can bring your website content directly to the user on Messenger using ManyChat features such as product galleries, videos, downloadable files, etc.

With Messenger automation, customers even have the opportunity to purchase if you set up your bot to include what's called a Buy Now card. They can simply click a single button and complete a short form that confirms their billing and shipping information—without complications, long load times, and hesitations.

#6. Experience Higher Engagement Rates
As a marketing channel, Messenger boasts better engagement than any other channel being used for business today—from email and direct snail-mail, to social media and push notifications. More people will open, read, and interact with your messages in Messenger because nowadays email feels cold and impersonal. Even the best email marketing departments in the world get open rates of less than 30%.
Duos like Messenger and ManyChat enable businesses to troubleshoot, test and tweak their bots until the results show higher conversions. You can test your individual messages and calls to action without deploying an email to a list of hundreds or thousands of people that risks losing them.
#7. Achieve Any Business Objective
Whether you're gathering webinar registrations, sharing lead-nurturing content, selling products, or providing existing customers with their order status updates, you can use Messenger to reach any business goal for any industry.
In order to be successful with Messenger marketing, you just have to be creative when it comes to mapping out your customer journey.
And if you don't know the many capabilities, tools and features Messenger and ManyChat have to offer, there are many marketers out there who can help you turn your customer journey into a reality.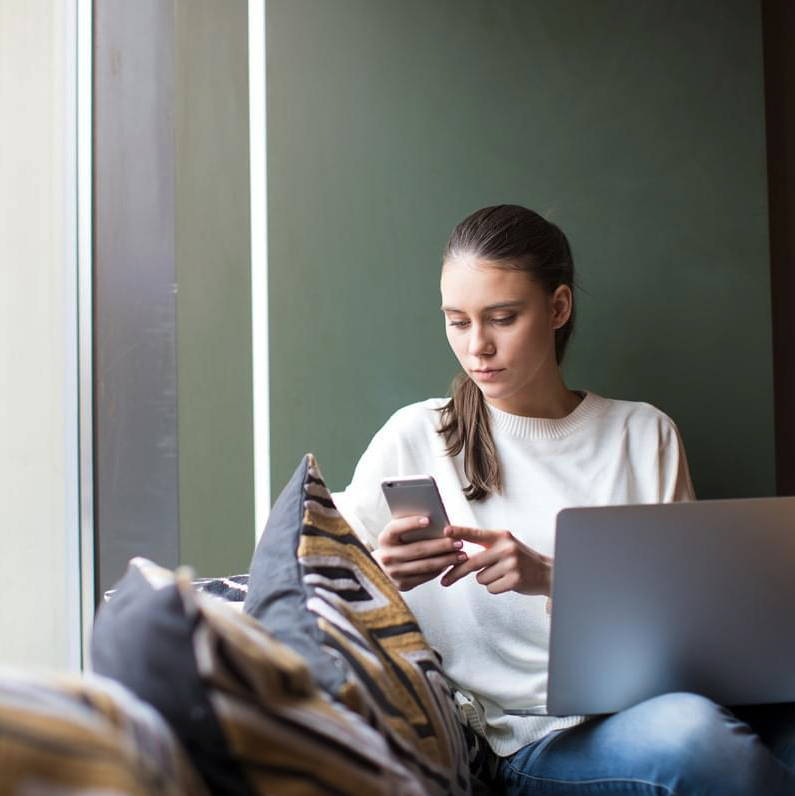 #8. Enjoy More Capabilities
Messenger is a lot like texting and SMS marketing, but you have more flexibility when it comes to call-to-action buttons, GIFs, product galleries, audio recordings, videos, and many more features—all of which make the user experience more enjoyable to avoid inconveniencing them, boring them, or causing them to have their guard up!
Messenger has similar qualities to SMS like instant delivery and capturing attention, but it also has the attractiveness and automation power of email. The icing on the cake is that Messenger feels way more personal than email, but far less invasive than SMS—resulting in the perfect balance for businesses that are eager to communicate with prospects and stay connected with their customers.
#9. Customize Your Customer Journey
With all the capabilities of ManyChat for Messenger marketing, you truly have the freedom to customize the experience for everyone. There really are no limits to the ways you can connect with your audience using automated Messenger marketing, and you can make your customer journey as short and sweet, or as long and involved as you'd like!
Using a Messenger platform like ManyChat allows you to have a different Messenger campaign for every one of your business initiatives whether it's to announce and grow a loyalty program, announce a new product and sell it, or announce an upcoming webinar and increase registrations and attendance. It's a no-brainer no matter your business goals!

#10. Develop Deeper Relationships
The ease of talking to your audience through Messenger means there's less friction for the user. Because you can control the conversation so precisely, you can focus on developing a deeper relationship with your audience and making them happy—because you know just where they're at.
Automated Messenger bots will send a message based on the last interaction the person had with your company which means your message will be more accurate in terms of where the prospect is in their customer journey and your sales cycle.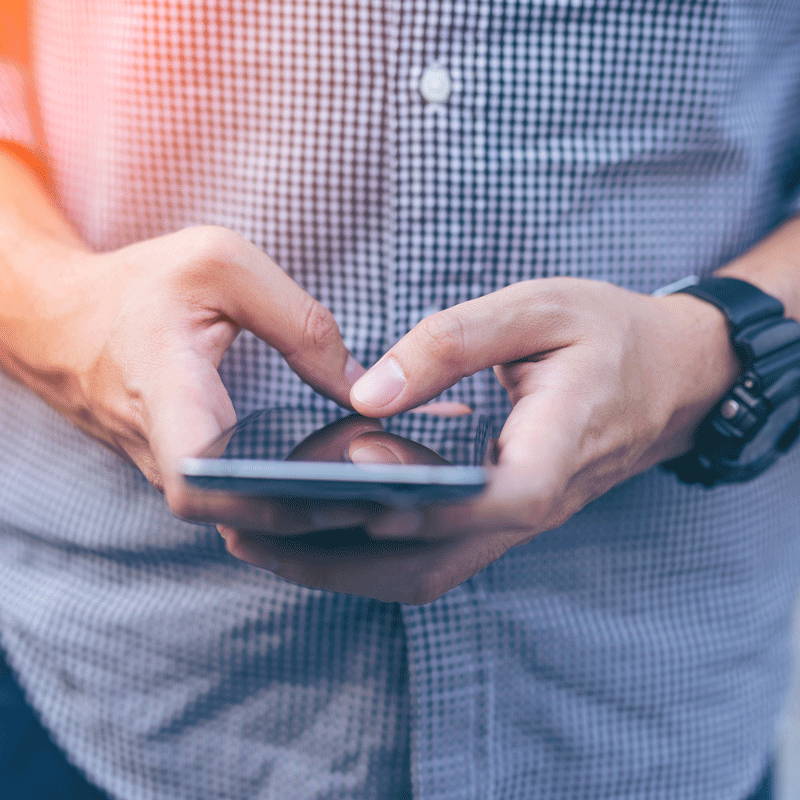 Keep in mind, platforms like ManyChat also allow for real time conversations if a human should want to jump in and provide more support. But that's not always necessary! Automated responses can seem personal for the user and the conversation can flow nicely if it's set up with the user in mind.

Digital marketing is constantly evolving and Messenger is where it's at. Brands today should view mobile messaging platforms like Facebook Messenger as a primary communication channel to entertain, inform, educate and share relevant information and special offers with customers.

Want to learn more about ManyChat and Messenger Marketing? Click here now to get a FREE Cheat Sheet where you'll learn the 11 Crucial Features Your Messenger Bot MUST HAVE!