Done For You
Internet Marketing Services
From custom content creation and ClickFunnels & Shopify site build outs, to Facebook ads and Messenger marketing—we'll help you create the marketing strategy and brand experience you need to engage with your audience online.
Connect with your audience on a deeper level using automated ManyChat Messenger Bot Templates that make sense for your brand and your goals while saving time and money spent on building custom bots.

If you're seeking information and want to learn about helpful strategies for marketing your business, product, or services online, click the button below to watch our videos and read our blogs!
Get a custom built Facebook Messenger Bot
for your business today!
Click HERE
to learn more about our marketing agency and messenger bot services!
FEATURED messenger bot templates
Need Marketing Services? our DONE FOR YOU SERVICES INCLUDE: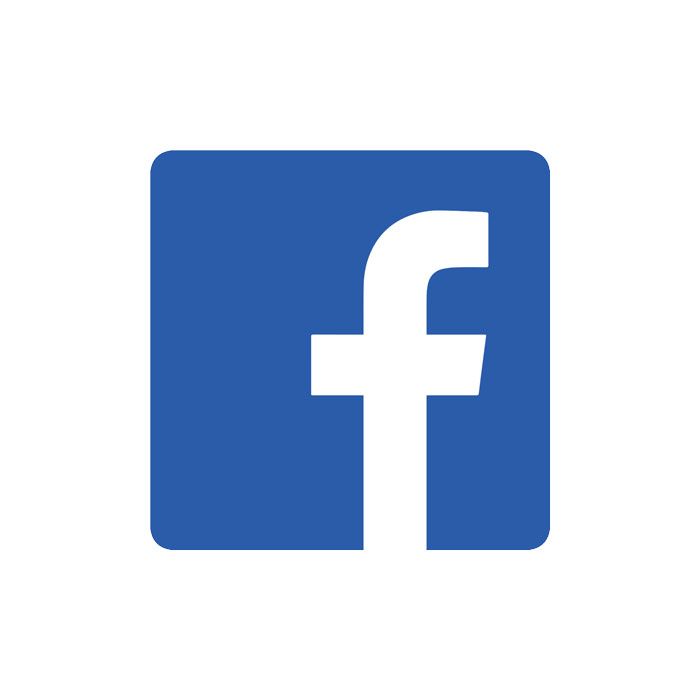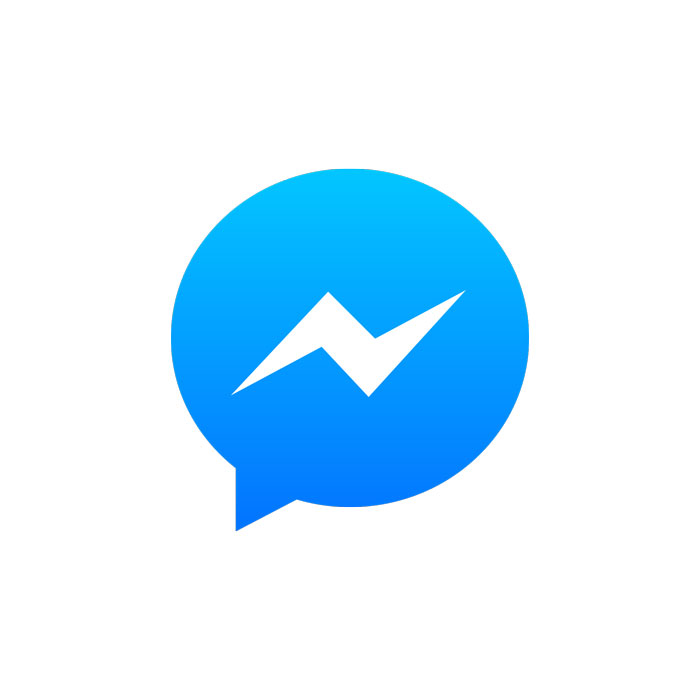 Facebook Messenger Marketing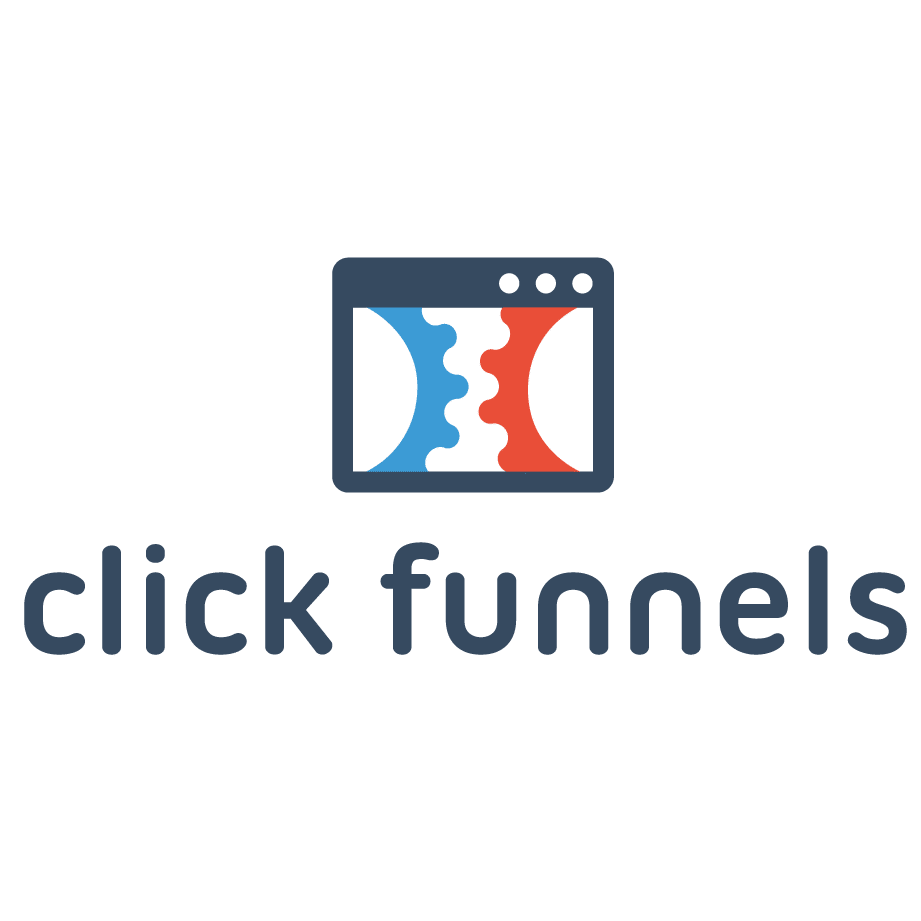 Sales Funnels & Landing Pages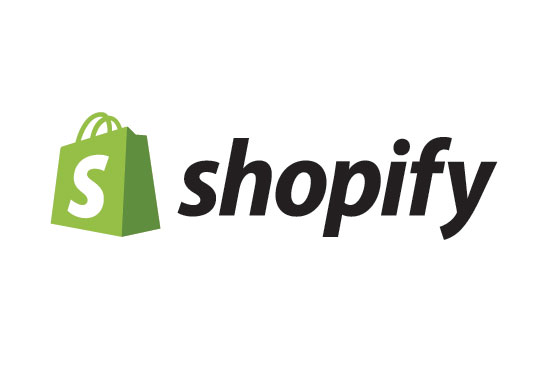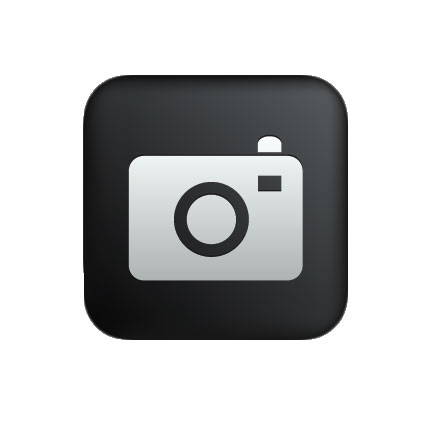 Content Creation & Distribution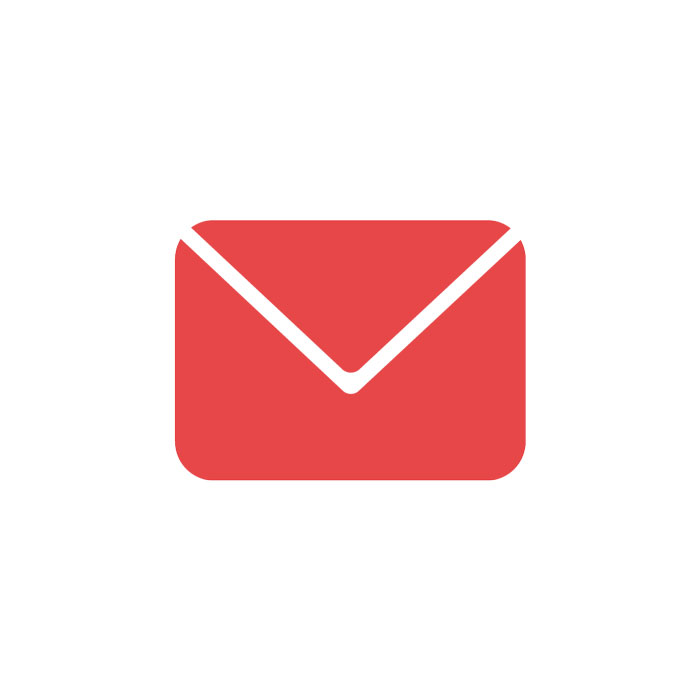 What OUR template users are saying...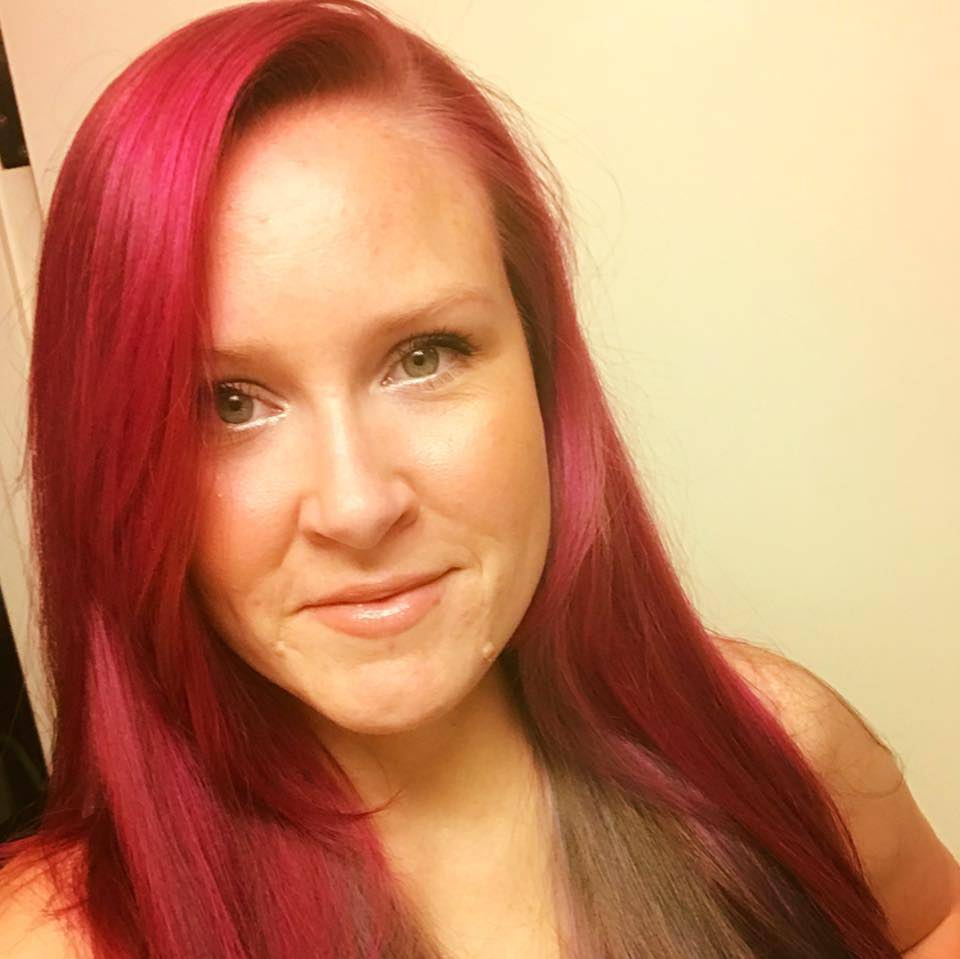 "I'm a freelancer and raising my kids while I work from home. Starting with these landing page templates and bots have saved me so much time on the work I do for my clients so I can make more money and spend less time."
- Elyse Smith, CO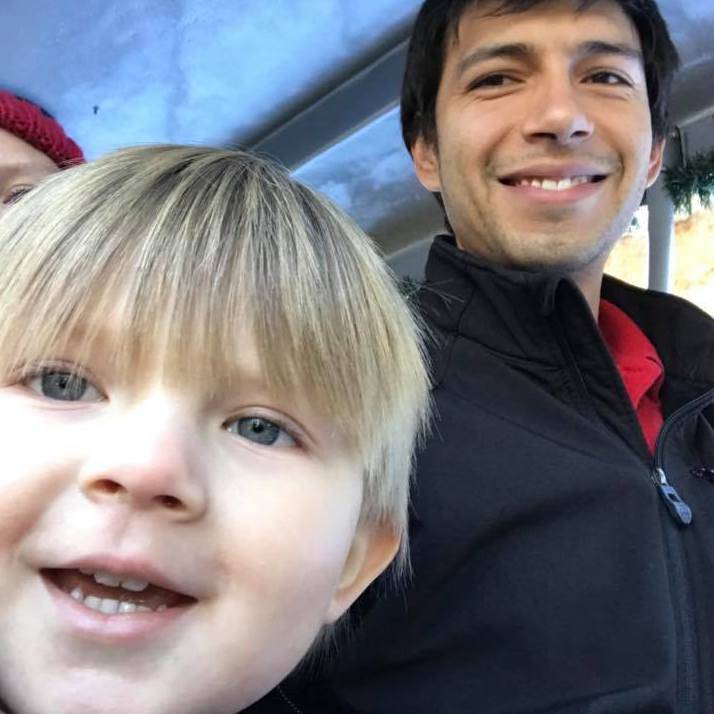 "I was able to use one of these templates for our agency client and it worked perfectly...we just made a few changes to the copy/gifs and it was good to go in a couple hours. Sold it for $1250 and only paid $197."
- Jake Reed, OK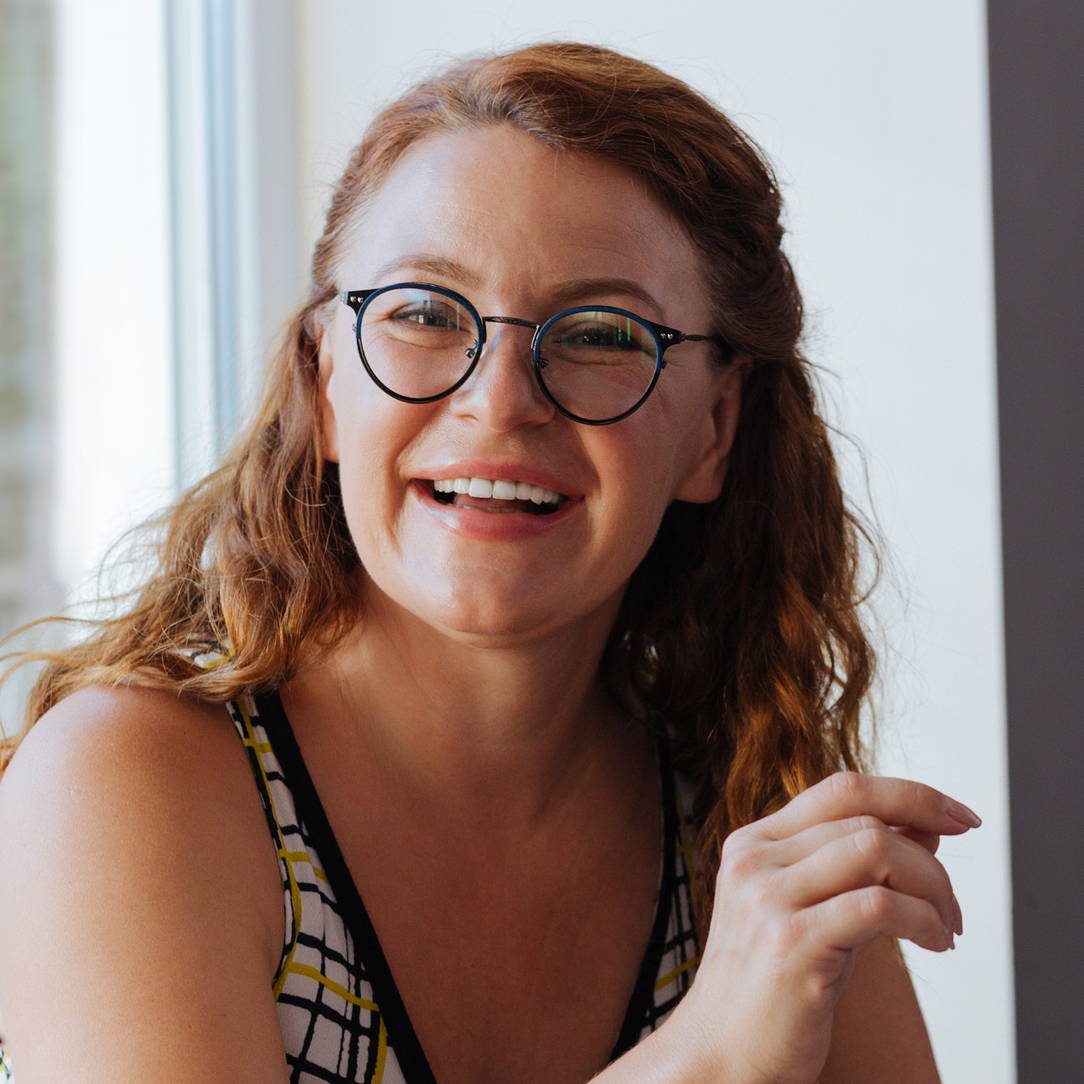 "My amazon business is doing well and I'm even getting customers to go to my own Shopify store using Messenger marketing. These templates are really easy to use for getting traffic to any website."
- Cheryl Roberts, FL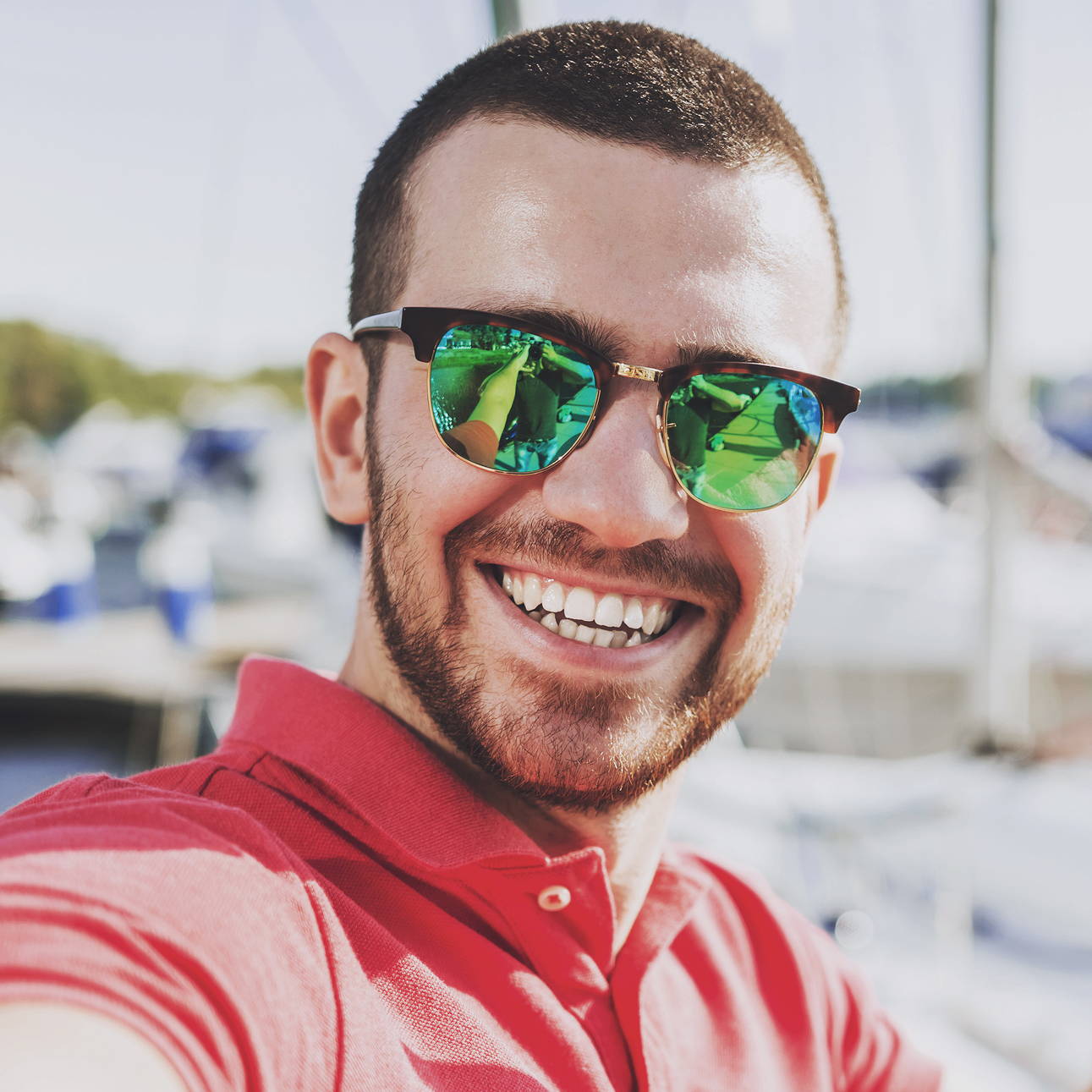 "There's no way I could use Messenger and run campaigns the way I do without the templates I've used from this site."
- Marco Ochoa, TX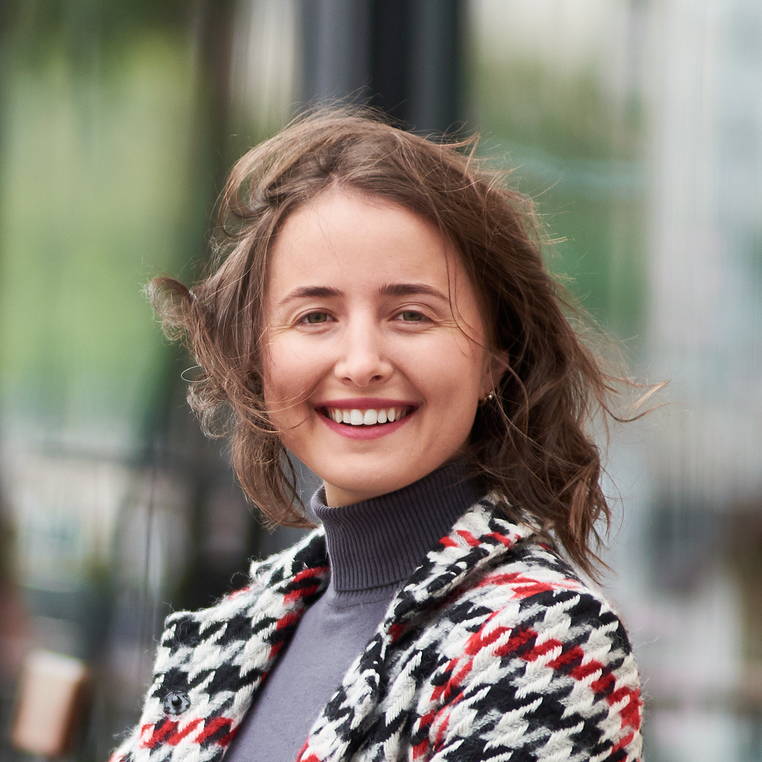 "Most times I don't know exactly what I'm looking to do for new business so the templates are good for experimenting compared to hiring someone. Once I figure it out, I ask my assistance to finish it up!"
- Marlena Franke, Hamburg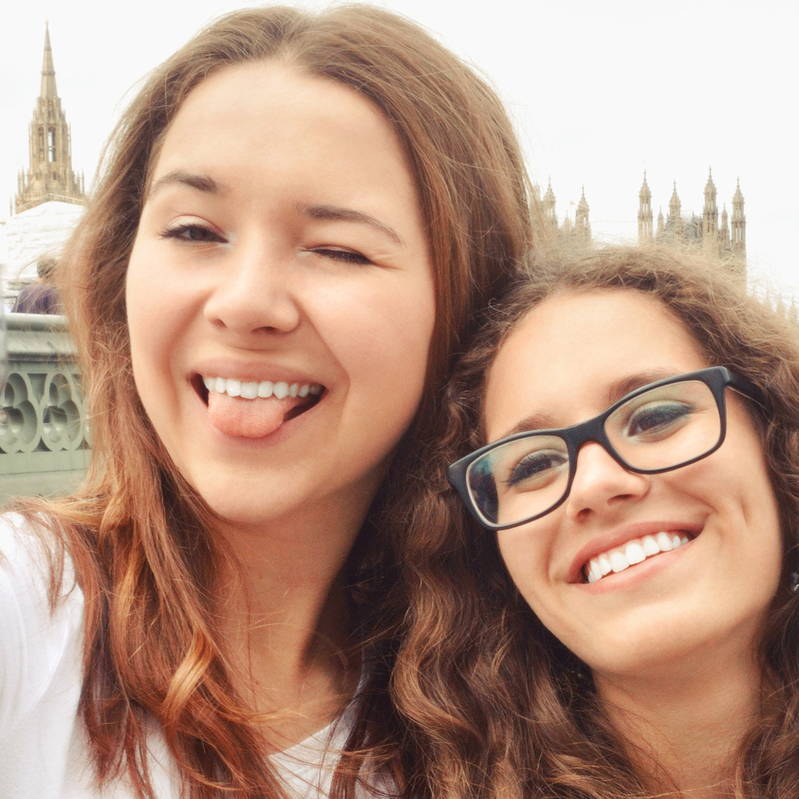 "ClickFunnels is super easy to use and even easier with a template. I even got a free trial to prove this whole template thing could work for me. I recommend it for anyone trying to keep costs down!"
- Stacey Langlois, CT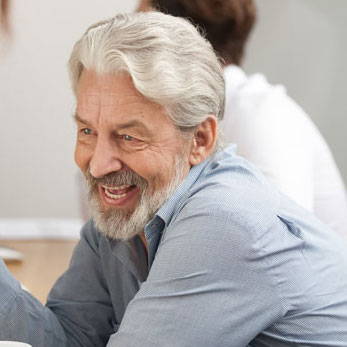 "I'm starting to grow my business and hire freelancers that are remote so these templates allow me to give better direction and save money since the work gets done more quickly."
- Larry Bradley, GA