WE'RE AN AMAZON MARKETING AGENCY
WE HELP SELLERS RANK HIGHER AND SELL MORE ON AMAZON.
When you work with us, we'll help you create winning content, generate more qualified traffic to your listings, and boost your conversion rates to rank higher than your competition.
Are you a 6 figure seller?
If you're an Amazon seller looking for an expert in listing optimization, driving traffic, and creating effective photo, video, and written content, you're in the right place.


Our team of talented graphic designers, writers, SEO experts, digital strategists, researchers and content specialists are ready to help you become more profitable and beat your competition.
Our goals for your Amazon business are mutual.
WE OFFER CLEVER MARKETING SOLUTIONS THAT TURN 6 FIGURE SELLERS INTO 7 FIGURE SELLERS.
Competition burying you?
Need to improve your listing's conversion rate?
Spending tons of money on PPC and seeing no results?
Want more Amazon reviews?


We can help you win on Amazon and evolve into a top selling Amazon brand with our proven marketing and content strategies.
WANT TO BOOST YOUR LISTING'S CONVERSION RATE & RANK HIGHER?
We can help you grow your Amazon brand.
INFLUENCER-STYLE VIDEOS, PRODUCT DEMOS, UNBOXING VIDEOS & REVIEW VIDEOS
Give customers a real glimpse into the high quality product you're offering.
Videos are the most engaging, exciting and precise way to show customers exactly what they're buying from you. 93% of consumers consider visual content to be the key deciding factor in a purchasing decision.
We will deliver user generated videos for your listing's Video Slider which can be review-style, features and benefits, unboxing, or a product demonstration video.

We will provide realistic review-style videos for your Reviews section to help boost your product's ranking and generate new sales.

We'll unbox your product in a high quality 1-3 minute unboxing video using actual white gloves to show everything that comes in your product's packaging.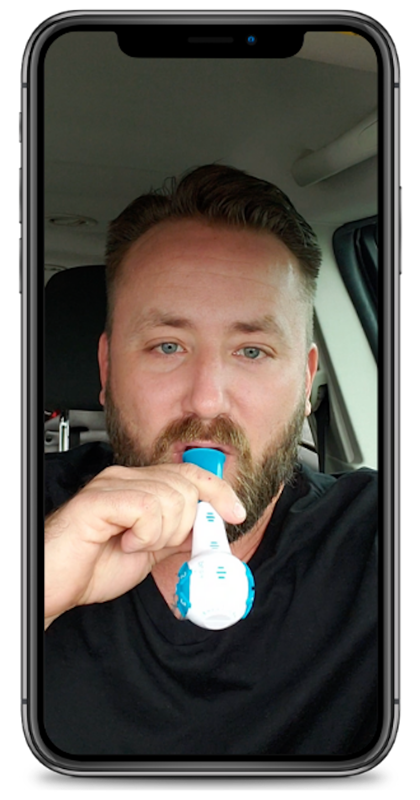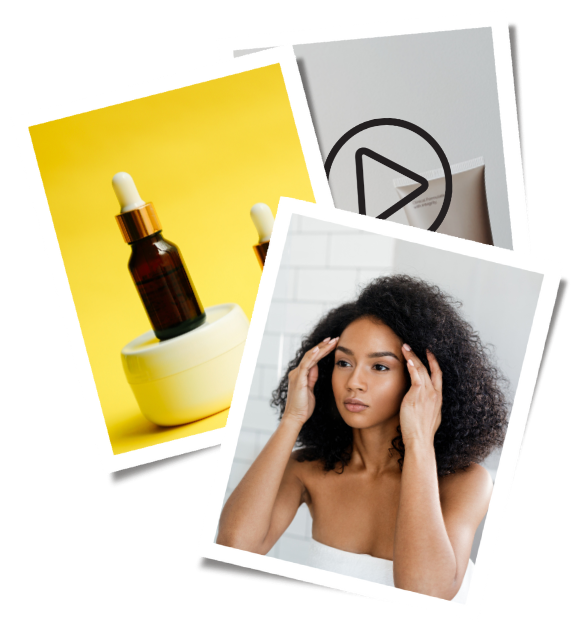 PRODUCT PHOTOSHOOTS, REVIEW PHOTOS, EBC/A+ DESIGNS & INFOGRAPHICS
Show your customers and sell more.
Professional product photography is essential if you want to convince customers to buy from you over other brands. Adding infographics to your Amazon listing also help customers see the true value of your product.
We will manage your custom photoshoot to deliver you high quality product photos for your listing, PPC, off Amazon ads, social media posts, your website and more.

We'll design infographics to show how your product works, highlight special features or ingredients, and compare to your competitor's.

We'll conduct a lifestyle product photoshoot and provide you with photos you can post as reviews.



AMAZON LISTING OPTIMIZATION, SEO & COPYWRITING
Captivate, convince and convert your customers.
Apart from convincing customers to buy from you, content has so many uses. You can recycle your photos, videos and copy for PPC, listing content, off-Amazon ads, EBC and more. That makes creating content smart and cost effective for any brand.
We will evaluate your Amazon listing using the most innovative tools in the industry.

We'll write SEO-rich copy for your product title, descriptions, image alt tags and more.

We will set your listing up to target and index for your biggest and best Amazon keywords.

We'll offer recommendations to boost your conversion rate and ensure you are taking advantage of all the valuable space in your listing.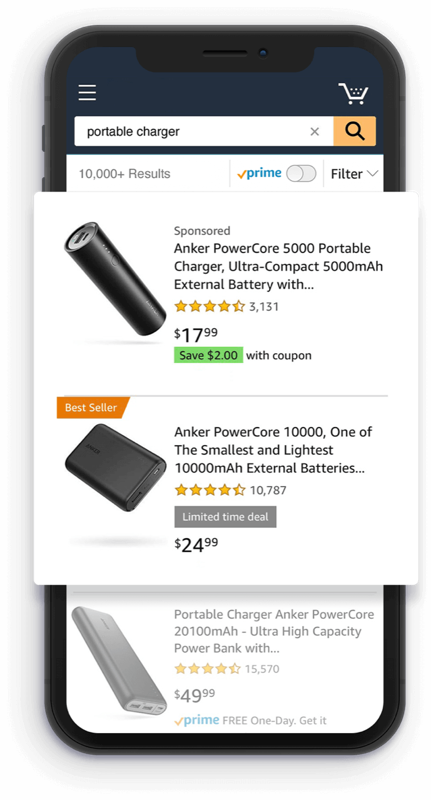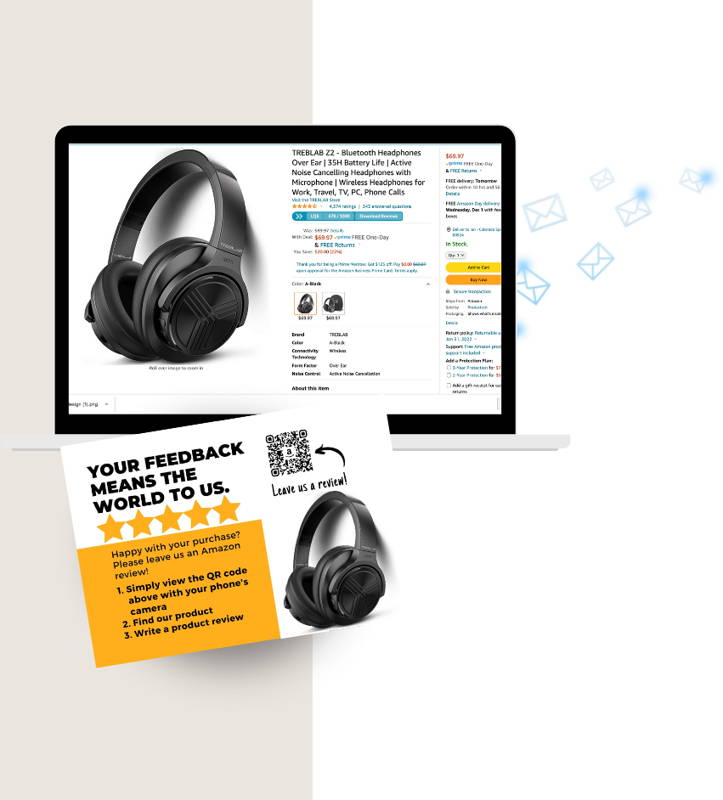 EMAIL MARKETING, DIRECT MAIL FUNNELS, GOOGLE SEARCH & AMAZON PPC
Drive more sales on Amazon.
Stay in front of your Amazon customers off Amazon and drive external traffic to your product listings to dramatically increase your sales, boost your ranking, and reach more potential buyers.
We'll design monthly email newsletters to help you rank a new product, get customers to reorder, or ask for reviews.

We'll design and send a postcard to your past customers so you can promote a new product, boost your conversion rate, and increase customer retention.

We will launch effective, click-worthy Google Search Ads every month to leverage new potential buyers who are already searching for your products or products that are similar to yours.

We'll take your monthly Amazon PPC campaigns to the next level by targeting fresh keywords with tons of money-making opportunities to get you the lowest ACoS possible.
AMAZON CUSTOMER DATA & INSTAGRAM USER DATA
Own your customers, protect your profits.
Want to connect with your Amazon customers regularly? Gone are the days when Amazon owns your customer data and you have no way to reach them. With your Amazon customer contact information, you can email your customers, send them an SMS text, and even mail them a postcard.
We will download your monthly Amazon customer data from the last 30 days and provide you with their names, mailing addresses, email addresses and phone numbers.

We'll download and share a list of Instagram users who follow your competitors' Instagram pages so you can grow your brand and acquire new customers.

We can help you email, mail, or SMS text your past Amazon customers and new list of potential buyers so you can rank your listing higher and expand your reach.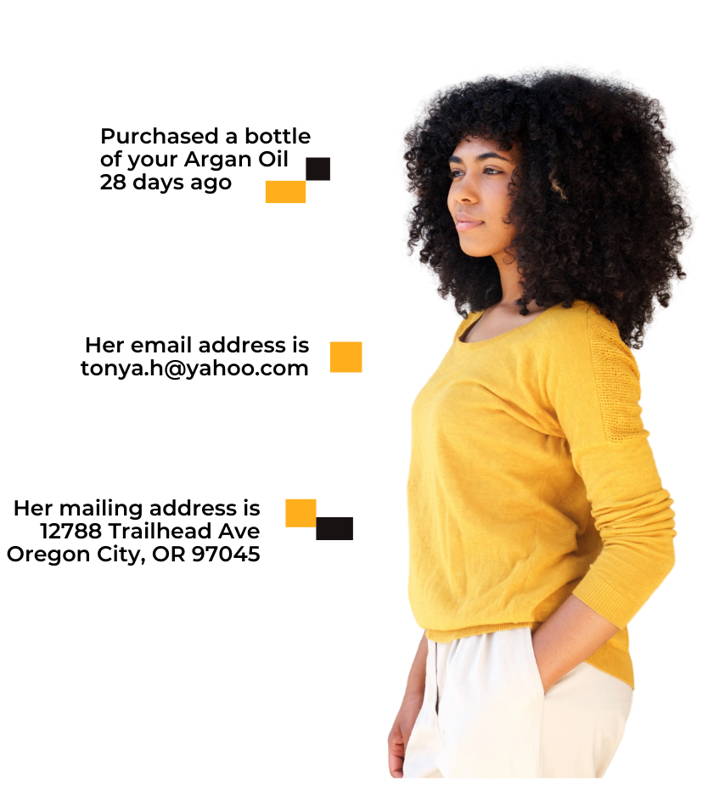 If you're looking for a reliable partner to help you sell and scale, we're it!
Why We're Different Than Other Amazon Agencies
Unlike other agencies that have three week turnaround times and are constantly "out of office," we pride ourselves on working hard, working fast, being very accessible and quick to respond to our clients.


We always use the best tools in the industry that the top 1% of Amazon sellers depend on, and we have dozens of partnerships and relationships with top companies who live to serve Amazon sellers.


We're also month to month!
We're so confident in our strategies that we won't make you commit to a contract. We'll try to help you sell more and make more profit, or you can move on if we don't.


Schedule a call with us anytime to talk strategy and find out if we're a good fit!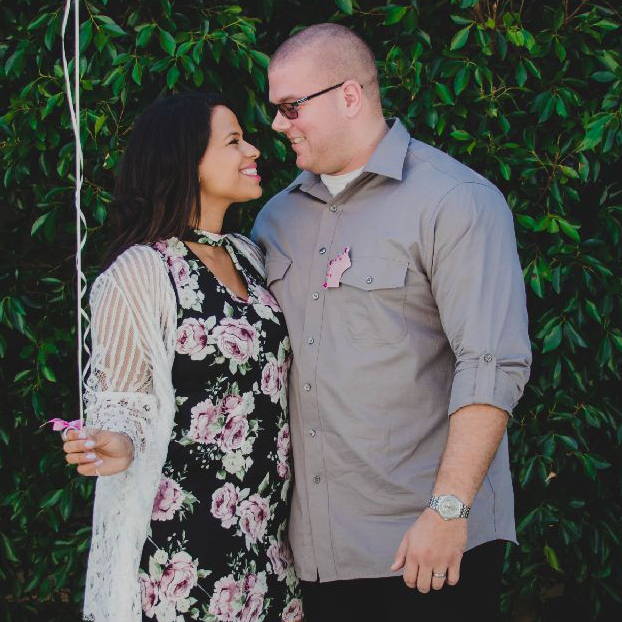 "Working with Ian and Evolve Media was an absolute pleasure. Couldn't say enough good things about Ian and his team. Don't hesitate to hire him. He's one of the good ones."
What Our Clients Say About Us...
We love meeting new Amazon sellers. Of course, we appreciate our current clients too!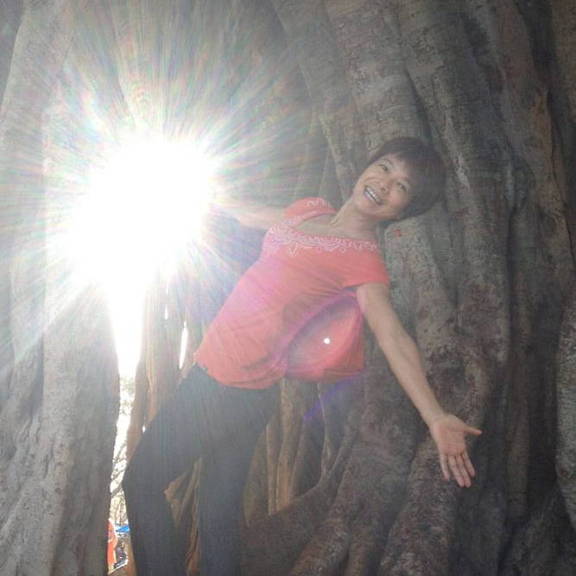 "I've worked with Evolve Media for almost 2 years now, and they have helped me grow my business greatly. Over the years he's worked on my Shopify and Amazon store, creating my content, copywriting, funnel building, email marketing and Facebook ads. I know I can rely on him and his team for anything I need."
Ellie Teng, Clever Yoga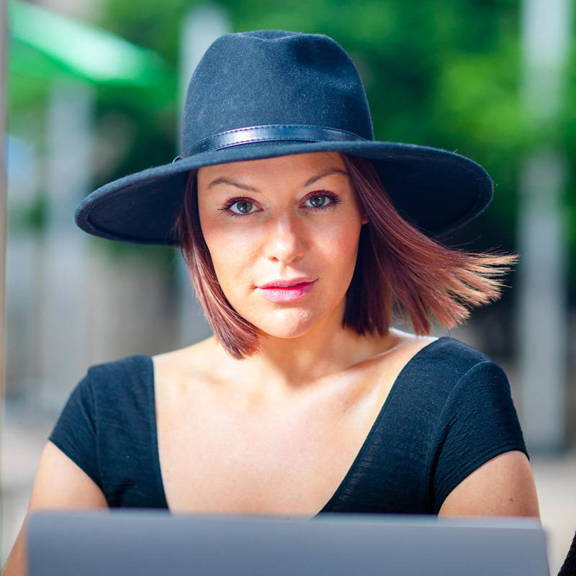 "Ian's level of service is unparalleled in this industry. Aside from just being a fun human to work with, Ian is exceptionally good at what he does. Ian has created funnels and has built out bots for our clients that easily bring in over 100 leads over the course any given month. From his level of communication to always coming to the table with fresh ideas, I am ever so appreciative that we found him."
Kate Robitello, Crawford & O'Brien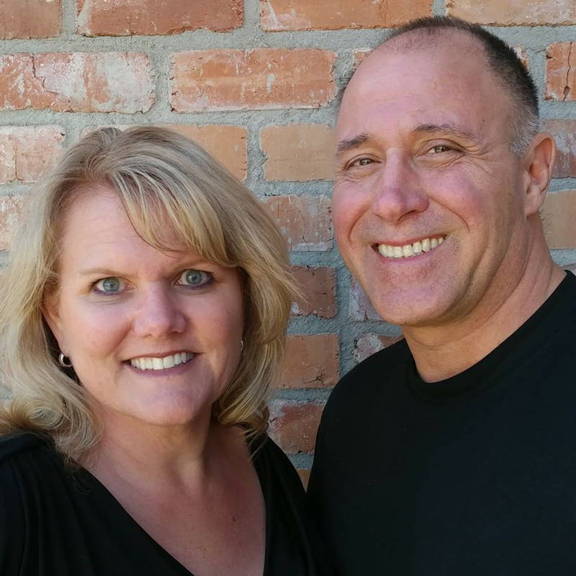 "I had worked with several different marketing agencies, spent thousands of dollars, and only received mediocre results. However, after talking with Ian and learning how he'd run my campaigns, I decided to give it another go. Ian's was the first agency that I actually saw an immediate return on my investment. My sales tripled with just one campaign!"
Brenda Crimi, AMZ Alliance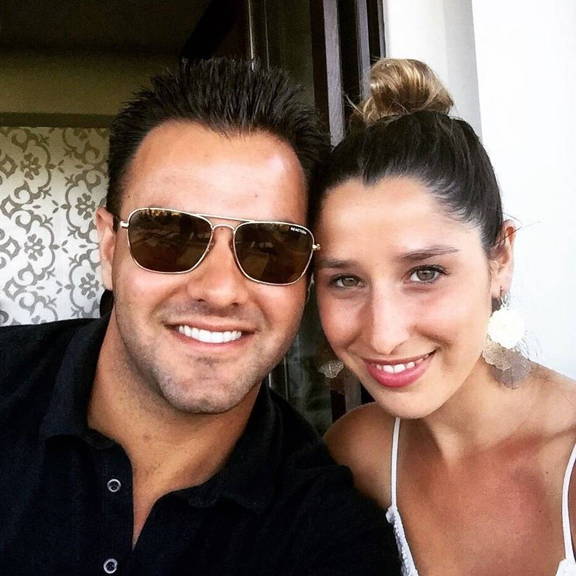 "Working with Ian has been incredible. He's quick, communicative and knowledgeable and always available to help and answer questions, which made a huge difference for our team and business! We knew we could always rely on his support and expertise. I definitely would recommend working with this team."
Chelsea Markel, Entrepreneur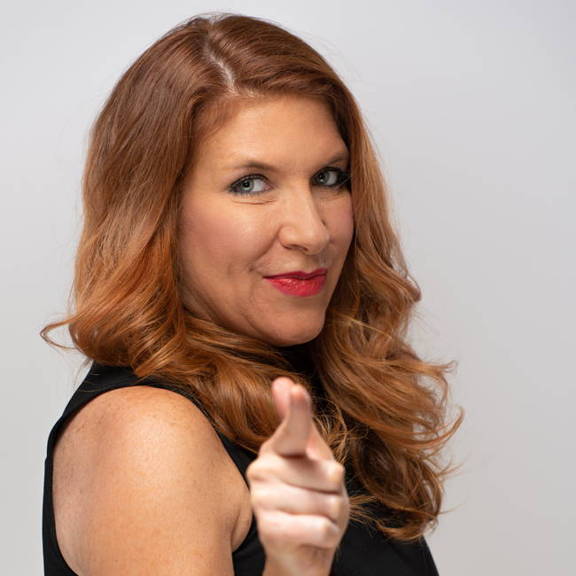 "Evolve Media helped me set up Facebook ads, Funnels and ManyChat. I had worked with a few other "FB Experts" and it was a disaster. Ian and his team are intelligent, prompt and will do whatever it takes to get you the best results possible. If you need a person to help you with marketing your business online, Ian is known as the best in the business by many. Do not hesitate to hire him and his team, you won't regret it."

Meg Marie ORourke, Harmony With Food Coaching